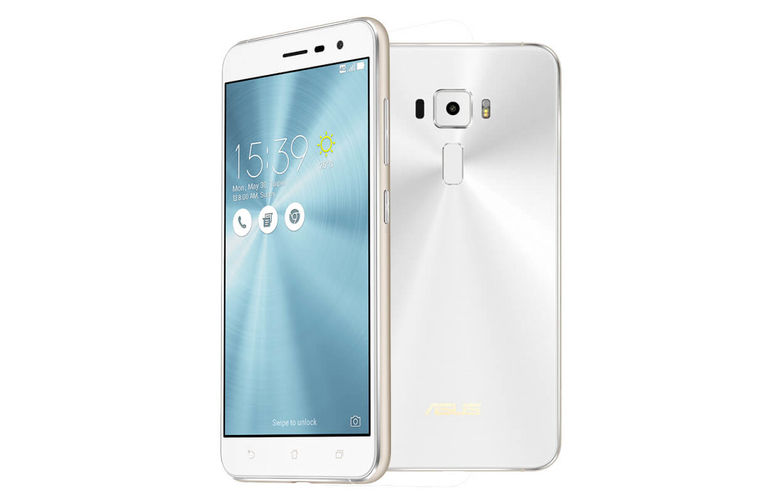 There is some good news for owners of the ASUS ZenFone 3 ZE520KL smartphone. Screenshots showing the handset's Android 8.0 Oreo update have surfaced online, confirming that the company is making good progress with the update. ASUS had launched the smartphone back in August last year with the Android 6.0.1 Marshmallow operating system out of the box. Earlier this year, the ZE520KL was updated to Android 7.0 Nougat. Most high-end and flagship Android smartphones receive only two major OS upgrades from manufacturers, so ASUS is definitely doing a decent job with regards to software support for its ZenFone 3 and ZenFone 4 series smartphones. On the other hand, when it comes to the speed of rolling out updates, ASUS definitely has a lot of room for improvement.
ASUS had confirmed the Android 8.0 Oreo update for the ZenFone 3 and ZenFone 4 series smartphones in August this year but refrained from quoting a specific time frame for the update rollout. It only said that it expects to update all the ZenFone 3 and ZenFone 4 series devices to Oreo by the second half of 2018. The Oreo update will also bring the new ZenUI 4.0 that promises to be simpler and more intuitive than previous iterations of the company's custom Android skin. However, judging by the screenshots below, there isn't much of a difference in terms of the overall UI design. It remains to be seen if ASUS makes some more significant changes to the UI for the newer ZenFone 4 series smartphones.
ASUS ZenFone 3 Android 8.0 Oreo Update Screenshots
Apart from the ASUS-specific changes, the Oreo update will include all the usual Android Oreo features such as picture-in-picture mode, new emojis, background limits for improved battery life, faster boot times, smart text selection, Autofill, redesigned settings menu, and more. As we mentioned above, ASUS isn't expected to begin rolling out the Oreo update for the ZenFone 3 and ZenFone 4 series smartphones before the middle of 2018, so there is a long time left before the update actually becomes available.