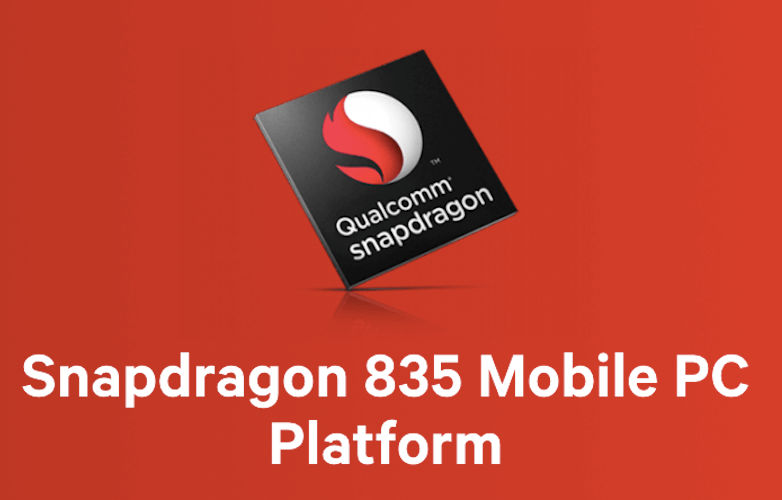 Asus and HP both announced laptops that would run on the Snapdragon 835 Mobile PC platform, at the Qualcomm Snapdragon Technology Summit in Hawaii. Both companies added that the new laptops, namely the HP Envy x2 and the ASUS NovaGo (TP370), would carry Qualcomm's latest offering and will come loaded with Windows 10 S (which restricts you to using Windows Store software).
These are the first laptops in the world to offer inbuilt Gigabit LTE capabilities, which basically means you can use e-SIMs or nano-SIMs to connect to the internet. Qualcomm referred to the machines as 'Always Connected', to drive the idea of a laptop that does not have to depend on nearby WiFi to be able to browse the Web. Both laptops will offer users a one-time option to upgrade to Windows 10 Pro.
Qualcomm Snapdragon 835 Mobile PC Platform: What's the deal?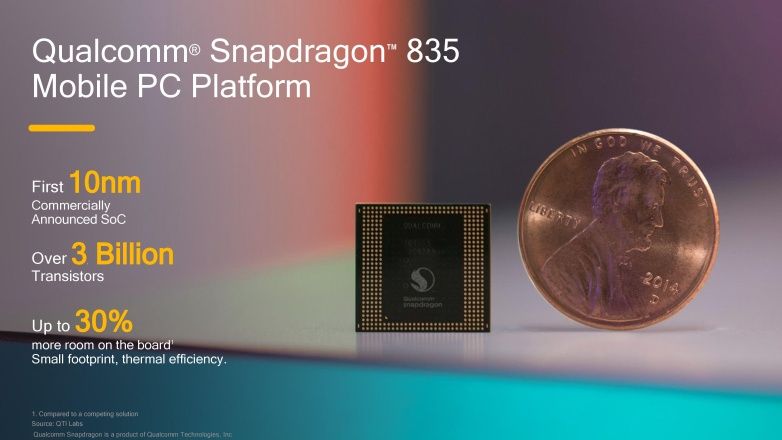 The Snapdragon 835 mobile PC platform allows laptops mobile connectivity thanks to its integrated X16 LTE modem. The Snapdragon 835 octa-core SoC claims to last an entire day of usage with regards to battery life – Qualcomm claimed that this was possible because the new chip is efficient at power management without compromising on computing abilities. Conventional laptops can barely get through half a day but the new range of laptops can cover approximately 22 hours (claimed), which means you will only need to charge it at night, just like your mobile phone. The laptops will be fanless because the Snapdragon 835 processor runs much cooler and does not require conventional cooling systems.
ASUS NovaGo (TP370): Features, Specifications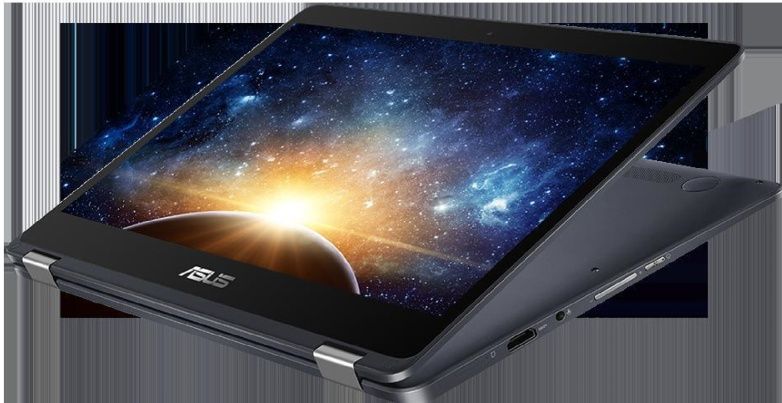 The NovaGo was announced by ASUS CEO Jerry Shen at the Qualcomm Snapdragon Technology Summit, mentioning connectivity and battery life as the laptop's highlights. He added that the laptop could get through 30 days of standby time as well, on its 52 Wh Li-Po battery. The laptop has a 13.3-inch IPS touchscreen display with a resolution of 1920×1080. The NovaGo will come with 4GB of DRAM and offer 64GB of onboard storage, with the possibility of an 8GB 128GB variant releasing sometime in the future. The NovaGo has two USB 3.1 Type-A ports, an HDMI port, and a 3.5mm jack.
HP ENVY X2: Features, Specifications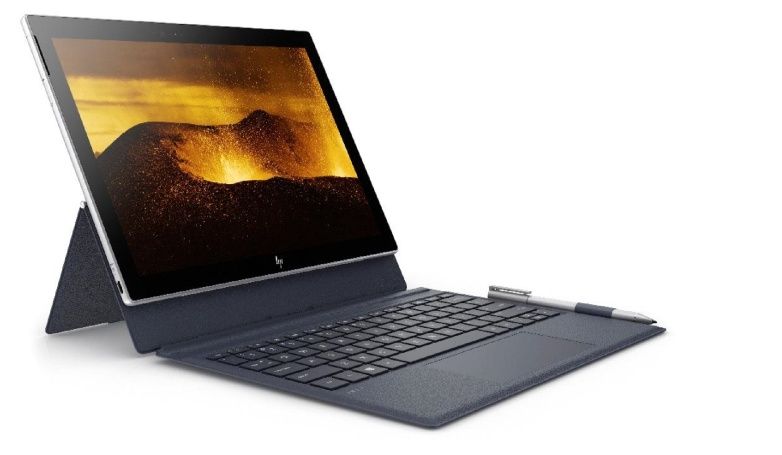 The HP Envy x2 will be the first model from the HP series to have the new Snapdragon 835 mobile PC platform under the hood. The 2-in-1 tablet, which can be converted into a laptop by attaching the backlit keyboard, has a 12.3-inch screen with a resolution of 1920 x 1200 and is protected by Gorilla Glass 4. It comes with 8GB RAM and up to 256GB of onboard storage, but the specs might vary by the time of release, which should be around early 2018. The Envy x2 comes with Bang and Olufsen speakers and has one USB-C port and a 3.5mm jack.