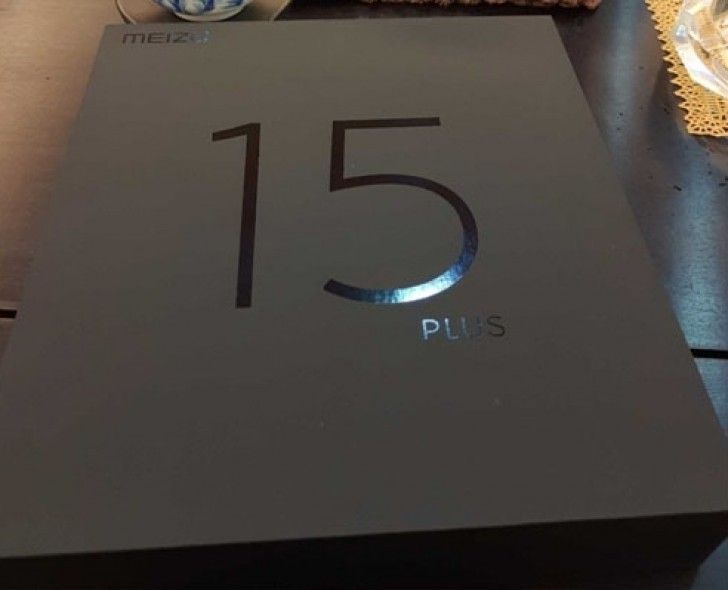 Meizu CEO Jack Wong hinted at the release of two new Meizu devices in the beginning of 2018 in two images that he shared. Meizu is a relatively new player in the smartphone arena and hasn't released a whole lot of devices in India. The company is somewhat popular and has seen mild success with a select few devices. 2018 marks Meizu's fifteenth anniversary, so the phones are likely to be named Meizu 15 and Meizu 15 Pro, following Apple's trend of naming their device the iPhone X (the Roman numeral for ten, NOT the letter X, for the last time) on the tenth anniversary of the iPhone.
The Meizu 15 and the Meizu 15 Pro are likely to be flagship devices, judging by speculations. Not much more is known about the two devices at the moment, as it's next to impossible to extrapolate pretty much anything out of a picture of a box posted on Twitter. Making things more complicated is the fact that Meizu has incorporated just about every SoC available in the market, ranging from a MediaTek Heilos P30 in the Meizu Pro 7 Plus, an Exynos 8890 in the Meizu Pro 6 Plus and a Qualcomm Snapdragon 625 int he Meizu M6 Note. Considering that the device will be a flagship, the likelihood of a Qualcomm Snapdragon 835/845 powering the devices is higher. The display will almost certainly be nearly bezel-less (emphasis on the word nearly) and sport an aspect ratio of 18:9.
We can also expect other top-of-the-line features such as dual cameras, QHD resolution, an AMOLED/Super AMOLED panel and hopefully, a headphone jack. Both devices should ideally run Android Oreo 8.0 out of the box as its been around for a while and all flagship devices should, hopefully, have had received an Oreo update by then.