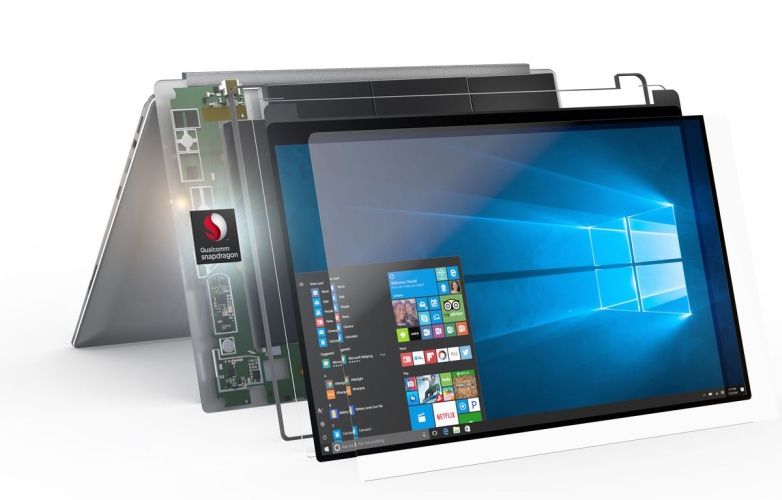 Microsoft finally unveiled the first Windows 10 PCs powered by an ARM processor at the Qualcomm Snapdragon Summit in Hawaii. It had announced its partnership with Qualcomm about a year back, promising to bring ARM support to the Windows 10 platform with x86 emulation. The first two Always-Connected PCs powered by Qualcomm Snapdragon processors are ASUS NovaGo and the HP ENVY x2. While the former is a convertible laptop, the latter is a convertible tablet.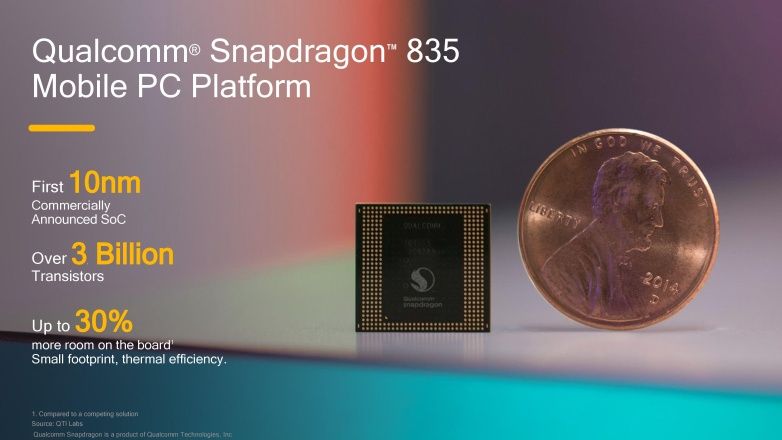 Both the devices are powered by Qualcomm's Snapdragon 835 SoC, the same chip that powers most flagship smartphones released this year. While it may not be able to deliver great performance on PCs, it does offer the advantage of lower power consumption, which helps extend battery life. The Snapdragon 835 circuit board is also much smaller than a 14nm Intel board, allowing manufacturers to design thinner and lighter devices. Another big advantage of the Snapdragon 835 chip is its integrated cellular connectivity, giving users an always-connected network connection. As far as battery life goes, Microsoft is claiming these new ARM PCs can deliver up to 30 days of standby and 22 hours of regular usage.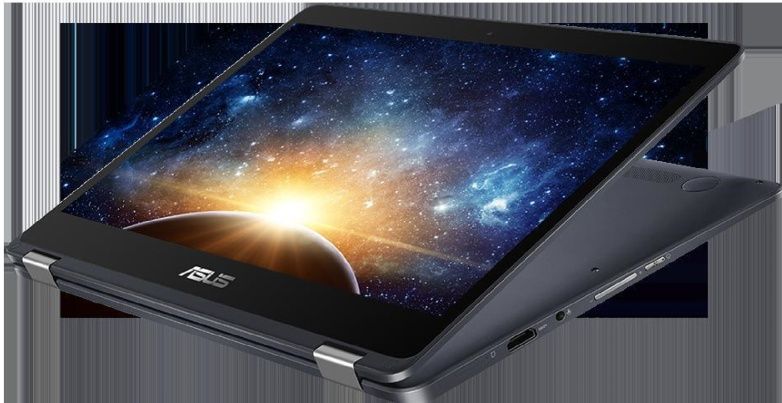 The new Always-Connected PCs from Microsoft will run on the Windows 10 operating system, with support for all desktop apps. Universal Windows Apps will be compiled for ARM, while the x86 apps will run using just-in-time emulation. Running apps in emulation is likely to have a slight impact on both performance and battery life, so it remains to be seen how well the Snapdragon 835 will be able to handle native x86 apps.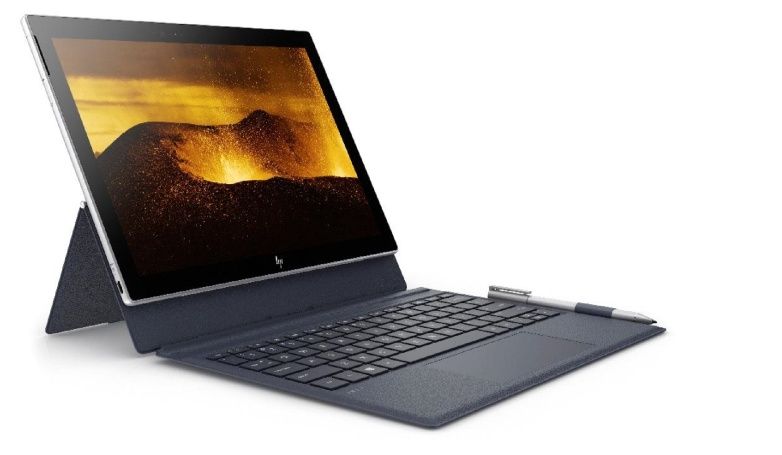 The HP ENVY x2 will be available with up to 8GB of RAM and 256GB of storage. It features a 12.3-inch display with 1920 x 1280 pixel resolution and comes with a removable keyboard-cover and stylus support. ASUS NovaGo, on the other hand, features a 13.3-inch 1920 x 1080 pixel resolution display that can be rotated 360 degrees. Both devices are expected to go on sale early next year. In addition to ASUS and HP, Lenovo is also expected to launch laptops and convertibles powered by the Snapdragon 835 processor early next year.