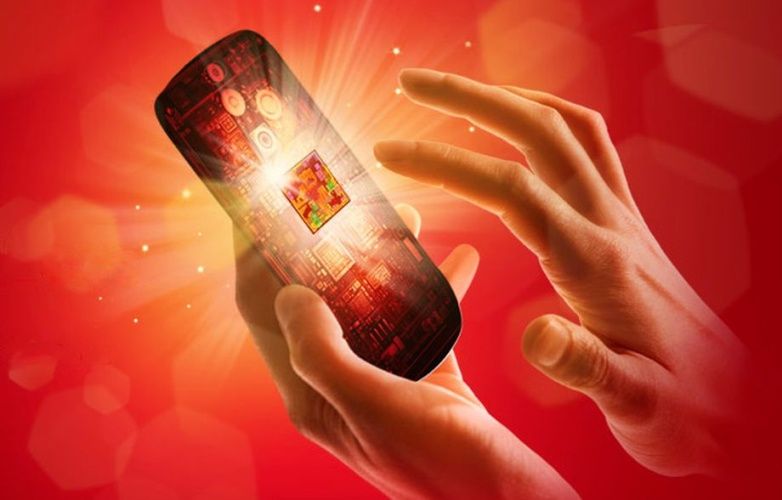 Just as rumored, Qualcomm announced its latest flagship mobile SoC at the Snapdragon Tech Summit in Hawaii, the Snapdragon 845. Successor to the Snapdragon 835 chipset, Snapdragon 845 will be powering pretty much all flagship Android smartphones to be released in 2018. While the first smartphones powered by the new chip are not expected to be available until early next year, Xiaomi CEO Lei Jun announced at the Qualcomm event today that the company's next flagship, the Mi 7 will be powered by the Snapdragon 845. Samsung's Galaxy S9 and the LG G7 are also expected to be powered by the new chipset.
While Qualcomm did not reveal the key specifications of its newest flagship mobile chipset, it did confirm that the Snapdragon 845 will include the new X20 LTE modem with support for download speeds of up to 1.2 Gbps. Surprisingly, the Snapdragon 845 will be manufactured by Samsung and not TSMC. This could mean the Snapdragon 845 will be built on the same 10nm LPP (Low Power Plus) node as Samsung's next-gen Exynos 9810 chipset.
"As the foundry partner for the Snapdragon 845 mobile platform, we look forward to our continued collaboration," said Dr. ES Jung, president and general manager – foundry business, Samsung Electronics. "Samsung Foundry continues to reduce power consumption and increase performance in process technology and we look forward to the success of Snapdragon 845 in 2018."
Apart from smartphones, the Snapdragon 845 will also be powering Windows 10 PCs next year. As Microsoft announced earlier today, the first Windows 10 ARM PCs will be powered by the Snapdragon 835 chipset. Starting 2H 2018, we expect newer laptops powered by the Snapdragon 845 chip to hit markets around the world. Thanks to higher performance and lower power consumption compared to the Snapdragon 835 chipset, Snapdragon 845-powered Windows 10 PCs should be able to provide a superior Always-Connected computing experience coupled with even better battery life.
More details regarding the new Snapdragon 845 chip, including the full spec sheet, will be shared by Qualcomm later today.