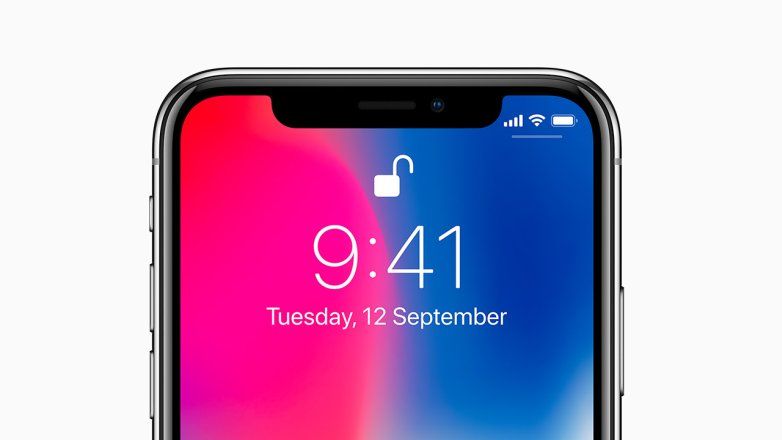 Of late, Apple has started making a lot of things by itself, including the iPhone's GPU and processors. It all started by making its own chipsets back during the iPhone 4 days and now the company is thinking of making even the power management chips for its smartphones. Currently, the company is sourcing iPhone's power management chips that are designed by Dialog Semiconductor. Dialog Semiconductor makes power management chips for iPhones, iPads, and Apple Watches, and 74 percent of its revenue comes from Apple. After this news broke, share prices of Dialog Semiconductor fell 17 percent.
According to a new report from Nikkei Asian Review, Apple plans to stop relying on power management chips from Dialog Semiconductor and start designing its own chips, starting next year. Power management chips that are used in iPhones (or in any smartphone or tablet for that matter) carry out tasks like charging the batteries, battery life management, and monitoring energy consumption. Apparently, these new chips designed by Apple will have better performance than chips from other brands, which could result in improved battery life for iPhones. One anonymous source told TheVerge that Apple plans to design half the power management chips used in iPhones, starting next year. Another person told the publication that Apple might not be able to meet its plan, which could be delayed till 2019.
Recently, Apple stopped using PowerVR GPUs made by Imagination Technologies and started using in-house GPUs. The first devices using Apple's own GPUs are the iPhone 8, iPhone 8 Plus, and the iPhone X. Apple has been trying to cut down suppliers and start making smartphone, tablet, and smartwatch components on its own to streamline the development and manufacturing processes. Apple has also acquired a lot of companies, including the recent ones like Beddit (for sleep tracking hardware), init.ai (for messaging artificial assistant), Lattice Data (for artificial intelligence), PowerbyProxi (for wireless charging), Regaind (for computer vision), SensoMotoric Instruments (for eye tracking), and Vrvana (for virtual reality). The iPhone maker has acquired 91 firms till now.