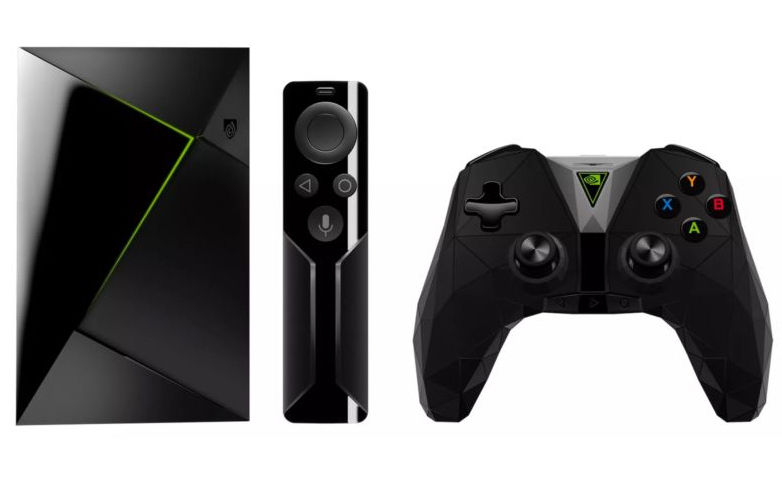 Nvidia Shield TV is a jack of all trades. It is extremely powerful compared to most media streaming boxes, and it runs Android TV as well as Google Assistant. It can play not only Android games, but also stream games from the cloud through Nvidia's GeForce Now service and stream PC games from a compatible PC on the local network. It will now receive one more feature that will make Nintendo fans happy.
Nintendo GameCube and Wii games on Shield TV
In a surprising move, Nvidia and Nintendo have announced that the Shield TV will get remastered Wii and GameCube games, but only in China. These games, including The Legend Of Zelda: Twilight Princess and New Super Mario Bros. Wii, will be ported versions of GameCube and Wii titles. It is currently unclear as to how Nintendo and Nvidia are updating these games to run on the Shield TV, and we can only wait before we can know if these games will have updated or improved graphics.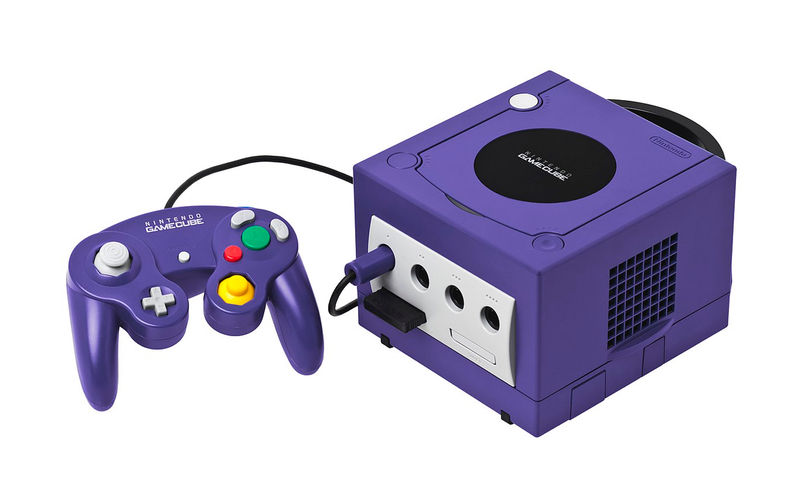 What's the pricing?
If you happen to be in China to be able to enjoy these games, they'll set you back by RMB 68 (which is around $10 or Rs. 662). If you want to buy the Nvidia Shield TV, it's priced at RMB 1,499 (around $227 or Rs. 14,610). There's no chance of Nintendo and Nvidia rolling out these games out of China for the Shield TV. After 15 years, the Chinese government lifted its ban on gaming consoles and every console maker wants a pie out of the country's 300 million gamers.
Microsoft and Sony have already launched their Xbox and PlayStation lineup of gaming consoles in the country, but Nintendo is yet to launch the Switch in China. Maybe it has tied its hands with Nvidia to test the waters and give gamers the joy to play GameCube and Wii games on the Shield TV. The company currently doesn't have any plans to bring the Switch to the Chinese market. After a relatively cold start, the Switch has seen a huge jump in demand and its stock prices have increased since.