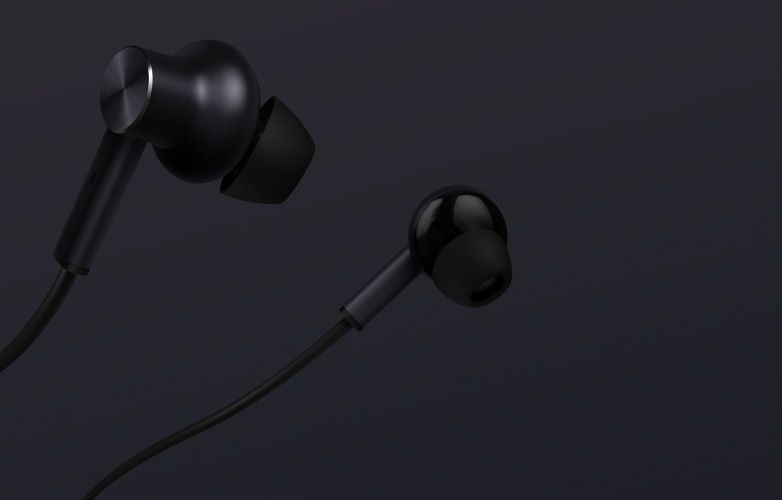 Xiaomi has expanded its headphone lineup in China with the introduction of new Noise-Cancelling headphones. They succeed the Mi Noise Cancelling headphones that are currently on sale in India for Rs.2,999. Unlike the Mi Noise Cancelling headphones, the new model comes with a regular 3.5mm connector, which makes it compatible with any smartphone or other mobile device.
The new noise-cancelling headphones from Xiaomi feature a moving coil + acoustic architecture to deliver a rich and "delicate" sound. Xiaomi claims the new architecture allows the headphones to deliver superior audio quality when compared to other affordable noise-cancelling headphones, which deliver slightly degraded sound quality when the noise-cancelling feature is activated. The headphones have been certified by the Japanese Hi-Res Audio standard, allowing them to restore sound quality up to CD-level.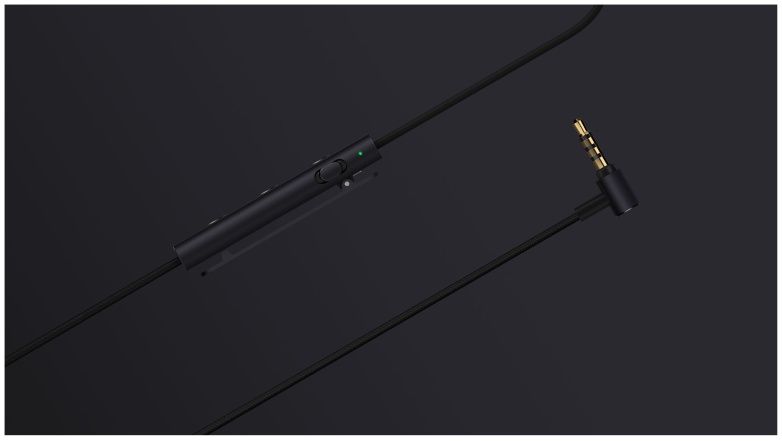 In terms of design, the new noise-cancelling headphones from Xiaomi come in solid black and have an elastic clip at the back for easy usage. The noise reduction box, metal clip, and the headphones themselves are made using 6-series aluminum alloy. You get a control panel as well, featuring controls for volume, noise reduction, as well as play/pause. With the active noise reduction enabled, Xiaomi claims the headphones support 50-1500 Hz broadband and 20dB maximum noise reduction. This means you will be able to enjoy your music even in loud environments such as subways. Battery life is quite impressive as well. According to Xiaomi, the headphones offer a 12-hour battery life. The 55mAh battery needs to be charged via a Micro-USB port and can take around two hours to be fully charged.
Xiaomi Noise Cancelling Headphones: Pricing and Availability
The new Xiaomi Noise-Cancelling headphones have been priced at just 299 yuan in China, which converts to Rs.2,900 approximately based on the ongoing exchange rate. While Xiaomi is yet to share any details regarding availability in other markets, we expect the new headphones to be launched in India by early next year.