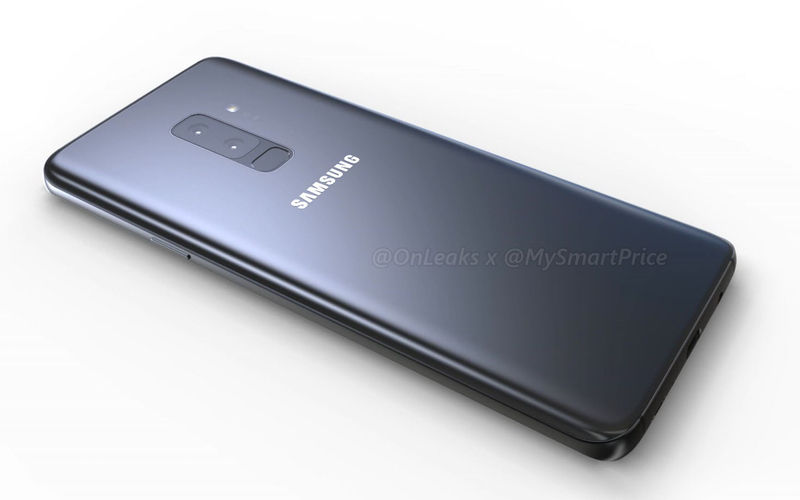 Lat night, we exclusively published the renders and a 360-degree video of the Samsung Galaxy S9+. According to a new report by the Korean media, Samsung is expected to announce the Galaxy S9 and the Galaxy S9+ at Mobile Word Congress (MWC) 2018. The MWC exhibition is scheduled from February 26 to March 1, and Samsung might launch these smartphones on February 27 in Barcelona, Spain. As of now, Samsung is yet announce the official launch date for the smartphones, but if you consider the launches of previous Galaxy S series device, almost all of them were announced at MWC 2018, except the Galaxy S8 and S8+, which were unveiled in March this year.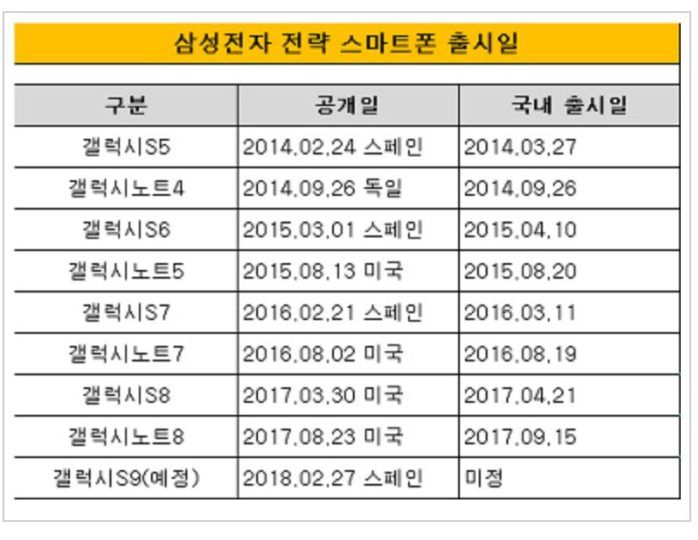 Samsung Galaxy S9 and S9+ Rumored Specifications:
The Galaxy S9 is expected to offer a design similar to that of the Galaxy S8. The device is expected to feature a 5.8-inch display. It is supposed to measure 147.6 x 68.7 x 8.4mm and it will retain a 3.5mm audio jack. The phone's renders were already revealed by 91mobiles, suggesting that the Galaxy S9 will have a single rear-facing camera and not a dual-camera setup. It will have a USB Type-C port, speaker grills at the bottom, and the Bixby button will be placed at the handset's left side, similar to that of its successor.
Speaking about the Galaxy S9+, it will surely be yet another exceptional phone from the company. As per our exclusive report in collaboration with @OnLeaks, the Galaxy S9+ will feature a 6.1-inch screen and measure 157.7 x 73.8 x 8.5 mm in terms of dimensions. Unlike the Galaxy S9, the Galaxy S9+ is expected to sport a dual-camera setup, but the actual megapixel count of the rear-facing camera is a mystery. Both these handsets will have a fingerprint sensor below the rear-facing camera module, which is a disappointment as most consumers were hoping for an in-screen fingerprint reader.
The Galaxy S9 and the Galaxy S9+ are expected to ship with the newly announced Qualcomm's Snapdragon 845 chipset in some regions, while in other regions they will get a variant with an Exynos 9810 chipset under the hood. Both phones are supposed to come with 4GB of RAM and 64GB of internal storage, while chances are that Samsung also might launch a variant of the phones with 6GB of RAM and 128GB of internal storage.