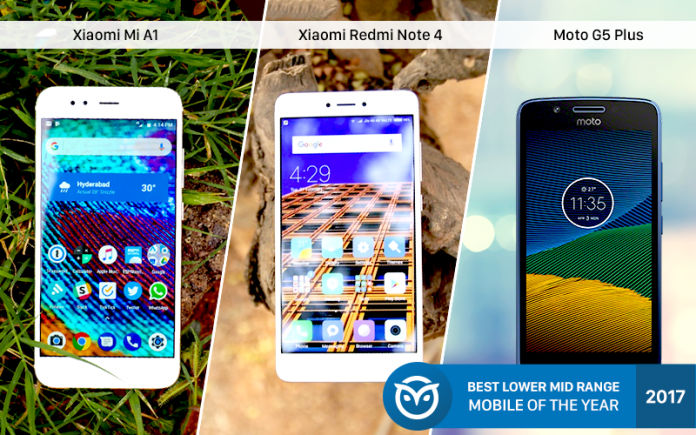 It would be quite dishonest if we didn't acknowledge the tremendous impact Xiaomi has had on the budget and lower mid-range smartphone segments. The Chinese smartphone maker delivered a barrage of left-right punches in quick succession with its Redmi and Mi series of phones, which caught sleeping competitors and lethargic incumbents unawares. Xiaomi's shook down these two smartphone market segments thoroughly by offering killer specifications and terrific design and build quality at unbelievably low prices.
The company's impact has been so profound that the competition is still trying hard to keep up, and still scrambling to match Xiaomi's killer pricing and terrific value. It wouldn't be inaccurate at all to state that the company not only pushed all phone manufacturers to up their game, but it singlehandedly improved the quality of smartphones in the budget and lower mid-range price segments. It isn't for nothing that Xiaomi's primary problem right now is selling more phones that it can possibly manufacture.
Best lower mid-range smartphone contenders 2017
With that out of the way, let's take a look at how the lower mid-range segment has been shaping up, and if the competition has been able to catch up with Xiaomi.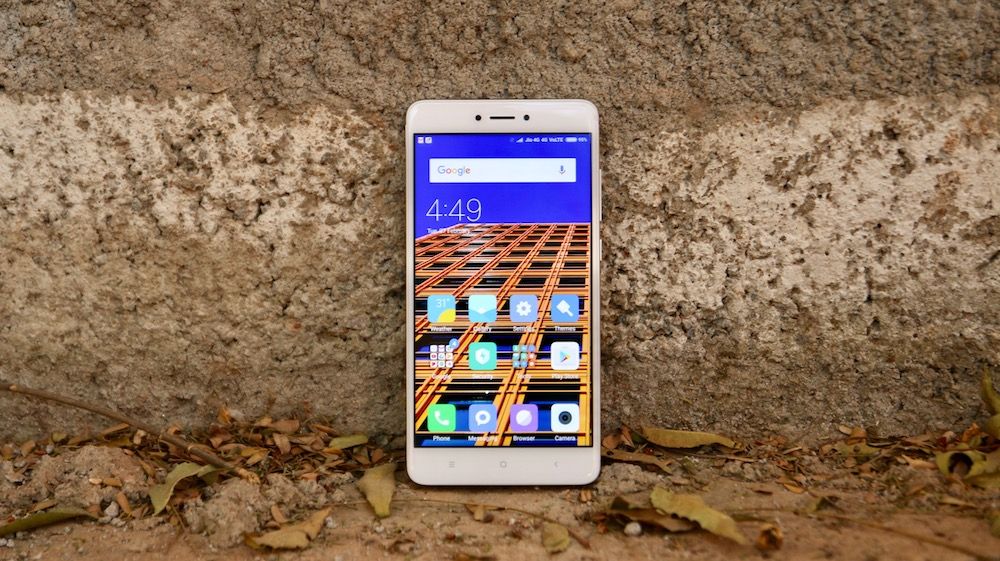 It's hard to beat the Redmi Note 4 in this segment. Correction: it's downright impossible. For its price, the phone is the most well rounded and well equipped in this price range. At the heart is a great Snapdragon 625 SoC backed up by 4GB of RAM. The 13-megapixel camera is pretty decent, and so is the 5.5-inch IPS LCD screen. But what sets the phone apart is its stellar all-metal build quality and a really fast fingerprint sensor at the rear.
All of this is neatly packaged in the MIUI 9 that does a great job of balancing bloat with the sort of apps and features that you'd practically need in everyday life. Since a phone is only as good as its battery, the Xiaomi Redmi Note 4's ample 4100mAh battery will last you an entire day and then some more. As far as practical choices go, the Note 4 has everything – power, practicality, good pedigree, and most importantly the makings of a winner in this segment.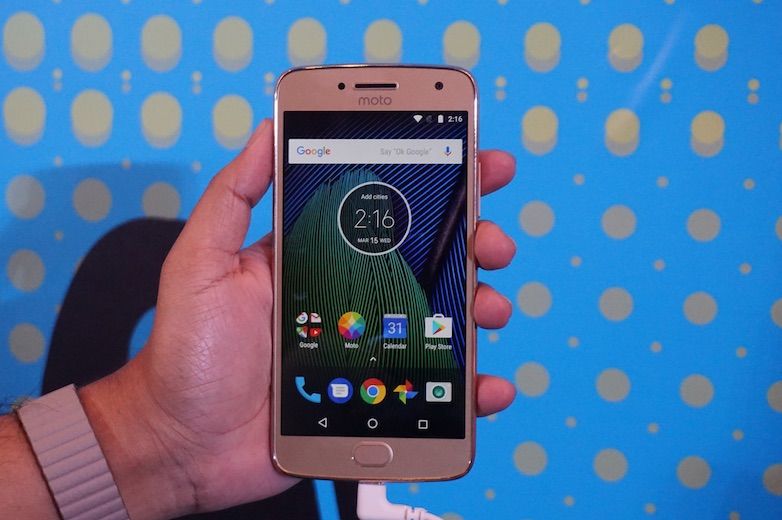 They say it's impossible to find a decent camera under ₹20,000, and that's technically true because the 12-megapixel camera on the Moto G5 Plus is not just decent but pretty damn good to be honest. It's the rare lower mid-range phone camera that sports the advanced dual pixel PDAF for some quick subject acquisition and sharp focusing. The rest of the specs are impressive as well, with the capable Snapdragon 625 SoC and 4GB RAM leading the front along with a front-mounted fingerprint scanner.
All of this is ensconced within a classy aluminium body that lends the Moto G5 Plus a touch of class. The phone ships with Motorola's famed stock Android implementation, which can be further upgraded up to Android 8.0 (Oreo), so you're pretty much future proof as well. The Moto G5 doesn't just have a great camera going for it, but a well-rounded smartphone that delivers terrific value for money.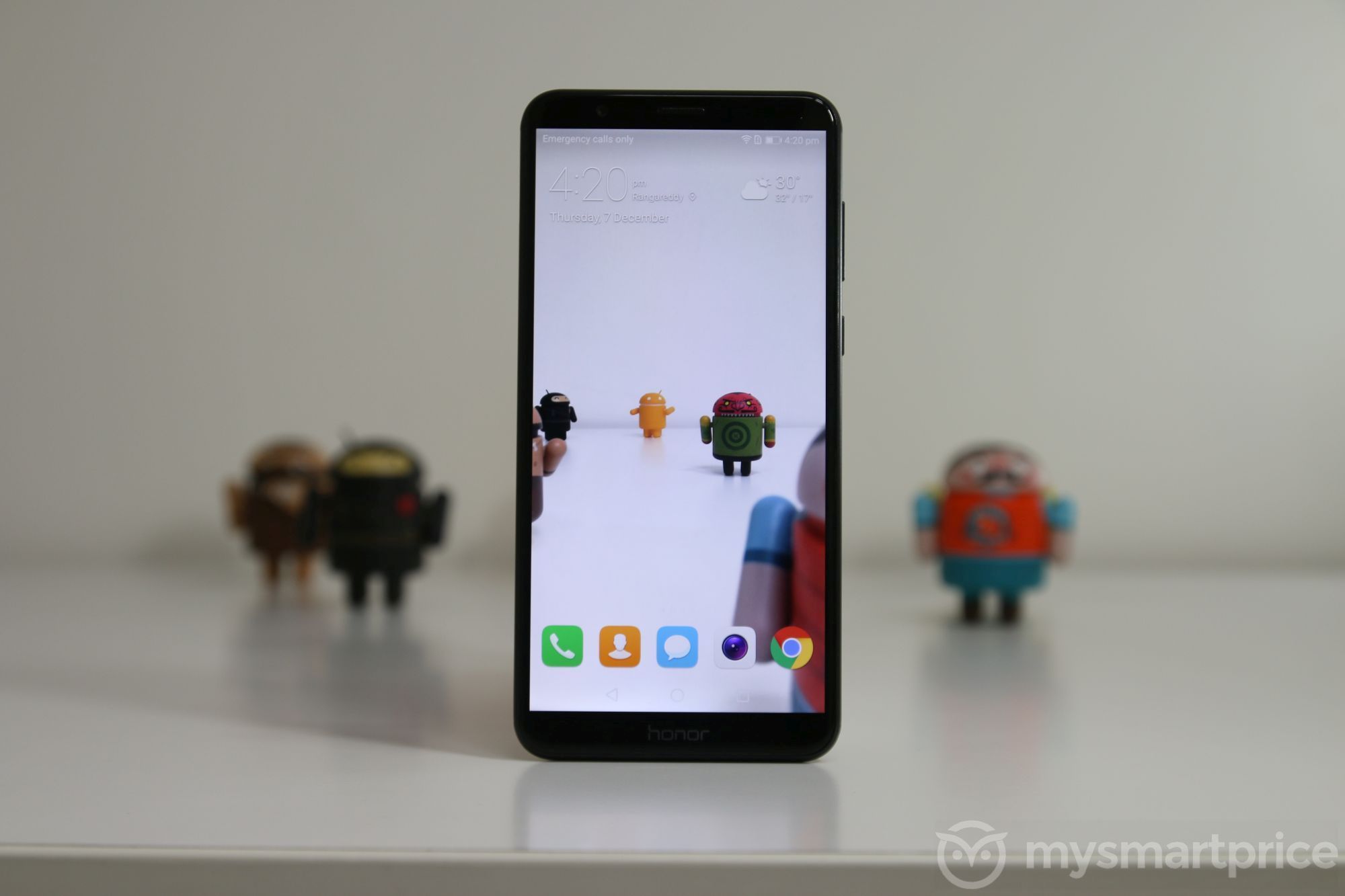 Design and build quality wise, the Honor 7X is leagues ahead of anything in this price segment. The glass and aluminium body embodies the latest bezel-less design that's all the rage now. That allows it to incorporate a 6-inch IPS LCD display with a pleasing ultra-wide aspect ratio of 18:9. This bumps up the resolution to 1080×2160 pixels, but that's easily handled by the bespoke quad-core HiSilicon Kirin 659 SoC, which is backed by 4GB of RAM and 64GB of storage space.
The Honor 7X carries one of the best cameras in this segment, sporting a sensor resolution of 16-megapixel on one and 2-megapixel on the other primarily for depth sensing. That makes it one of the few dual-camera setups in this price range that deliver really good image quality. Add a rear-mounted fingerprint reader and you have a phone that makes a rather compelling value proposition.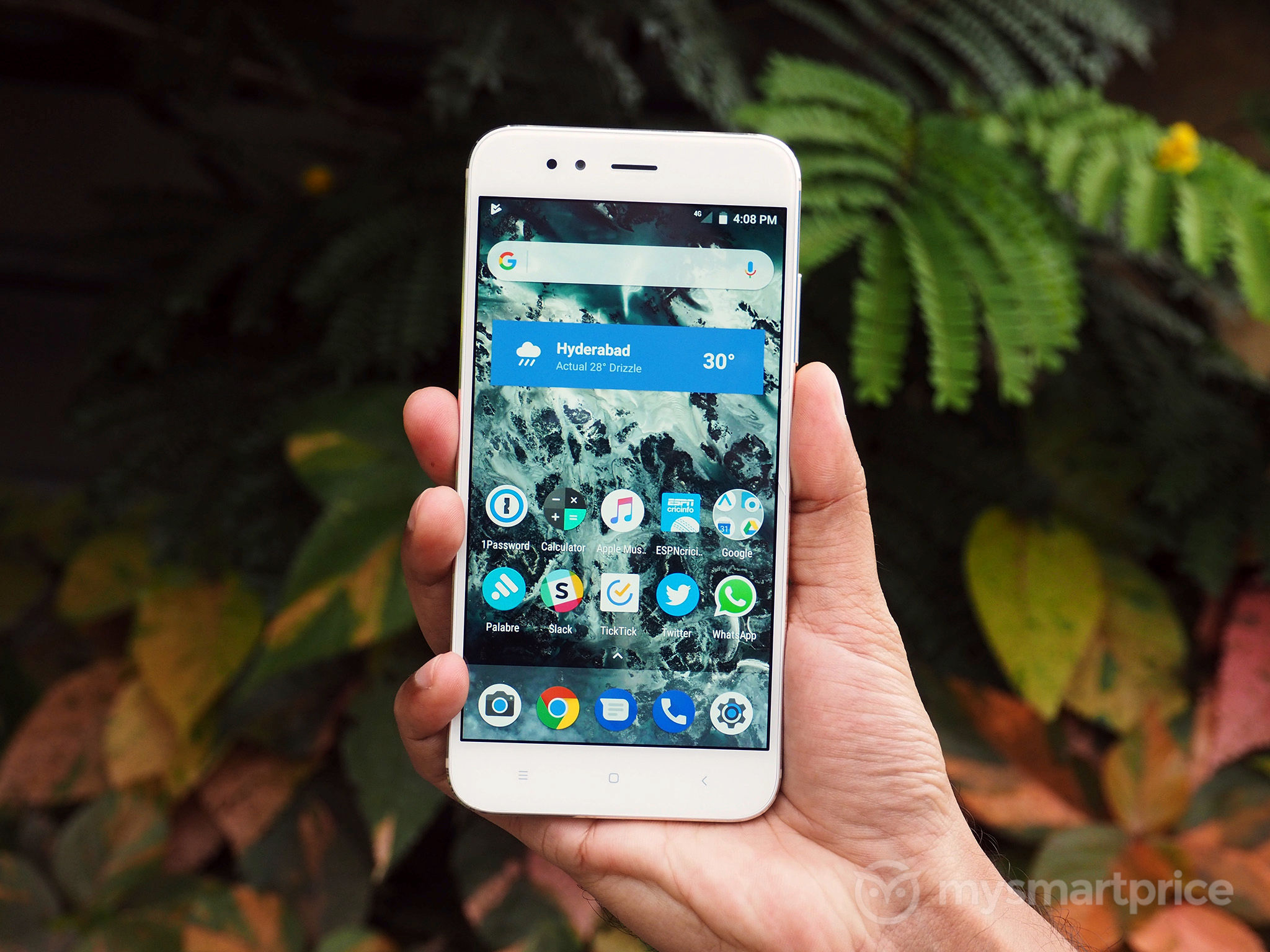 There's no honest way of putting this, but the Mi A1 is the fans' wet dream come true. Xiaomi is well known for delivering kickass hardware for cheap, and the only thing missing from its repertoire was a stock Android experience. And that's exactly what the Mi A1 delivers on top of the solid trademark Xiaomi hardware specifications.
The phone does everything well in this segment, starting with the competent Snapdragon 625 chipset, ample 4GB of RAM and 64 GB storage, a great LTPS IPS LCD display, and a great dual-camera setup to boot. The battery may not be as large as other Xiaomi phones, but its stock Android underpinnings keeps this optimised and the phone delivers decent battery backup nevertheless. The Xiaomi Mi A1 is the veritable all-rounder.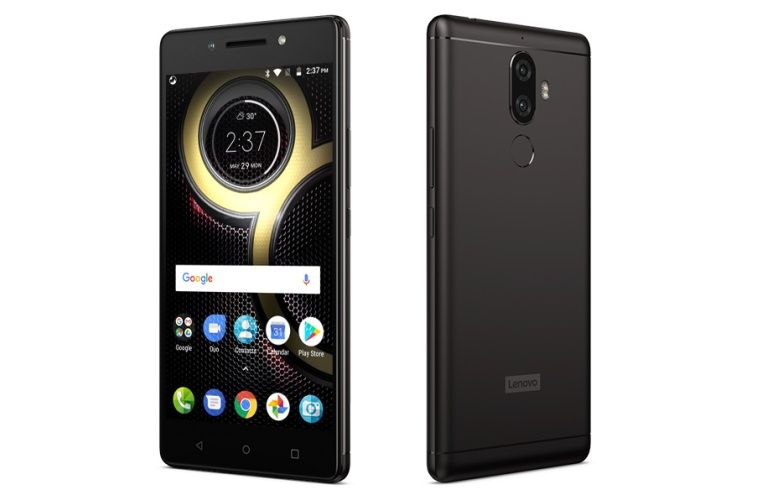 The Lenovo K8 Note sounds like a pretty great deal. That's largely because it indeed is one. For your money, you get a 2.3GHz deca-core Mediatek Helio X23 chip. While it may not be a Snapdragon, this Mediatek SoC still faster than most Snapdragon 425 and 430 phones, and only bested by the Snapdragon 625. This is backed by 4GB of RAM and 64GB of storage, which is great considering its modest price.
The phone comes with a sturdy aluminium body and a fingerprint reader. Lenovo's new light-weight take on Android is a welcome change from its earlier bloated UI, and the best part is that the OS can be upgraded to Android 8.0 (Oreo) to boot. Round it all off with a Full HD 5.5-inch IPS LCD screen as well as 13-megapixel camera, and you have a phone that does a lot for a not a lot of money.
And the winners are:
With so many great phones out in the market, it would be unfair to choose just one. Therefore, we set our sights on the top three phones in the lower mid-range price segment and picked three of the best ones that strike the perfect balance between performance, features, design, and value. Here are our winners.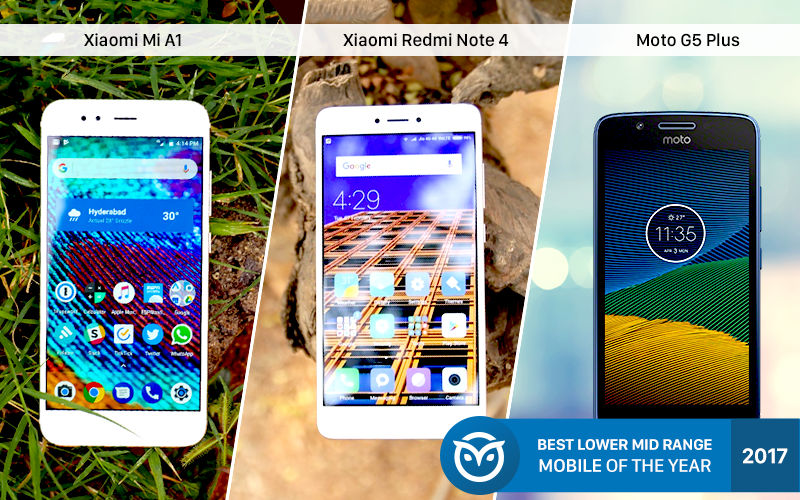 Gold Award: Xiaomi Mi A1
As mentioned earlier, the Mi A1 is Avengers of smartphone world. It's a phone that didn't have any reason to exist, but did so only because the fans clamoured for a Xiaomi phone with stock Android underpinnings. And fan service is exactly what Xiaomi did with the Mi A1. That's how we got a phone that delivers the left-right knockout combo of terrific performance and surprising value – all in a neat stock Android wrapping. It's really hard to resist such a tempting proposition.
Silver Award: Xiaomi Redmi Note 4
It was really difficult choosing between the Redmi Note 4 and Mi A1. The Redmi Note 4 has a much larger 4100mAh battery, but the Mi A1 has a better 12+12-megapixel dual camera setup. Everything else is identical, except for the Mi A1's aluminium body, which feels ever-so-slightly better than that of the Redmi Note 4. The main differentiator for us, at least, was the stock Android experience on the Mi A1, which pushes the Redmi Note 4 to the second place. However, if you seek a phone with a better battery, the Redmi Note 4 would be a better choice.
Bronze Award: Motorola Moto G5 Plus
While a third prize might not seem much, it is of profound significance in this segment. What this signifies is that a manufacturer as large as Motorola has somehow managed its massive marketing budgets, distribution infrastructure, dealer margins, and other challenges associated with larger smartphone entities and yet managed to deliver a product that stays competitive with that of Xiaomi.
This is no mean feat because Xiaomi can afford to be competitive because it doesn't have to worry about any of the aforementioned factors that drive up phone prices for larger manufacturers. What this means is Motorola has done one mighty fine job of matching Xiaomi in every possible way and also delivering the best camera in this price segment. That is most impressive indeed.
Thanks for reading till the end of this article. For more such informative and exclusive tech content, like our Facebook page