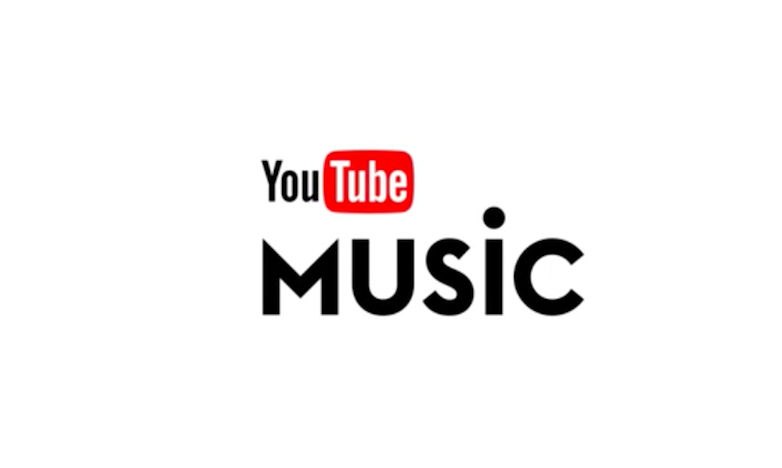 YouTube recently sealed a licensing agreement with both Sony Music and Universal Music Group before launching a new music streaming service. This is apparently a "global, multi-year agreement". This union could strengthen YouTube's plan to establish a paid music service early next year. Susan Wojcicki, CEO of YouTube, stated that she was thrilled with the new partnership. She hopes that this deal will drive more value to the industry while supporting more artists and providing an incredible music experience to fans around the world.
According to Lucian Grainge, chairman of Universal Music Group, "This important step forward provides our recording artists and songwriters improved content flexibility and growing compensation from YouTube's ad-supported and paid-subscription tiers, while also furthering YouTube's commitment to manage music rights on its platform." He goes on to say that he was looking forward to collaborating with YouTube on its important work ahead to advance artist's interests and sustain the recent growth of the music industry.
Sony is yet to provide any official comments on this matter. The duration and exact specifics of this agreement are also unclear, and such is the case most of the times when it comes to music licensing deals. Back in May of 2017, Warner Music Group had also made some sort of deal with YouTube which had initially indicated that the label was also on board for YouTube's upcoming paid music service. However, this agreement is supposed to be "shorter than usual" so that they can have more options in the future.
The music industry has had many disagreements with Google in the past regarding sharing of advertisement revenue and about how YouTube provides music videos for free. However, knowing how large of a platform YouTube is for content creators and viewers alike, it seems that at least these few corporations have all come to some middle ground and are willing to work something out. If this deal goes through, we could have a new offering of a paid music subscription service, which was Google's plan back in 2015 that they had abandoned in favour of YouTube Red. This service could be some type of extension to Google Play Music, and would directly rival Spotify and Apple Music.