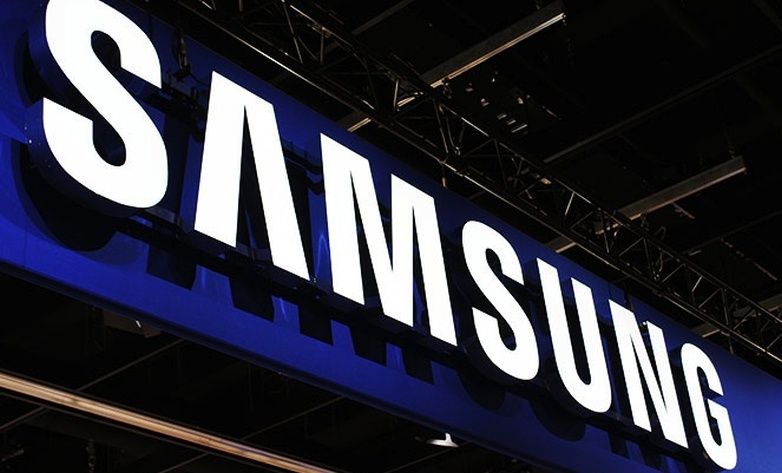 Samsung's much-awaited Galaxy X, and the so-called 'foldable smartphone' which we all were waiting for isn't a foldable phone after all. It turned out to be a rugged smartphone, similar to that of the Galaxy S8 Active and the Galaxy S7 Active. The Galaxy X (identified by model number SM-G888N0) turned out to be the rugged smartphone created to train employees in South Korea. It is also the world's first phone to work efficiently with LTE-R networks on South Korean trains.
Samsung Galaxy X: What to Expect?
Speaking about the upcoming foldable smartphone from Samsung, it could be launched sometime next year. The SM-G888N0 had received the Bluetooth SIG certification and was later certified by South Korea's National Radio Research Agency a few weeks ago. However, the handset is not the foldable smartphone which we were expecting since a long time. The company working on a foldable smartphone, though, and we are aware that Samsung showcased a prototype back in 2011.
That's not all, a year later, Samsung had also showcased a conceptual bendable smartphone, which certainly resembled the size of a tablet. Describing the handset further, the project was codenamed Project Valley, and was later named Galaxy X. A few months ago, the handset's patents were spotted online. Rumours had suggested in the past that the device is scheduled to be launched sometime in Q3 2017, but unfortunately, it did not happen.
Nevertheless, Samsung's CEO DJ Koh had claimed earlier that the brand is planning to launch its first foldable screen smartphone next year. The exact launch date or exact time frame hadn't been revealed, though. However, considering the mention from a higher official means that we can safely presume the device's launch in 2018.