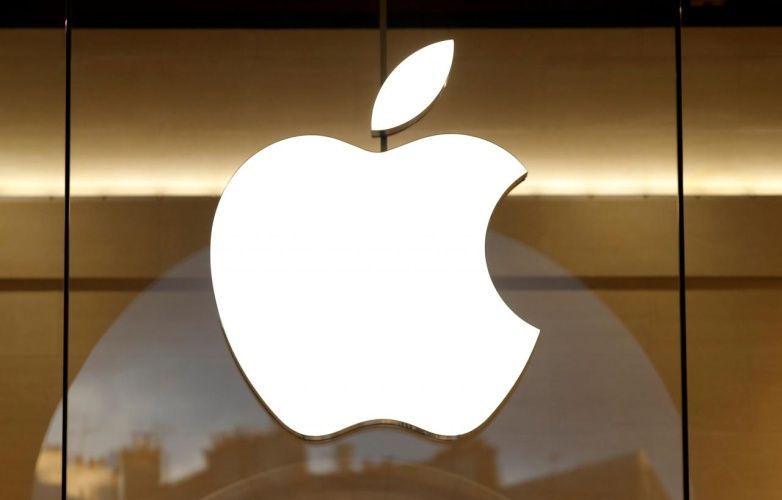 If a new report out of Taiwan is to be believed, Apple may be looking to further distance itself from Qualcomm next year. Last year, Apple reduced its dependence on Qualcomm by switching to Intel to supply close to half its LTE modem requirement. Next year, Intel is expected to supply the majority of the LTE modems that will be used in Apple's 2018 iPhone lineup. The rest of the orders, the report suggests, could be landed by MediaTek.
Industry analysts say that MediaTek meets the three principles that Apple follows in determining suppliers of chip solutions for its product lines – leading technological competitiveness, comprehensive product blueprints, and reliable logistic support. However, they believe that MediaTek may not be able to become a regular supplier of LTE modems to Apple. Instead, it is likely to enjoy only short-term benefits until Intel or some other company can help meet Apple's modem demands completely. On the other hand, it stands a good chance of cooperating with Apple in other product lines such as smart speakers, wireless charging devices, and wireless connection systems. MediaTek is a leader in supplying chip solutions for products in these segments not just in terms of technology advancement but also in terms of market share.
The legal battle between Apple and Qualcomm intensified earlier this year when it filed a lawsuit against Qualcomm, accusing the San Diego-based chipmaker of withholding $1 billion in rebates. A few weeks later, Qualcomm counter-sued Apple with a few claims of its own. More recently, Apple sued Qualcomm once again for violating its power management related patents. While it doesn't look like the legal battle is going to come to an end anytime soon, Apple may be able to breathe easy if Broadcom has its way and manages to takeover Qualcomm in a huge $105 billion deal.