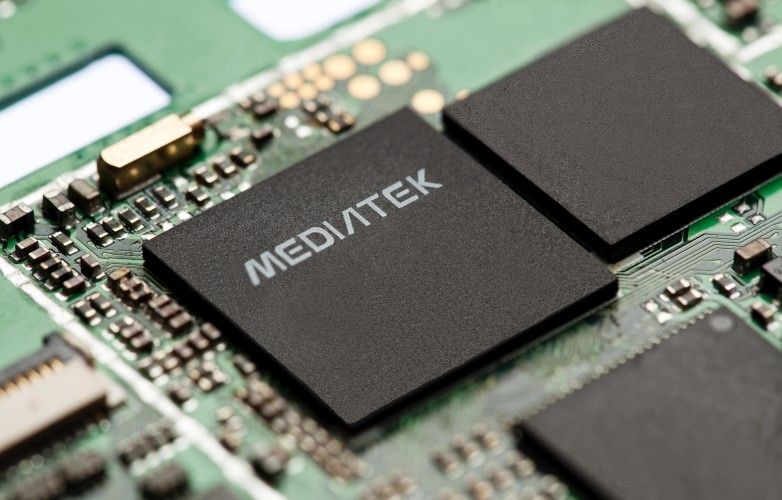 Taiwanese chipset manufacturer MediaTek celebrated its year-end party in Taiwan today, and confirmed a few exciting things to the Taiwanese media. The company's General Manager Chen Guanzhou said, "In 2017, the overall market has responded very well and the brand is expected to develop two Helio P-series chipset next year." These chipsets will be performance-oriented and will be used according to cost and market requirements. Additionally, we all are familiar with the performance issues of Helio X-series chipsets, and the brand had already had said that it will suspend the X-series processor next year.
The upcoming Helio P-series chipsets which MediaTek plans to release next year will "focus primarily on Artifical Intelligence and computer vision in functional areas" as per Mr. Chen. Furthermore, he added that "MediaTek will move towards the AI sector, integrated CPUs, GPU, VPU and DLA multiple computing units and heterogeneous computing to the terminal chip, to achieve 'cloud+terminal' hybrid AI architecture and enhance Edge AI computing efficiency". Additionally, these chipsets are said to provide more precise face recognition, support for AR/VR, and 3D sensing, thanks to better visual processing.
Also Read: MediaTek may supply LTE modems for Apple's 2018 iPhone lineup
In addition to these plans, the brand all also plans to continue upgrading its data machines and optimise them towards high-performance and low-power targets via a manufacturing process. Currently, the higher-end P-series chipsets only include the Helio P30. This is a 64-bit octa-core processor with Mali-G71 MP2 GPU and has support for up to 6GB RAM, eMMC 5.1 as well as UFS 2.1 storage, and 16MP+16MP dual-camera. However, it has not been implemented in a lot of smartphones, but in the past few weeks we saw the Gionee M7 debuting with the Helio P30 chipset along with 4GB of RAM. MediaTek needs to improve its integrated LTE and the GPU, which is particularly awful compared to competing chipsets.