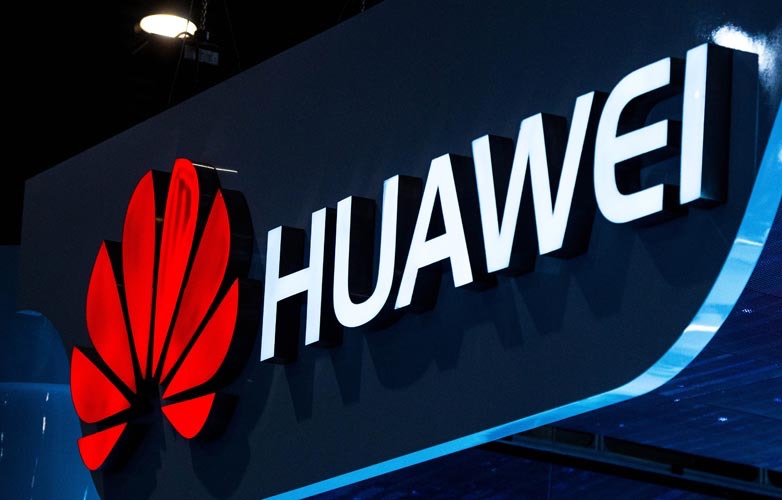 Huawei's CEO Ken Hu has confirmed that the company has shipped an astounding 153 million smartphones in 2017, topping its global market share by 10%. This has cemented the company's positions as the world's third-largest smartphone manufacturer after Apple and Samsung. On the other hand, Huawei had a 15% increase in its revenue to CNY 600 billion the same year. However, this is actually the slowest growth rate for the company's revenue since 2013.
It was a great year for the Chinese smartphone manufacturer, as the company managed to hold a good lead in the Chinese market while putting decent pressure on Apple in the middle two quarters of 2017. Compared to 139 million smartphone shipments of 2016, the 153 million boost of 2017 is a strong 10% growth. Unfortunately, due to heavy marketing expenditure and thin-margins in the smartphone business, Huawei had experienced a near-flat annual profit growth in March of 2017. After this, it had promised to focus on more profits. Although it did experience a decent amount of profit by the end of 2017, it was still reported to be the slowest growth rate in the last four years.
Huawei has its eyes set on the future, with hopes of increasing their market presence in the US. This would be possible only if it is able to acquire carrier deals, combined with a decent amount of a marketing push to create the brand awareness in the US market. Richard Yu, CEO of Huawei's consumer business group, said, "In 2018, we will have disruptive products and innovative technology to lead the global market. I believe that 2018 will be the first year that we will truly be walking the road to global prominence." Yu also said that he expects a 30% rise in the company's revenue, up to CNY 236 billion.
At CES next week, the company is also planning to reveal the Mate 10 series phones, the first phone with a neural processing chipset for carrying out AI tasks in a more efficient manner. While the Mate 10 series – Huawei Mate 10 and Huawei Mate 10 Pro – was announced last month, it didn't go on sale yet.
Buying options
Samsung Galaxy On7 Pro
₹7,990
Go to Store
Motorola Moto G5S Plus
₹11,999
Go to Store
Lenovo K8 Note 64GB
₹9,911
Go to Store
OnePlus 6
₹34,999
Go to Store
Apple iPhone X
₹90,999
Go to Store
Xiaomi Redmi 5A 32GB
₹6,999
Go to Store
Huawei Honor 9 Lite
₹10,999
Go to Store
Xiaomi Redmi Note 5 Pro
₹14,999
Go to Store