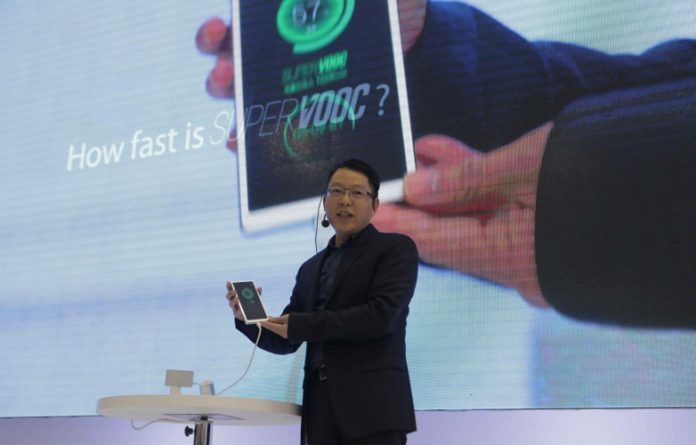 According to a new rumor, BBK-owned smartphone maker OPPO is planning to finally revive its flagship Find series this year. The last devices released under the Find series were the Find 7 and Find 7a, both of which were released in early 2014.
While no specs have been rumored just yet, the report does say that the flagship device will integrate OPPO's Super VOOC fast charging technology. OPPO had announced the Super VOOC technology at the Mobile World Congress 2016 in Barcelona but is yet to release a device supporting it. The company currently uses the regular VOOC Charge technology that is capable of charging certain OPPO smartphones from 0 to 75% in roughly half an hour.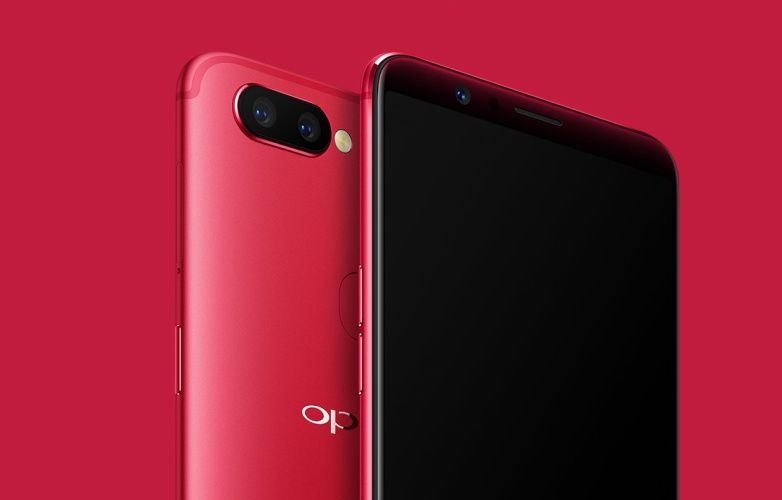 During its presentation at MWC 2016, OPPO had claimed the technology is capable of fully charging a 2500mAh capacity battery in just 15 minutes. To achieve such rapid charging, OPPO will be using the highest-quality military-grade components and the USB Type-C standard. Super VOOC Flash Charge uses a low-temperature 5B low-voltage pulse-charging algorithm that makes it perfectly fine for users to use the phone while it is charging. Most other quick charge technologies do not support this functionality.
The Find 7 was among the first smartphones to feature a Quad HD resolution display, so we definitely have high hopes for the Find 9. Like most other flagship smartphones set to be released this year, it will likely be powered by Qualcomm's Snapdragon 845 chipset under the hood, paired with at least 6GB of RAM. In the display department, it will likely feature a 6-inch or bigger display with an 18:9 aspect ratio and possibly Quad HD+ resolution. However, we should remember that rumors about a Find 7 successor pop up after every few months but no new Find device has been released yet. Which is why we suggest taking the above info with a grain of salt.