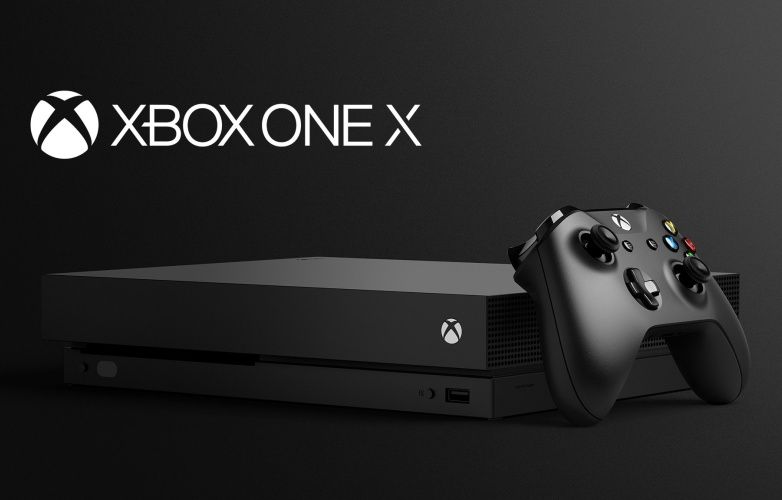 Microsoft has finally revealed availability and pricing info for its latest and greatest Xbox One X console in India. The Sony PlayStation 4 Pro rival is arriving in India a little more than two months after its international launch. Xbox One S, on the other hand, made it to India almost 18 months after its international debut.
Microsoft Xbox One X: India Pricing and Availability
The Xbox One X console has been listed on the Xbox India website for Rs.44,990. Consumers will be able to pre-order the powerful console from both Flipkart as well as Amazon India very soon. While Microsoft hasn't revealed when pre-orders will go live in India, it has confirmed that the Xbox One X will be available starting January 15th 2018.
Sony's PlayStation 4 Pro, on the other hand, was launched in India at Rs.38,990 in February last year. However, getting one from Sony is almost impossible as the company isn't providing any stock to retailers in the country. If you recently bought one, there is a good chance that you may have been scammed.
Microsoft Xbox One X: Features
The Xbox One X is the most powerful console that Microsoft has ever built. It uses an 8-core custom AMD CPU clocked at 2.3 GHz, along with a 6 Teraflop GPU that packs 12GB of GDDR5 graphic memory to deliver a smooth 4K gaming experience. As far as raw power goes, the Xbox One X has the upper hand over Sony's PS4 Pro. As for games, you will be able to play 4K exclusive games such as Forza Motorsport 7, Crackdown 3, State of Decay 2, Sea of Thieves, and Super Lucky's Tale on the Xbox One X. In addition to being able to play games in 4K resolution, the Xbox One X can also be used as a home entertainment device. Like the Xbox One S, the Xbox One X can play 4K HDR Blu-ray discs as well.