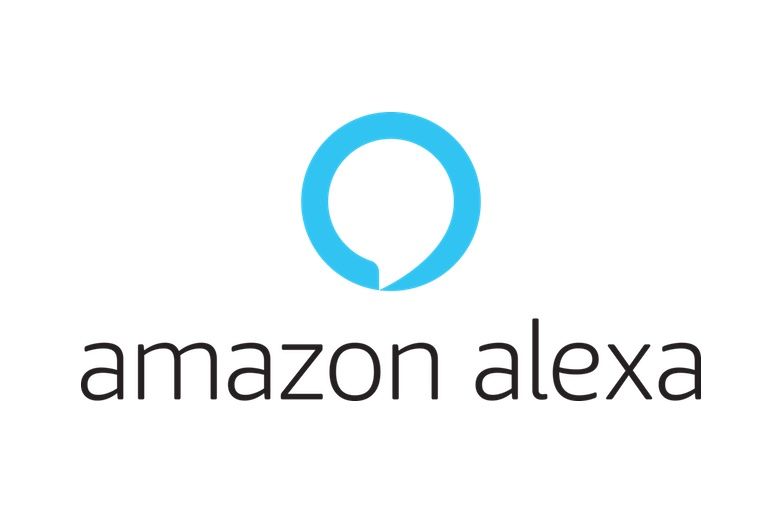 Amazon has clearly been focused on developing Alexa in an aspect such that it would exist in every single room of a user's home. The one place that felt a little lacking in this regard was the kitchen. Now, Amazon has announced an update in its Smart Home Skill API that will allow Alexa to connect and control microwaves, oven and other smart kitchen electronics. This means that manufacturers can now build their smart ovens and other gadgets with support for Alexa built-in.
Many feel that modern smart ovens are becoming increasingly complex to handle. The ability to use voice commands instead of having to press a bunch of buttons could possibly make heating and even cooking food easier. For example, users could say, "Alexa, defrost three pounds of chicken" or "Alexa, microwave on high for a minute", and the assistant would be able to perform the required actions intuitively. How much of a practical benefit this will be for users is to be seen.
Potential problems with a device like this are the safety parameters that Amazon needs to implement. Alexa is already well equipped with ignoring unintentional or accidental commands. However, this needs to be implemented even better when operating a device that could burn down a house if something goes wrong. On the other hand, it is unclear if existing smart ovens and microwaves will work with Alexa. This is because manufacturers will have to provide software updates to these devices, or they might just make entirely new Alexa-capable smart appliances.
Amazon announced that the first of these Alexa-equipped microwave ovens would be manufactured and launched by Whirlpool. The functionality will be first released in the US with other countries to follow soon. Other companies on board with the Smart Home Skill API integration include Samsung, LG, GE Appliances and Kenmore. All of these products will provide users with the ability to start, configure and operate their ovens with simple voice-based commands. Although unconfirmed, many believe that Whirlpool might showcase one of these Alexa-equipped smart microwave ovens at CES this month.
Alexa already comes built into many other smart appliances, such as LG refrigerators. Moreover, Amazon through its venture capital subsidiary, Amazon Fund, has invested in June Life. June Life is the maker of the June Oven, which is a smart oven with its own voice-based user-interface. The collaboration will result in the June Oven becoming smarter by enabling owners, "to give shorter, simpler commands to their June Ovens and receive updates on their food as it is cooking."