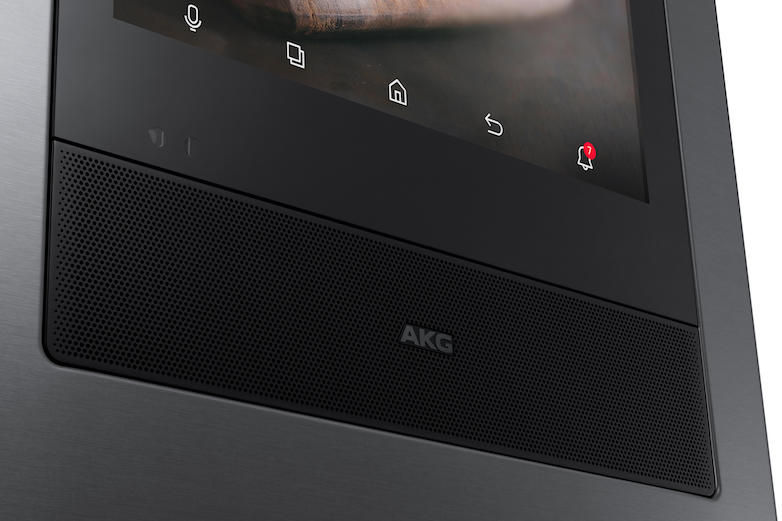 Samsung on the eve of CES 2018 has announced its next-generation Family Hub refrigerator line-up. The announcement comes just one day before CES 2018 kicks off at Las Vegas. The new range of Family Hub refrigerators claim to 'set a new standard for connected living,' and the models will be on display at the Samsung booth from January 9-12, 2018.
The new refrigerator range is capable of syncing up food storage with meal preparation, keeping family members better connected and organized. 2018 also sees the arrival of Samsung's voice assistant Bixby making it to the company's refrigerator line-up. The refrigerators will also be fully integrated into Samsung's SmartThings IoT (Internet of Things) ecosystem.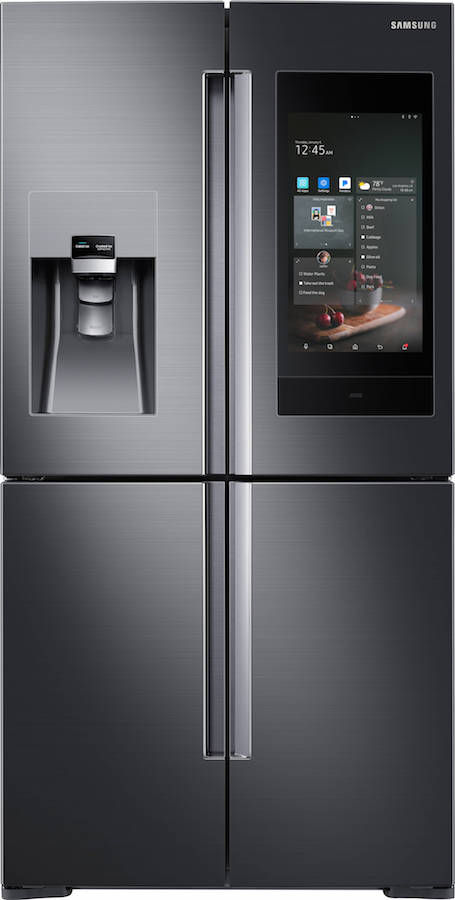 According to Samsung, the Family Hub refrigerator can be controlled using Samsung's SmartThings app. The range will also be compatible with other Samsung and third-party connected devices. Simply put, this refrigerator can do things no other refrigerator possibly can. These include checking out the contents of your refrigerator remotely, leaving a reminder or a note to family members while you are away and even checking who's at the front door. The refrigerator also boasts of a Meal Planner that personalizes your recipes based on your food preferences. It also alerts users about a possibly expired product.
The refrigerators can also double up as an entertainment hub with several TV and music options. It comes with support for popular music and radio streaming applications and includes a high-quality AKG speaker. The refrigerator also supports playback of locally stored music from your smartphone. For content, Samsung has tied up with companies like HomeAdvisor, Pinterest, The Weather Company and Buzzfeed's Tasty.
Samsung has confirmed that these refrigerators would go on sale this spring. There is no indication about an expected price.