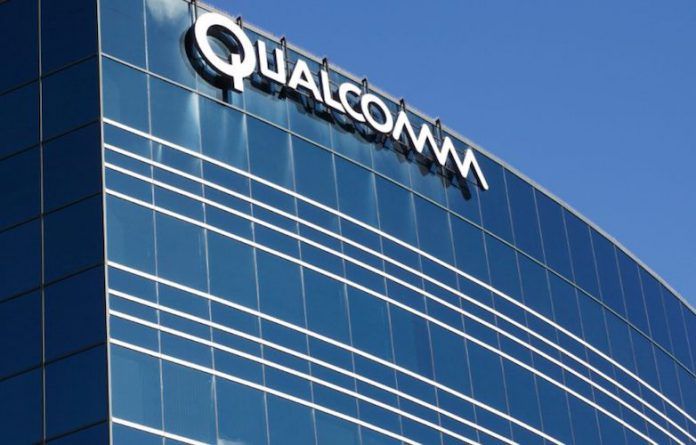 Qualcomm is hands down at the top of its game when it comes to providing chips for mobile devices. The company has been the primary supplier of chipsets for major manufacturers like Samsung, LG, and others. Today, at the CES 2018, Qualcomm has launched a new platform for smart devices such as smart speakers, displays, and other that come with built-in support for Google Assistant. It also announced that the Smart Audio Platform has also gained certification from other virtual assistants such as Amazon's Alexa and Microsoft's Cortana.
The company believes that by opening its smart platform for more manufacturers, it will be easier to build devices that come with built-in support for virtual assistants. Qualcomm's Smart Audio platform supports Google Assistant and Google Cast for audio while the latest Qualcomm Home Hub platforms come with support for Microsoft Cortana.
The Smart Audio Platform from Qualcomm asserts that the Alexa version should come with far-field voice support with six microphones while for Google it should support the Internet of Things IoT.
Home Hub Platform: For the assistant integrated smart displays and other devices
Besides, Qualcomm's Home Hub platform can be termed as the most powerful platform when it comes to computational efficiency and effectiveness. The enhanced ability of the Home Hub makes the operations easier for the Google Assistant-integrated smart displays from the makers such as Lenovo and others. The Home Hub platform comes in two version of chipsets, the ultra-powerful SDA624 SoC that will be a better fit for devices that feature video cameras or displays while the SDA212 SoC is tailor-made for audio devices.
Anthony Murray, senior vice president and general manager, voice and music at Qualcomm says:
"Our Smart Audio Platform helps allow traditional speaker OEMs to more efficiently join and participate in the growing smart speaker segment. Demand for voice control and assistance in the home is rapidly gaining traction, and this platform is designed to offer great flexibility for manufacturers wanting to deliver highly differentiated user experiences taking advantage of the power of Google cloud-based services."
With this announcement at the CES 2018, we can expect Qualcomm to enhance its support further for smart home devices and other IoT products. Qualcomm's penetration into the smart home segment could result in more manufacturers delving into the arena. Dedicated SoCs will make the job easier for the OEMs.