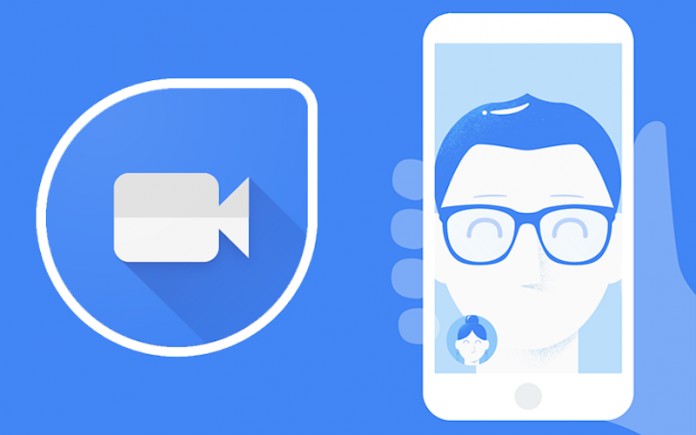 One of the best gifts of technology is video-calling, especially for the ones who stay far from their kith and kins. Until now, one of the major requirements for it other than a working internet connection (obviously!) is to be using the same app or software to make the call. However, Google has been up to something brilliant and is now destroying that barrier with a newly added capability to its Google Duo app. Reportedly, the Duo app will now allow users to make video or audio calls to the recipients who don't even have Duo installed on their device.
As reported by the folks at Android Police, the latest update for Google Duo add the ability to make video/audio calls to users who don't even have it installed. The report says that the Duo-initiated audio and video calls are popping on some Android phones that don't have the app. For now, it is not clear whether there are any requirements attached to this functionality, but having your contact number registered with Google account could be one of those requisites or maybe the only one.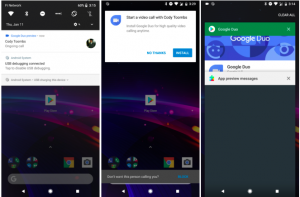 It's worth noting that Google could make this feature possible with App Preview Messaging API that works in the background of Google Play Services. It enables an app to operate as a part of Android, even if it is not directly installed by the user. With this ability, Google Duo app could successfully establish a connection on phones that don't even have it installed.
So, how will it work? What about privacy?
At this point, some of our readers must be thinking about the privacy aspect of this new feature. Well, one of the best features on Google Duo named "knock knock" comes to the rescue. This feature shows the live video of the caller before answering the call, which gives the recipient full power over answering or disconnecting the call. Besides, the recipient will also have an option to block the caller. If they receive the call without even having Duo installed, then at the end of the call they will be asked whether they would like to go ahead and install Duo on their device.
This feature could be deemed as a masterstroke for Google Duo app resulting in increased app usage. On the other side, this could be annoying for the ones who don't like video-calling and get video calls without even having the app in the first place. To each his own, we say.
What are your thoughts on this new-found feature on Google Duo? Head to the comments section below and let us know!