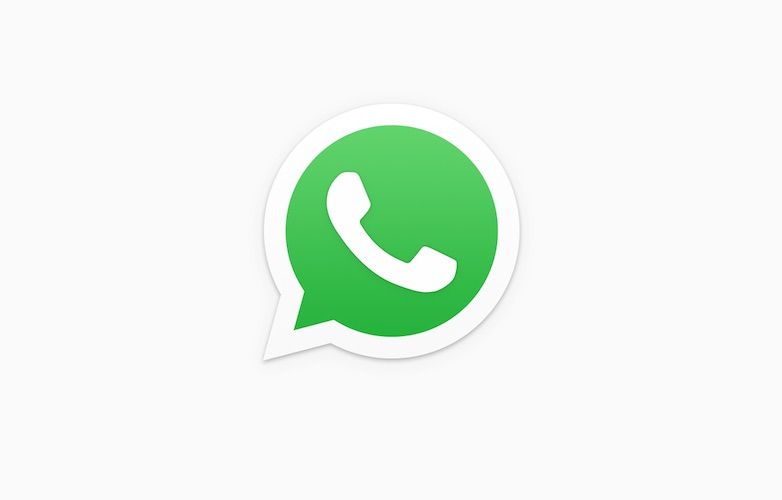 Several WhatsApp users across India faced a rather unusual bug on January 13 that turned the application 'obsolete' overnight. According to Digit, several users across India took to social media and other channels to vent their frustration after the country's most used messaging app stopped working on the midnight of January 13. Digit claims that WhatsApp has admitted that the issue exists and that the company is working on a fix.
According to the report, the issue cropped up exactly at the moment the clock turned to January 13, 2018. Users who faced this issue were no longer able to see their sent and received messages or send messages and were shown an error message that read the following;
"This version of WhatsApp became obsolete on 13 Jan 2018. Please go to the Google Play Store to download the latest version."
When I woke up today morning and opened whatsapp, it said The version became obsolete on 13 Jan 2018 and update the app. When I checked in Google play, it says app is updated. Then I re-installed the app, but same message is appearing. What is happening?#whatsappdown pic.twitter.com/STYMuFqwLE

— Rahul Rampure (@RahulRampure) January 13, 2018
That moment when #WhatsApp behaves like #Modi. ???
1. Declared older version is obsolete overnight.
2. Can't see the new messages for urgent needs.
3. Not able to download new version from Play store. #WhatsAppDown pic.twitter.com/whJxnWGFUK

— Srinivasan (@Cena_Srini) January 13, 2018
The error message also goes on to advise people to check if their date settings are correct and then restart WhatsApp. When they did go to the Google Play Store to update the software, it turned out that they were already on the newest version of WhatsApp. The date settings turned out to be correct as well.
Meanwhile, some reports suggested that the issue primarily affected users who were using Xiaomi handsets. However, several Xiaomi users have confirmed that they did not face the same issue. While it is not clear if normal users were also affected, it seems that the issue primarily affected people who were WhatsApp's Beta Testing Program. Incidentally, several people confirmed that this time and date issue has affected WhatsApp users in the past as well. Take a look at this screenshot from December 2017 where another user had complained about the same issue.
@WhatsApp in my phone old version says bacame obsolete and not workin! The new version fail to install and says: Not installed! web version shows me QR code to scan with phone that i can't possible to scan. The PC desktop version not supports windows XP? How can i use this app?!?

— Ta4o Pleven (@Ta4oPleven) December 16, 2017
At this time it remains unclear if the issue has been satisfactorily resolved. Please do let us know if you faced the same issue with WhatsApp.