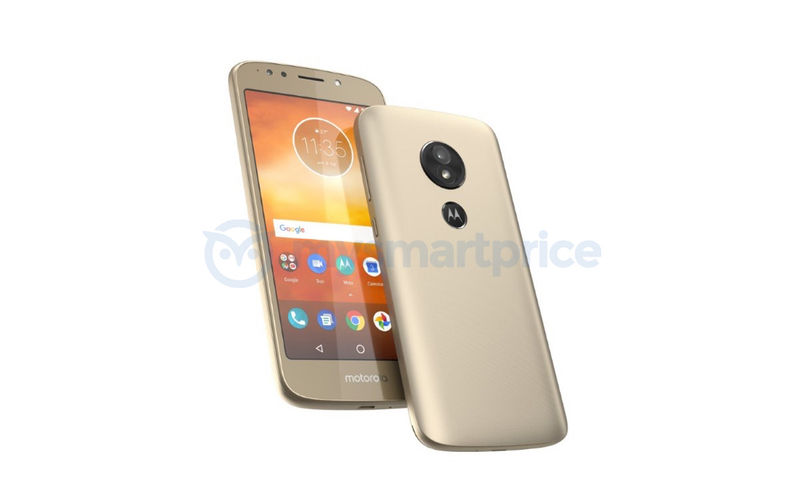 The Moto E4 was launched in June 2017, and there are still a few months left before we can expect the announcement of its successor if Lenovo-owned Motorola is going to follow a yearly smartphone upgrade cycle. However, we're now exclusively bringing you the first image of the Moto E5, which could be launched later this year. From the image, we can be sure that the company will launch the metal-clad Moto E5 in Gold. We currently do not have any information on the specifications of this smartphone, but we can always make an educated guess.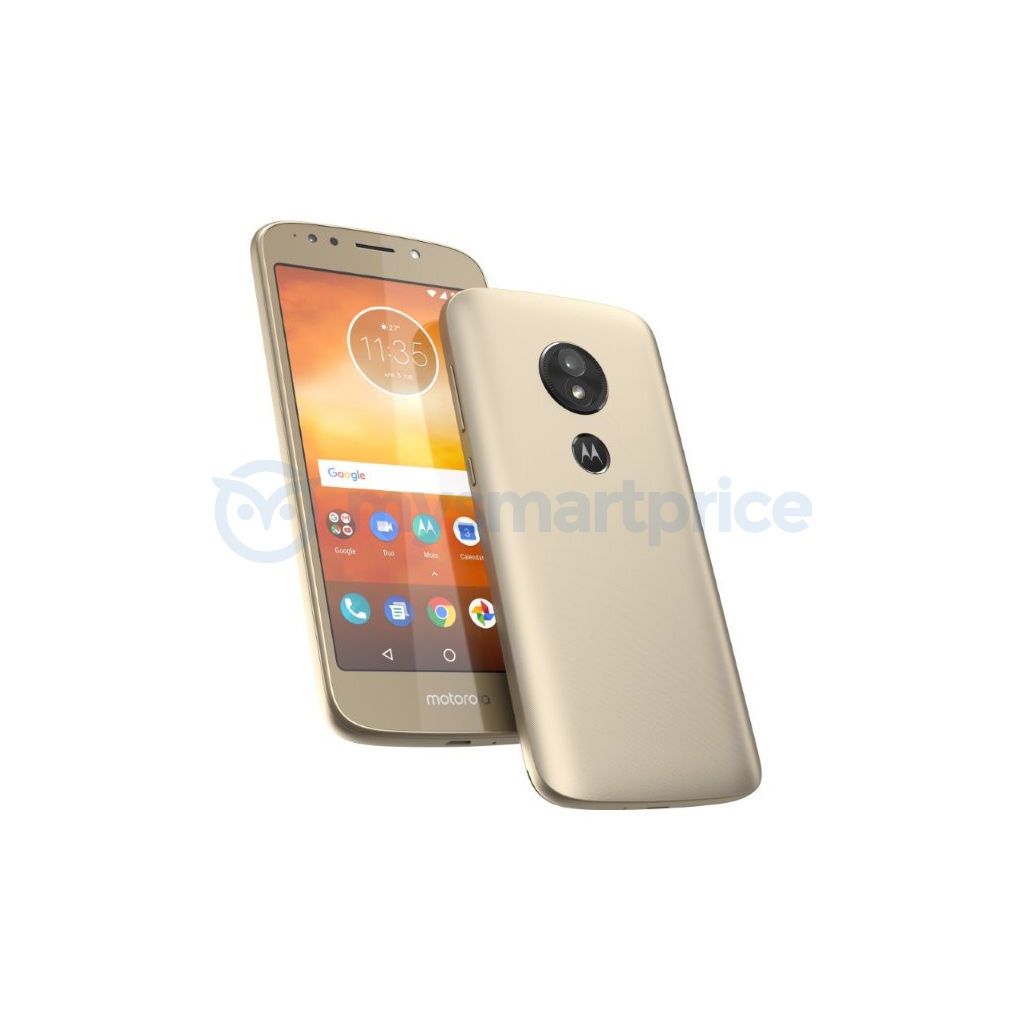 Moto E5: Expected features, specifications
Going by the first image of the Moto E5, it appears that the company has gotten rid of the front-facing fingerprint reader. The fingerprint reader has been moved to the rear of the phone, hiding within the Motorola logo. On-screen buttons will handle the user interface navigation, and an LED flash will aid the front-facing camera on the Moto E5, similar to its predecessor. The volume rocker and the power button will stay on the right side of the phone. It appears that the company will not move to a USB Type-C port on the E series of smartphones this year. The Moto E5 will feature a micro USB port.
The screen on the Moto E5 could measure 5 inches diagonally, and it doesn't look like it's an 18:9 display. There's a camera hump on its rear, and it consists of the single rear-facing camera sensor and an LED flash. Lenovo chose a MediaTek chipset for the Moto E4, and the company could continue to use a MediaTek chipset inside the Moto E5, but we would be happier to see a Snapdragon chipset instead. The phone will most probably be launched with a dual-SIM card slot, at least in emerging markets like India. We also expect other connectivity features on the Moto E5 such as GPS, Wi-Fi, Bluetooth, and a 3.5mm headphone port (at the top).
Moto E5: Expected announcement date
The clock widget on the Moto E5's screen mentions April 3, so we expect the company to officially unveil the phone on April 3, 2018 (Tuesday). If it turns out to be true, then it would be an earlier-than-expected launch compared to the Moto E4 which was launched in June of 2017. Expect the price of the phone to be somewhere between $120-$150 (approximately, Rs. 7,500 and Rs. 9,500). The company could also release the Moto E5 Play and the Moto E5 Plus alongside the Moto E5 this year.
So, what do you think about the Moto E5? Let us know in the comments section below. Stay tuned to us for more such exclusive information on upcoming smartphones. Also, don't forget to follow us on Facebook, Twitter, and YouTube.