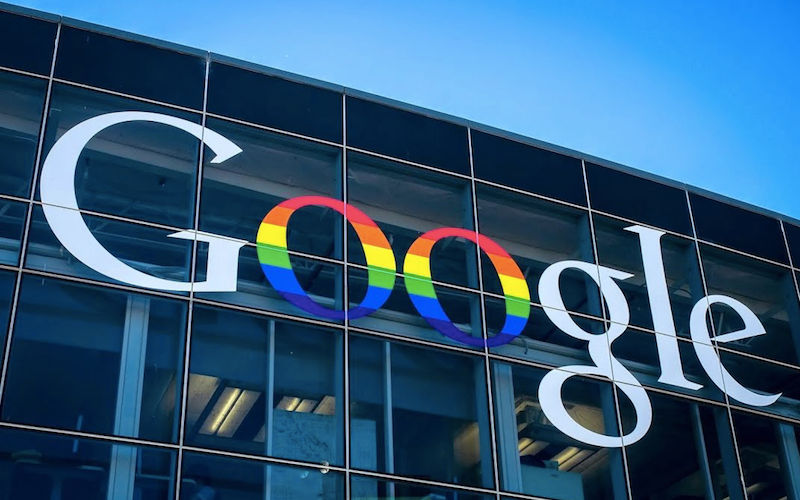 Any acquisition announcement is not complete until the two parties finalise the deal and put the legal stamp on it. So, when Google announced that it is going to acquire HTC, we were waiting until it seals the deal with legal backing. Google was to acquire HTC's smartphone employees and intellectual property on Tuesday. HTC's employees who worked on the Pixel 2, have now been officially included in Google's hardware division.
HTC and Google deal finalised
The deal is worth $1.1 billion, giving Google 2,000 engineers from HTC's smartphone division representing 50% of its research and development team.
In a blog post, Rick Osterloh, Senior Vice President of Google's hardware division, wrote,"[We've] officially closed our deal with HTC […] and are welcoming an incredibly talented team to work on even better and more innovative products in the years to come. These new colleagues bring decades of experience achieving a series of 'firsts', particularly in the smartphone industry—including bringing to market the first 3G smartphone in 2005, the first touch-centric phone in 2007, and the first all-metal unibody phone in 2013. This is also the same team we've been working closely with on the development of the Pixel and Pixel 2."
HTC's loss became Google's gain
Once upon a time, HTC was among the biggest players in the smartphone market with remarkable products. However, in recent years the company suffered great loses. The company posted a whopping quarterly decline of approximately $75 million. The losses reached a point where HTC started pondering over giving up its business for acquisition. Google, who has partnered with HTC for several phones, pitched in and agreed to acquire some part of the business. It was a win-win deal for Google as it got HTC's talented team to fill its own hardware division.
It's worth noting that Google only acquired a part of HTC's business, not entirely. But even the part acquisition resulted in HTC's engineers packing their bags for Google's Mountain View campus. HTC's workforce in the hardware division at Google constitutes a significant 20% portion of the team.
Admittedly, this deal will also enable Google to expand its presence in the Asia-Pacific region. In the blog post, Osterloh wrote,"Taiwan is a key innovation and engineering hub for Google and Taipei will now become the largest Google engineering site in APAC."
Future looks good for Made by Google products
The inrush of new talent in the hardware team puts Google in a high position and brushes up the future of "Made by Google" products. As we all know, Google recently introduced the second-generation lineup for its Made by Google products including Google Home Mini, Google Home Max, Google Clips, and more. Now, the upcoming lineup of products under the brand could get even better with inputs from HTC's engineers.