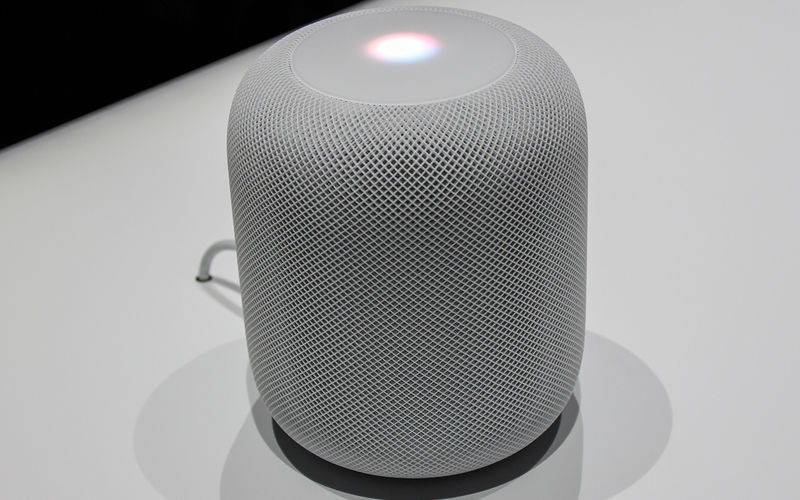 Apple has recently released an official support page for service and repair details of the newly launched HomePod. The support page details the pricing of repairs if anything should happen to the smart speaker. Unfortunately, it looks like out-of-warranty repairs will cost $279, which is around 80% of the price of a brand new HomePod. A brand new HomePod costs $349 in the US, making the out-of-warranty repair just $70 less than its full cost. On the other hand, with additional $20 (plus tax) required if you opt for shipping, you are pretty much paying for the entire speaker at this point.
The Apple HomePod is a seemingly sturdy device and is designed to just stay at one location. For the average user, the chances of damaging the hardware are less, but that will vary from house to house. Those with kids or pets running around might need to take some extra precautions, and Apple offers a less expensive service for repairs if you are willing to invest in their insurance plan.
Apple offers the AppleCare+ for HomePod that can be bought at the purchase of the HomePod, or even anytime within 60 days of purchase as long as the device has not already been damaged. This service will cost $39 and in return, provides a two year extended warranty with up to two incidents of accidental coverage. Each repair will cost an additional $39 service fee. This is relatively cheaper than the cost of repairing without warranty. However, the additional shipping charges might still apply even with AppleCare+ membership.
There is even an "Express Replacement Service" that is available for AppleCare+ customers who cannot wait to get their damaged device diagnosed and repaired. As the name suggests, Apple will ship a brand new HomePod to you, and you need to send the damaged unit back to them within 10 days to avoid the late fee of $35. This service will put an authorisation of the full cost of a HomePod on the customer's credit card, which will be removed once the device reaches the service centre. This will be followed by the determination of service fee and late fee (if any). Full details of all these services can be obtained from Apple's support page.