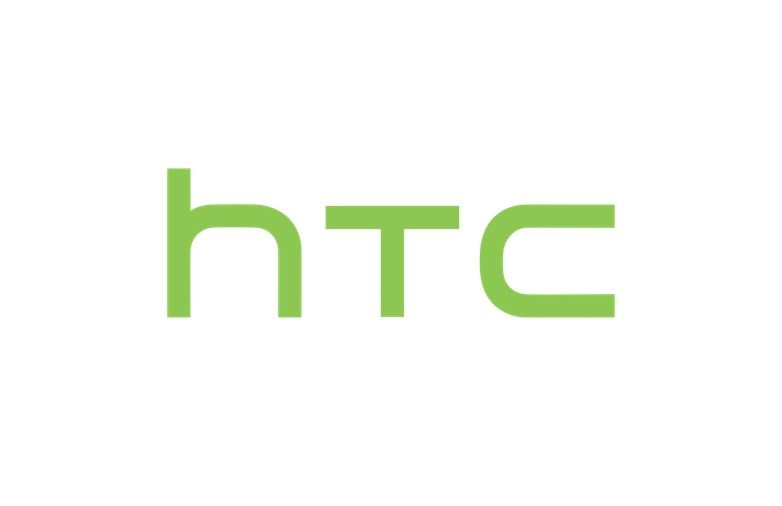 The President of Smartphone and Connected Devices Business of HTC, Chialin Chang, has resigned. This comes just days after the company's financial results posted a year-on-year 27% decline in January earnings. Chang previously used to work at Motorola and Goldman Sachs before joining HTC as CFO in 2012. The Company claims that the reason for Chang's departure was due to "personal career plan." Even so, this announcement may further stifle the image of the firm.
In an effort to temper the concerns of its investors and financial markets, HTC issued a statement saying, "We can confirm Chialin Chang has resigned from his position as President of the Smartphone and Connected Devices Business at HTC. We thank him for his dedication to the Company for the last six years and wish him well in his future endeavours."
Chang's resignation is in effect today, February 14, with the company's stock dropping to $ 2.03 from $ 44.56 in 2011. There is no word yet on who will replace Chang at HTC. for now it looks like all of his responsibilities will need to be taken up by current CEO Cher Wang. This would not be an easy feat as the company has been going through various internal changes such as recently closing a deal with Google for 2,000 members of HTC's R&D staff and the use of some patents for $1.1 billion.
His departure comes just a few days after the launch of the HTC U11+ in India that went on from February 7. The device had very promising specifications with its 6-inch Quad HD+ Super LCD screen with an 18:9 aspect ratio. Powered by a 2.45Ghz octa-core Qualcomm Snapdragon 835 chipset and running 8.0 Oreo out of the box, the device is on track to be a great daily driver for many. With Chang's sudden departure, the future of the Taiwanese giant is uncertain. Hopefully, with the new HTC U12 coming soon, and maybe a new president at the helm, HTC will be able to regain the place it once had on smartphone devices.