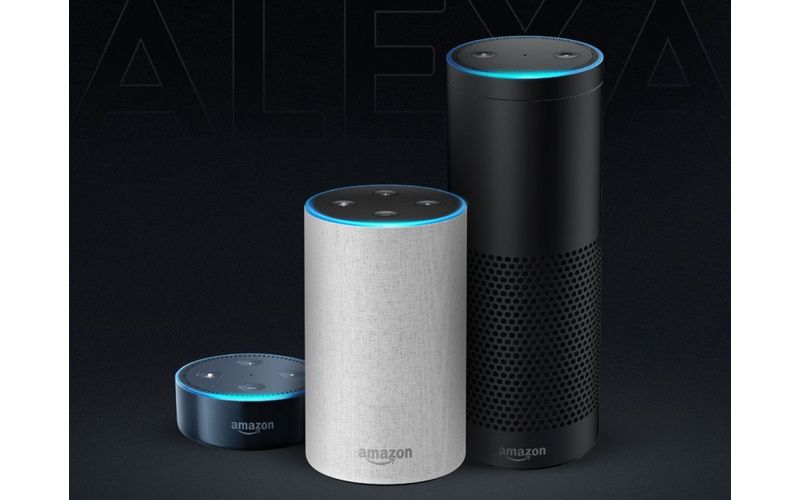 Shortly after announcing them in the US, Amazon brought its latest Echo and Echo Plus smart speaker lineup to the Indian market in October last year. The Echo, Echo Dot, and Echo Plus speakers were initially available only via invitation with a 30 percent discount and 1 free year of Amazon Prime membership worth Rs.999. Now, however, the Amazon Echo speakers are available via select offline retailers in India. They are of course available online as well, and unlike earlier, you will no longer need an invite to purchase one from Amazon India.
Amazon Echo Speakers: Price in India
While it now much easier to purchase the Amazon Echo speakers, you will no longer receive free Amazon Prime membership. No discounts are currently being offered either, which means you will need to pay Rs.4,499 for the Echo Dot, Rs.9,999 for Echo, and Rs.14,999 for the Echo Plus smart speaker.
Amazon Echo Speakers: New Features
The Alexa-powered Echo speaker line will soon be gaining some new features. While these features have been available in many other countries for quite some time now, they weren't made available for customers in India so far. These features include multi-room music, communications, and routines. With multi-room music, users can listen to music in any of their rooms or have multiple Echo speakers in the same room for a more engaging experience. Communications, on the other hand, will allow users to send messages from one Echo speaker to another. Additionally, you can use the Alexa app on your smartphone to type or send messages. Routines are aimed at helping people to set off multiple operations with a single command. You will be able to have Alexa perform multiple actions by setting a single preset phrase.
Amazon Echo users in India can now access 12,000 skills, out of which 2,000 have been developed in India. To find new skills, users can simply visit the Alexa skills store on Amazon India. Once you browse the skills on your phone or PC, all you have to do is simply ask Alexa on your Echo device to add the skill. In the near future, users can look forward to further improve localization of Alexa.