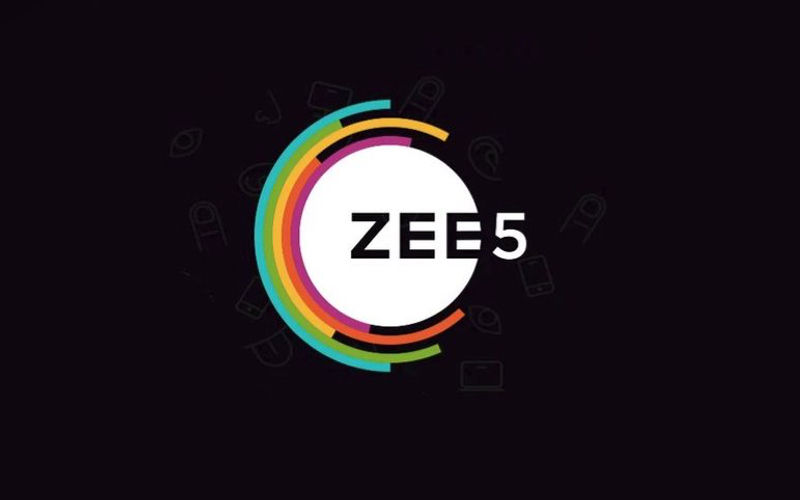 Zee Entertainment Enterprise Limited (ZEEL) has launched a new OTT (over-the-top) platform called ZEE5. The new digital entertainment platform promises to offer the best of local and international content in one place. ZEE5 will contain 1,00,000 hours of on-demand content that includes exclusive originals, Indian and International movies and TV shows, live TV, music, health and lifestyle videos. Viewers have the option of watching all the various genres of content in any of 12 languages – English, Hindi, Bengali, Malayalam, Tamil, Telugu, Kannada, Marathi, Oriya, Bhojpuri, Gujarati and Punjabi.
"A new platform was created because the digital growth story is happening now. Video streaming platforms have been targeting younger audiences between 18 and 35 years of age, but Zee5 caters to 12 languages across the country. We are going down to tier-II and tier-III cities with strong language content and not just focusing on metros and mini-metros," said Amit Goenka, chief executive officer at Zee International and Z5 Global.
The name 'ZEE5' comes from the fact that the ZEE network is present over 5 continents and is a tribute to its journey over the last 25 years. ZEE5 is also the first Indian entertainment platform to offer voice search, making it very convenient for people to use the service even if they might not be very comfortable with modern technology. It will offer the ability to download content when connected to a Wi-Fi network in order to save and watch shows at a later time without incurring data costs. The OTT platform will even provide viewers with the option of selecting one of 11 different display languages, including English, Hindi, Bengali, Malayalam, Tamil, Telugu, Kannada, Marathi, Bhojpuri, Gujarati and Punjabi.
The ZEE5 platform can be accessed via its Android and iOS app, and also through Android TV, Amazon Fire TV Stick and Chromecast. It is also available as a Progressive Web App (PWA) from www.zee5.com. The platform contains both free and premium content that is designed to compete with global players such as Netflix, Amazon Prime and Hotstar. The premium side of its offering will be accessible to subscribers at a special launch offer of Rs.99 per month, while the actual price of the service will be Rs. 150 per month.