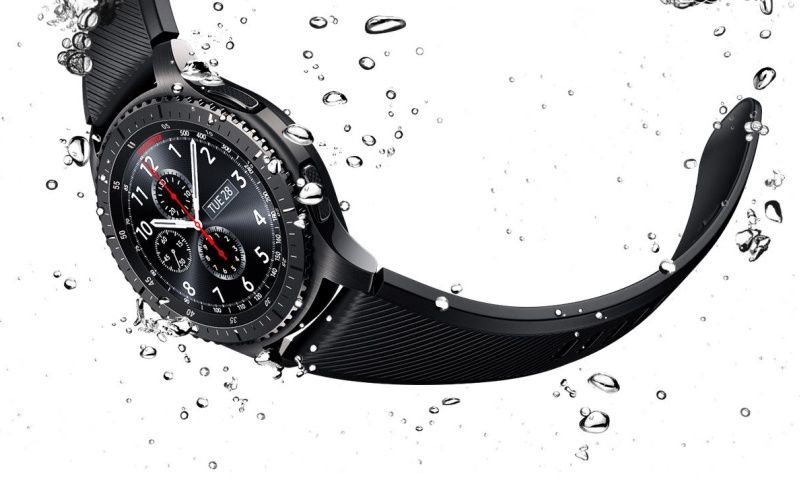 While Apple is busy preparing a lineup of future Apple Watches that could be used as medical devices, rival Samsung too is planning to introduce a new functionality that hasn't been seen on a smartwatch yet. A recent patent filing by Samsung suggests the company is working on a smartwatch that will be able to measure blood pressure accurate using a non-invasive method.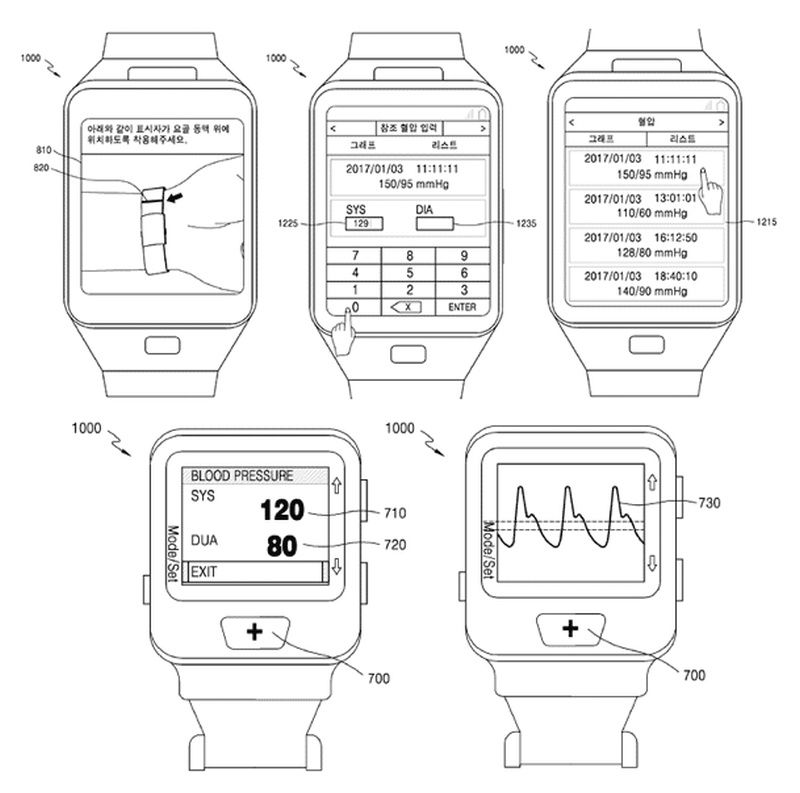 Currently, the only wearable that is capable of blood pressure tracking is the Omron HeartGuide. The fitness watch is expected to go on sale later this year and will cost roughly the same as an Apple Watch Series 3. Unlike Samsung's technology, the HeartGuide uses an extra-stiff band that will inflate to take an oscillometric measurement.
Samsung will be using a light beam similar to the one used to measure heart-rate and give users an accurate blood pressure reading by sensing the intensity of the scattered light. The feature will allow people to monitor their blood pressure on a regular basis and it could also be used to send alerts to your doctor in case of abnormal blood pressure values. While it isn't clear when the technology will be integrated into Samsung's smartwatches, it is currently being speculated that the company's next Gear smartwatch, the Gear S4 could be the first to feature a blood pressure monitor. The Gear S4 is expected to be unveiled sometime later this year. However, some believe the Gear S4 could make an appearance at the Galaxy Unpacked event in Barcelona this Sunday.
Sadly, not much is known about the Gear S4 currently. We haven't seen any major leak nor have any key specs been rumored. However, according to some patent filings, the Gear S4 could feature not one but two batteries. Unlike the previous Gear smartwatches, the battery tech could be integrated inside the watch straps on the Gear S4. With dual batteries, the smartwatch should be able to deliver higher battery life than pretty much all popular smartwatches on the market currently.