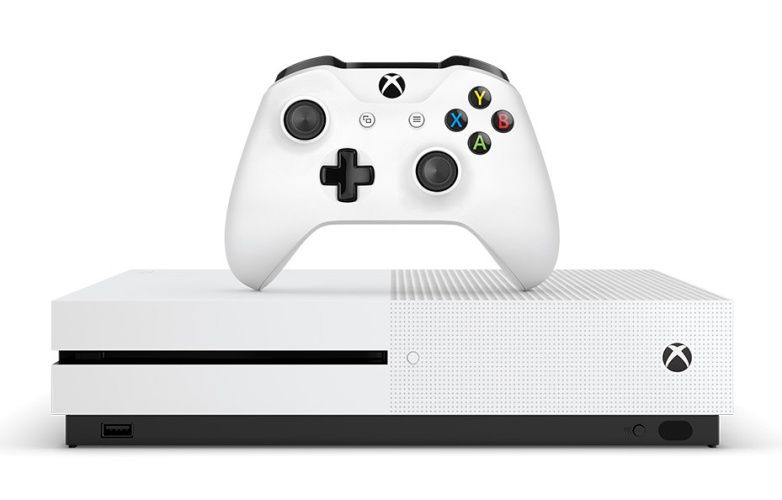 The Xbox One X and Xbox One S consoles are going to receive the ability to support 1440p resolutions. This might not be anything special for the average gaming console owner as most televisions usually offer just the options of HD, UHD or 4K displays. However, for those in the gaming community, 2560×1440 resolution displays are considered sort of a 'sweet spot' for PC gaming at high refresh rates and is becoming more and more sought after. Having the option of pairing an Xbox Console with 1440p displays might be a great strategy by Microsoft in order to gain a presence in a seemingly niche, but expanding market.
The confirmation came with Microsoft's Xbox program manager, Kevin Gammill, taking to Twitter to announce the eventual release of the anticipated update. He did not specify the time frame of when this update would roll out, but he did mention that those who are part of the Xbox Live Preview program would be 'pleasantly surprised', and indicating that the update will be available for testing 'very soon'.
We know that the Xbox One X uses supersampling to enhance images on a 1080p screen by downscaling the image from 4K. Until now, the ability to do so was only available for 4K to 1080p conversions and did not support 1440p. This meant that if someone were to connect an Xbox One X console to a 1440p display, the console would just upscale 1080p images to that resolution and actually end up reducing image quality. With proper support for 1440p, gamers will better benefit from the power of an Xbox One X.
The implementation is probably going to be much different on the older Xbox One S though, as the console might not be powerful enough to game at that resolution. It is very likely that this console is just going to receive video playback and interface support at 1440p. We will have to wait and see until the feature officially rolls out for both of these consoles. Be that as it may, this new update helps Microsoft get one step ahead of its rival as the PlayStation consoles cannot render games in native 1440p yet.