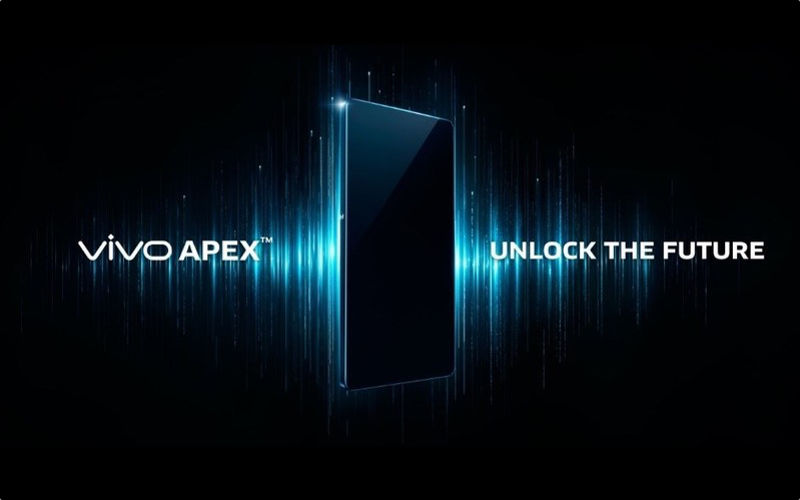 Vivo has taken in-screen fingerprint scanning and bezel-less smartphone design to a whole new level. At MWC 2018, Vivo introduced a new concept device called Apex. The concept quite literally extends the boundaries by offering an almost completely bezel-less display and other technological advancements such as a half-screen fingerprint scanner and a pop-up selfie camera.
Vivo Apex concept phone: 98%screen-to-body ratio display
The Apex concept has just 1.8mm thin bezels on the top and sides, with a 4.3mm bottom chin. This gives the display of the device a whopping 98% screen-to-body ratio, bringing us closest to a full display experience than we have ever been. This is because Vivo uses a flexible OLED panel that is mounted directly to a flexible circuit board, enabling the Apex's staggering screen-to-body ratio. Vivo has even hidden the phone's proximity sensor, as well as the ambient light sensor, below the screen.
Vivo Apex concept phone: Pop-up camera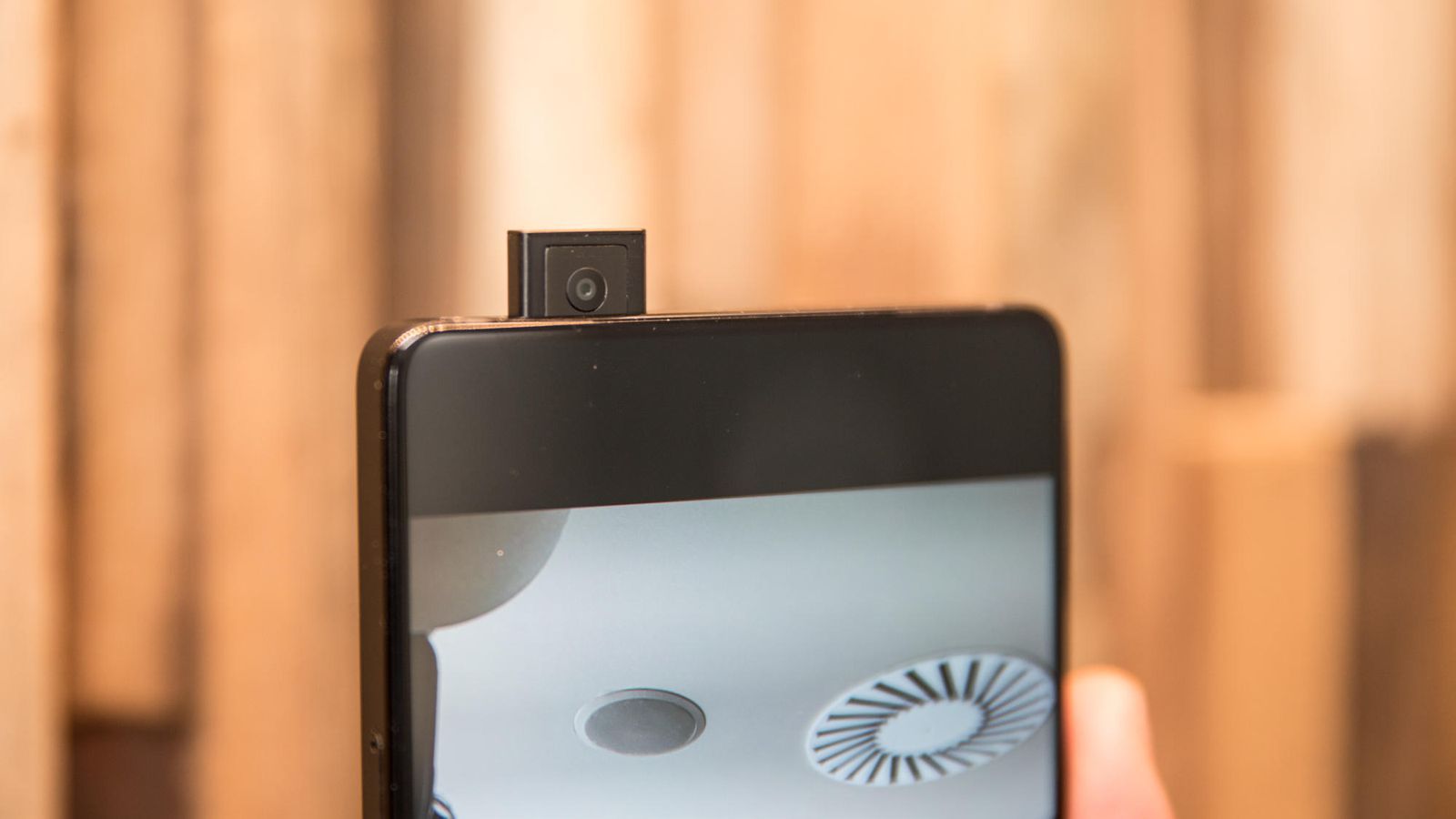 Having such thin bezels required Vivo to reimagine the front camera, which it did in the form of the "8MP Elevating Front Camera." As the name implies, the camera module is hidden in the chassis of the device and pops-up when required. The camera takes just 0.8 seconds to rise out of the Apex's body and goes back inside when not in use. Vivo promises that if the feature is to be implemented in final products, then it would vigorously test and optimise the camera to ensure that it works just as well as all its other products.
Vivo Apex concept phone: Half-screen in-display fingerprint scanner
The first time we saw a product implement an in-screen fingerprint scanner was in Vivo's own X20 Plus. On the Apex concept, the company is taking that a step further with making almost the entire bottom half of the screen function as the fingerprint scanner. The "Half-Screen In-Display Fingerprint Scanning Technology" would make unlocking the device that much easier.
Vivo Apex concept phone: Vibrating display speaker
Another technology showcased in the Apex is Vivo's "Screen SoundCasting Technology" which turns the display into a speaker by vibrating the OLED panel. This is quite similar to what we have seen with the Xiaomi Mi Mix before. The Apex concept also managed to include a DAC and three amplifiers inside its body.
With all that said, it is unlikely for the Apex concept phone to become a final product. The technology showcased sounds promising, but it entirely depends on how it is implemented and exactly when Vivo ends up using it in its devices. According to Alex Feng, the Senior Vice President of Vivo, "What we showcase in this concept phone is only a fraction of our innovation pipeline. We will continue to explore all possibilities to bring the best possible experiences to our consumers."