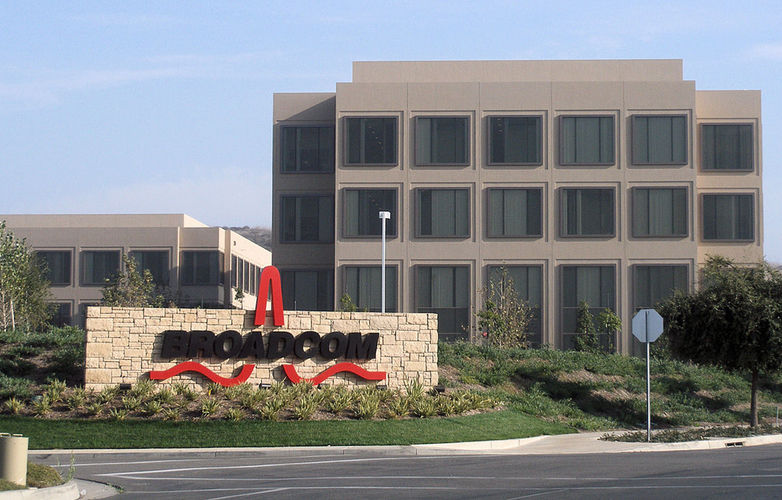 It seems that Qualcomm might be reversing its stance on the acquisition offers proposed by competition Broadcom, provided that the company raises its bid to $160 billion. This is a surprise as the company had continuously refused even to consider Broadcom's propositions as it felt the offers significantly undervalued Qualcomm's business.
Even though it might look like Qualcomm has now provided a hard figure, it is uncertain if Broadcom would actually bid that high. Even if it does, it is highly uncertain if Qualcomm would still accept it. Qualcomm did express that the most recent meeting it had with Broadcom "led to further progress toward a possible negotiated transaction on key issues other than price. The Board authorised providing Broadcom with a markup of Broadcom's previously released draft merger agreement that, if agreed to by Broadcom, would resolve all issues between the two companies other than price."
The current offering is a significant issue as the latest offer by Broadcom is $79 per share. This is lower than the highest offer of $82 per share the company had offered a few months ago. If Qualcomm had accepted Broadcom's original $105 billion bid, it would have been the largest pure tech deal in history. If Broadcom actually offers the asking price of $160 billion, it would end up not only being the largest tech acquisition of all time, but also the third-largest acquisition of any kind in business history.
However, it seems that the two companies cannot stop clashing with each other as they continue to figure out the best possible way to address the acquisition. "Broadcom does not believe that the process outlined by Qualcomm today is designed to lead to a prompt agreement," the company said in a statement. It believes that Qualcomm is unwilling to engage in the negotiations genuinely and is continuing with "engagement theatre" before the next meeting that is scheduled to take place on March 6th
"The latest statement issued by Broadcom is disingenuous and clearly intended to create a false impression about Qualcomm's level of engagement. In fact, Qualcomm has repeatedly attempted to engage with Broadcom on issues including price, including at meetings on February 14 and February 23. In each of those meetings, Broadcom has refused to engage on price," Qualcomm responded. "Broadcom's statements about Qualcomm considering moving the date of its annual meeting are false. Qualcomm has no intention of delaying the annual meeting and made that clear to Broadcom during our February 23 meeting.