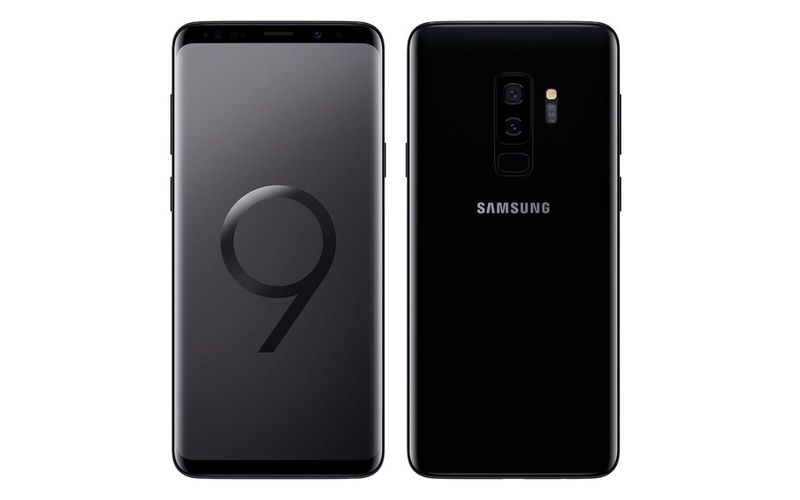 In many ways, the Galaxy S9 Plus can be considered to be a minor upgrade over its predecessor. In the camera department, however, the Galaxy S9 Plus offers quite a few significant upgrades over the Galaxy S8 Plus. This was validated by the experts at DxOMark Mobile today, who have awarded the Galaxy S9+ camera an overall score of 99, the highest yet awarded to any smartphone camera.
Google's Pixel 2, which held the No.1 spot previously, had scored 98 points overall. With the Galaxy S9+ now occupying the No.1 spot, Apple's flagship iPhone X has now dropped to the No.3 position on the DxOMark Mobile ranking. DxOMark testers were especially impressed with Galaxy S9+'s consistently good photo and video image quality in all light conditions, one of the best zoom performance on a smartphone, and capable bokeh simulation mode.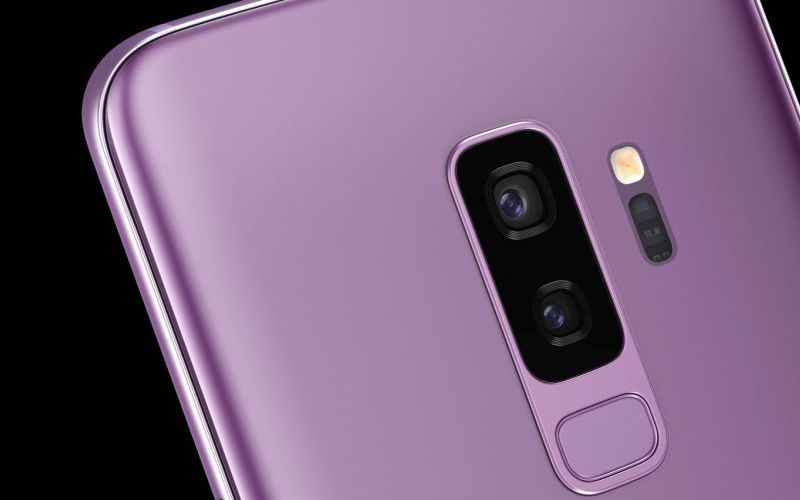 The Samsung Galaxy S9+ managed to score 104 points for its photo performance, mainly due to noise being well-controlled in all conditions, good detail, fast and accurate autofocus, bright and vivid color reproduction, as well as the excellent resolution when up to 4x magnification. However, the testers did note that the smartphone isn't always spot-on when it comes to exposure. They also noticed noticeable ringing, color fringing, and loss of sharpness in the field. Slight color casts were noticeable occasionally as well.
When it comes to video, the Galaxy S9+ camera is a significant improvement over previous Samsung flagships with a score of 91. However, the Google Pixel 2 has a slight edge in terms of video performance, with a score of 96. The main reasons why the Galaxy S9+ scored a slightly lower video score include loss of fine details in most conditions, visible residual global motion, occasionally visible stepping during exposure convergence, and quite strong ringing. On the plus side, it still offers great colors, fast autofocus, good noise reduction, generally good target exposure, and good stabilization in videos.