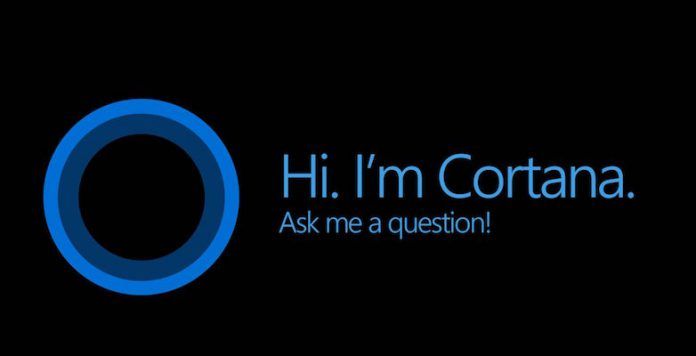 Microsoft has been expanding Cortana's reach to more of its services and the next on the list might be Outlook. The company is reportedly testing out The AI assistant's integration with the Outlook mobile app on both Android and iOS. The integration would allow users to access their emails using verbal commands directed at Cortana. This would be especially useful for a commuter who might rely on Outlook for their emails as the Cortana integration with mobile apps should also offer support for Bluetooth in vehicles.
If Microsoft goes through with Cortana's integration in the Outlook platform, then it would allow user's emails to be read aloud and they would be able to respond to them using their voice. The users could ask Cortana phrases such as "What's my email", or could just ask it to read recent emails from someone specific. For now, the integration seems to be in an internal testing phase. If and when the company decides to release this feature, we should see at least a beta version of this rolling out to the public before it gets an official launch.
The efforts of integrating Cortana into iOS and Android would be headed by the recently appointed corporate vice president of Cortana, Javier Soltero. He previously used to head Microsoft's Outlook Mobile efforts after Microsoft acquired Acompli, a company Soltero had co-founded. It is apparent that Cortana trails behind its competitors from Google and Amazon, especially in the number of skills it can perform. However, Soltero believes that "The real contest is about which company users will choose and entrust with essentially all of their information, or the majority of their information."
Cortana already received support for Gmail and Google Calendar just a few months ago. This lets Cortana access email, calendar, and contacts data that is tied to a user's Google account. This time, Microsoft is focussing on expanding the AI assistant's capabilities to its own applications. Other than accessing calendar entries, reminders or tracking flights, Cortana can also find information from the internet such as weather, directions to a place, travel times currency conversion, and the current time a specific place.
Thanks for reading till the end of this article. For more such informative and exclusive tech content, like our Facebook page