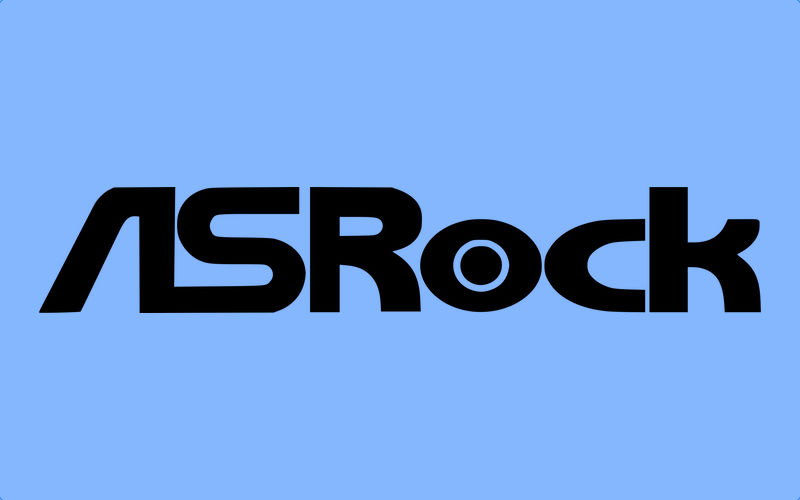 Recognised for mining-oriented motherboards, ASRock is expected to try its hands on the graphics card market with AMD Radeon GPUs as their go to solution. Based in Taiwan, ASRock also manufactures industrial PCs and home theatre PCs. For 2 consecutive years, ASRock has been one of the top 3 motherboard brands. And now, it has decided to explore the fascinating yet super competitive world of graphics cards.
ASRock Graphics Cards: For Cryptocurrency Miners?
The motherboards giant seems to have planned to slide on the very lucrative fad of mining cryptocurrency. It is assumed that the company will majorly focus on the graphics cards featuring GPUs from the AMD Radeon lineup. However, it is still not common knowledge if the company plans to stick with the crypto-mining oriented graphics card or if it is planning on entering the gaming GPU space, which is a big 'if' as of now.
As of last year, AMD was struggling to stack up against the competition in the graphics card market. The crypto-boom taking hold of the market played in favour of the company. Hence, the breakneck speed of shifting the graphics card off the production line. According to the latest market research, AMD's market share took a hike from 27.2% in Q3 of 2017 to 33.7% in Q4.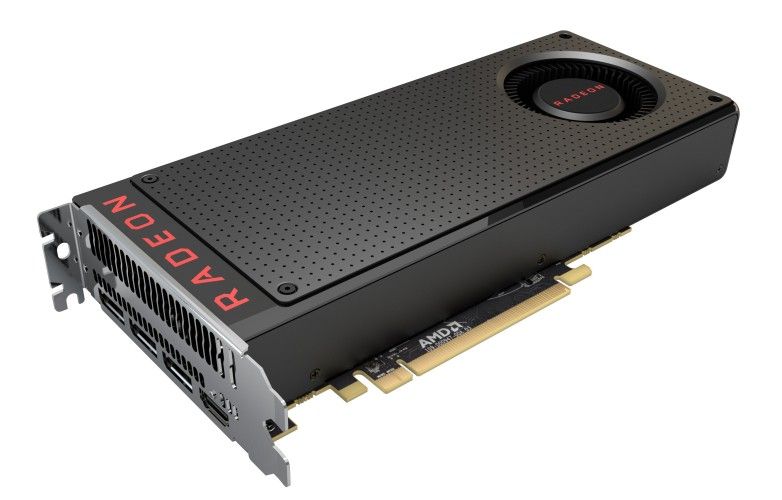 ASRock Graphics Cards: Choosing AMD Over Nvidia
With the massive hashrate for Bitcoin gold, the cryptocurrency miners are estimated to have purchased over 3 million graphics cards in 2017, with a net worth of around $776 million. These figures brought a chance of pacifying AMD's situation in the market. However, gaining GPU market share off the crypto-miners back won't make the cut.
ASRock choosing AMD Radeon graphics cards for their new venture is likely to improve the AMD situation even further. The cryptocurrency mania is quite tempting for companies like ASRock to further cash-in. The report also suggests that ASRock might announce their graphics card series next month.