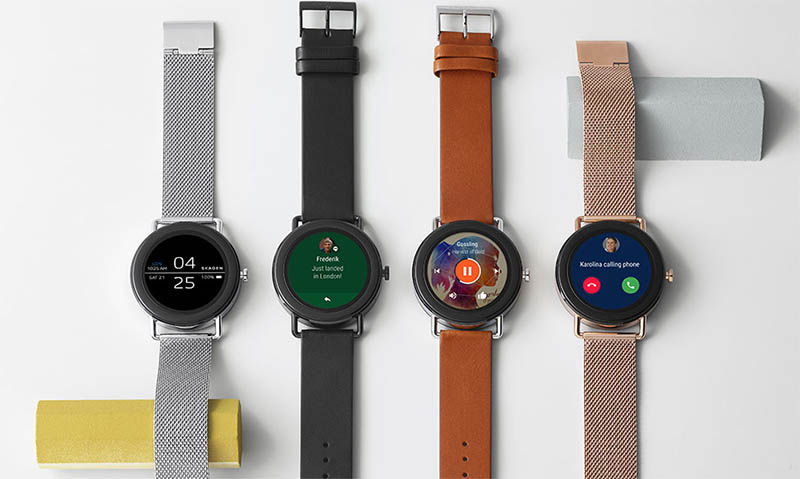 Starting from today, Google's smartwatch platform called Android Wear is getting a name change. It is now being called Wear OS by Google, or Wear OS for short. However, this might confuse readers that with the name change, will Google be introducing new and exciting changes to the operating system like it did if it would release Android Wear 3.0? Let us see.
Wear OS by Google retains the same features and apps, for now
It appears that aside from the name change, Google is not going to be bringing in the exciting list of new changes and features that wearable enthusiasts will be wanting to try out. As expected, users of an existing Android Wear smartwatch will see their wearables updated over the coming weeks, meaning that they will eventually be able to see the new logo and name illuminated on their wrists.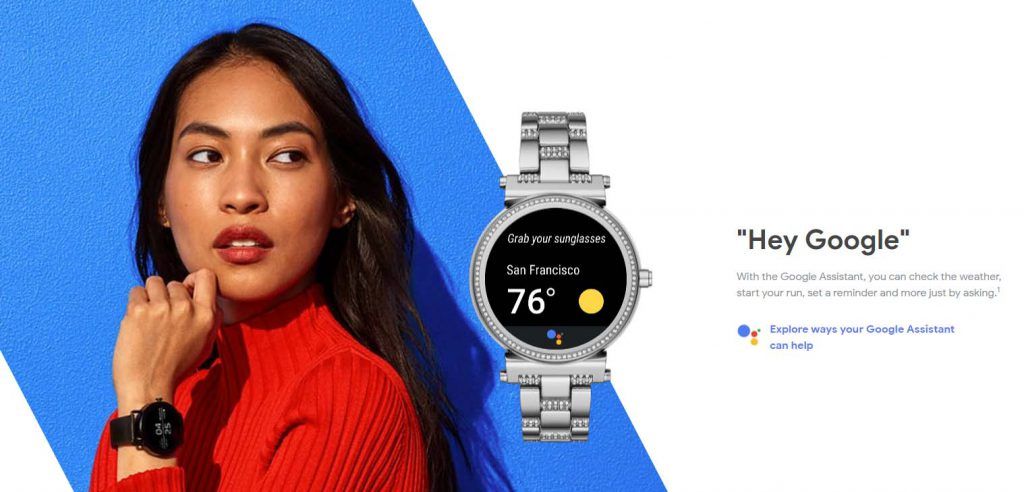 When Wareable asked Dennis Troper, the head of product for Android Wear about the name change, he explains.
"We are changing our name because we want to have a brand that reflects very well on our technology but talks about that diverse set of users that are using these watches."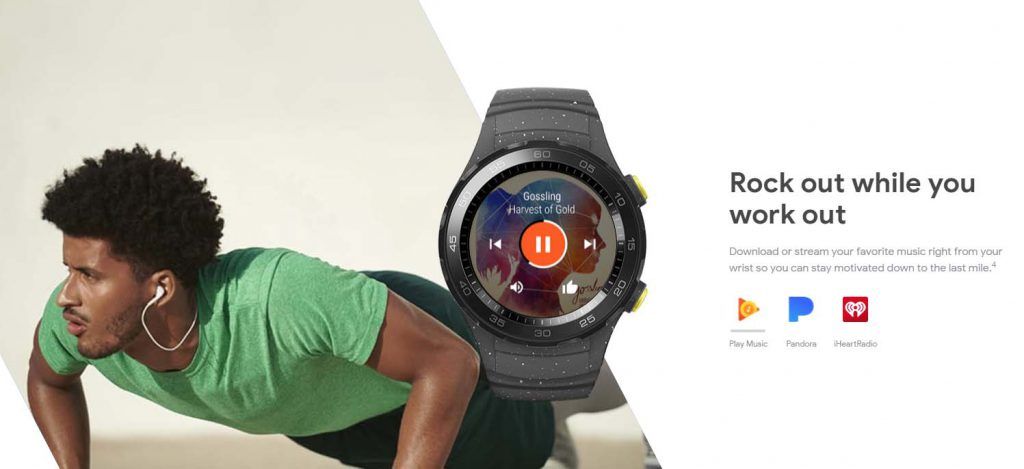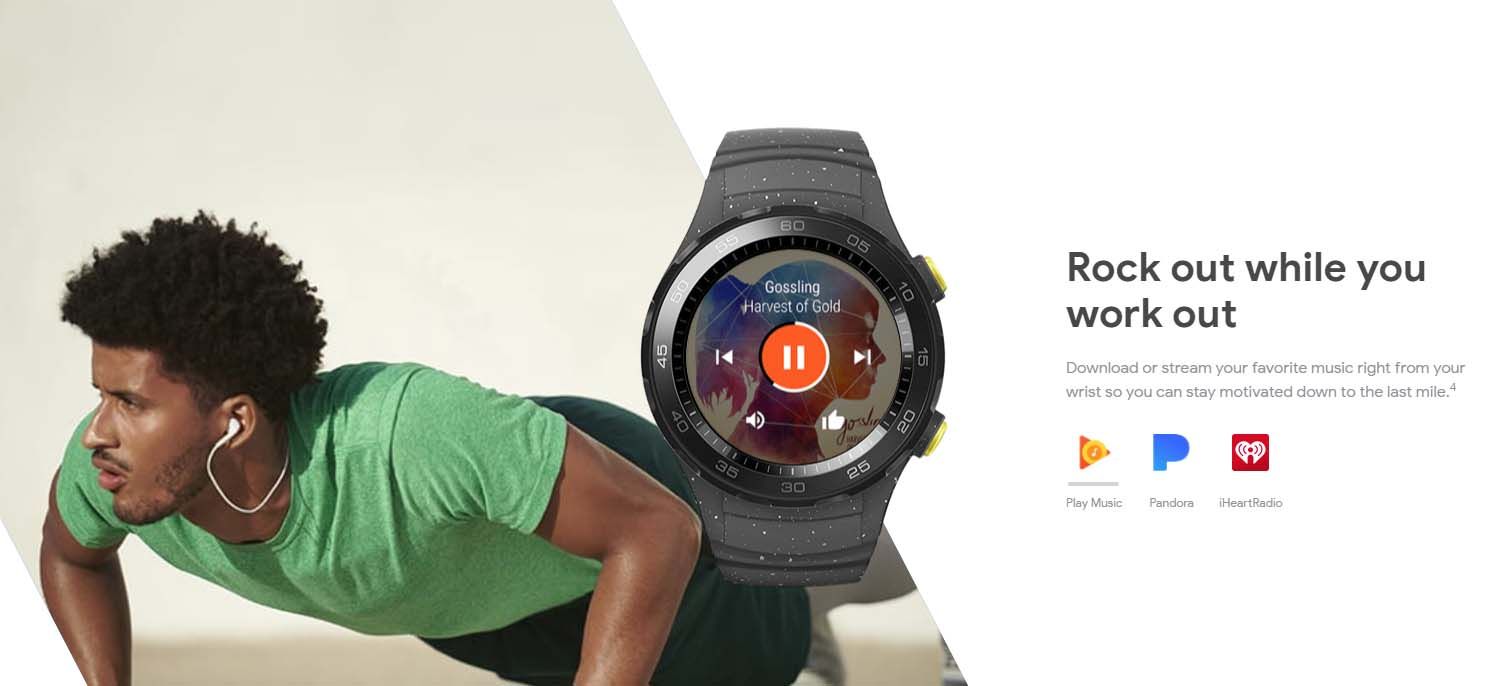 One change that iPhone users will be able to see in the future is being able to view their Google Fit history via a new companion app, which is expected to go live in the next few weeks. While the name change has been introduced, it is more than likely that Wear OS by Google is going to be accompanied by a new change of features as well as cosmetic effects, but not right now at least.
According to the latest statistics, the worldwide wearable tech market is expected to see around 149.5 million shipments for 2021, according to industry analyst International Data Corporation (IDC).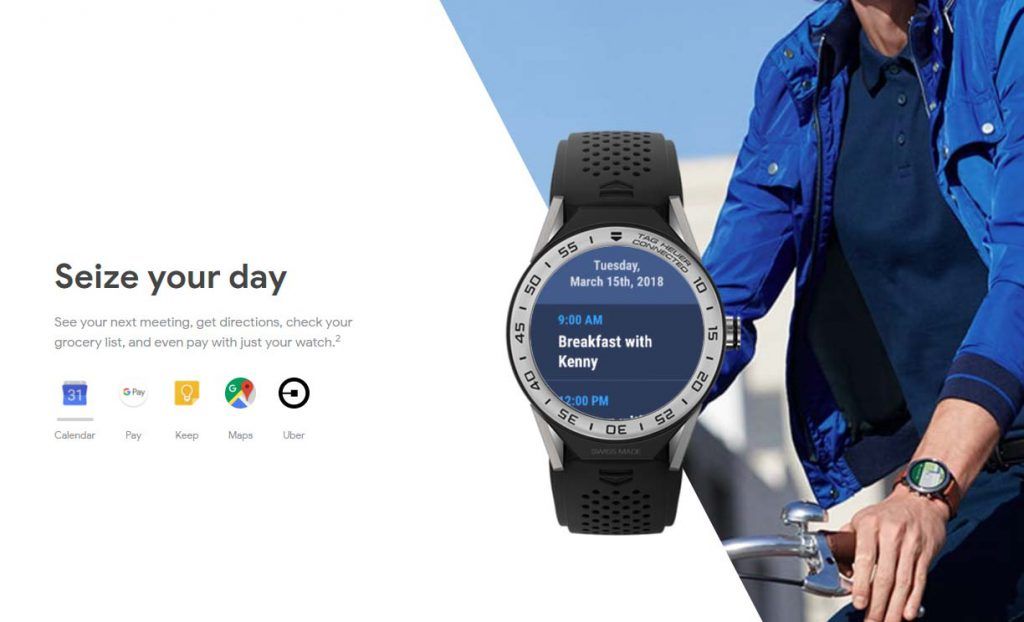 Apple continues to lead the market with its Apple Watch wearable, and if Qualcomm and other chipset manufacturers are able to introduce better and efficient hardware in the near future, we will see better Wear OS by Google wearables from companies like Huawei and LG.