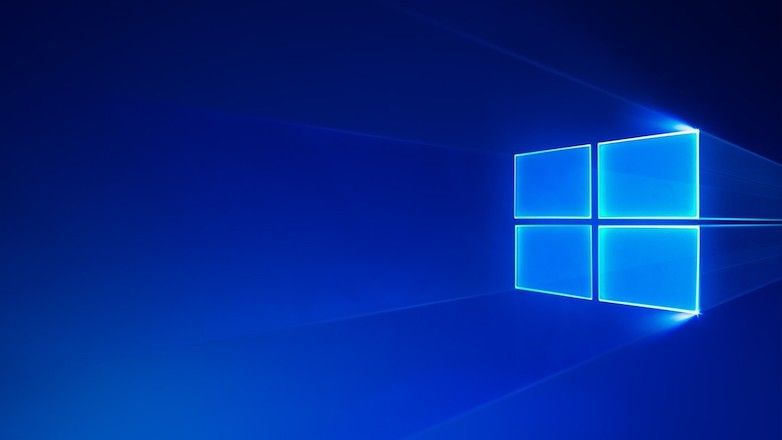 On account of the information received from Microsoft's Insider program, it was already known that the upcoming Redstone 4 update would be named the Windows 10 Spring Creators Update. Now, the name has been spotted again in test builds that pretty much cements the unimaginative naming scheme. Microsoft has also confirmed that the update will be finalised by next week and will be releasing to the public by April. The company is also planning to support the OS version until October 2019.
For the past few months, the Insider program has been giving us a preview of all the updates and features we can expect to arrive with the Spring Creators Update. The most anticipated of these are features like Timeline, HDR support, quick Bluetooth pairing progressive web apps and more. Let's take a look at some of the more prominent changes coming with the latest update.
Timeline and Fluent design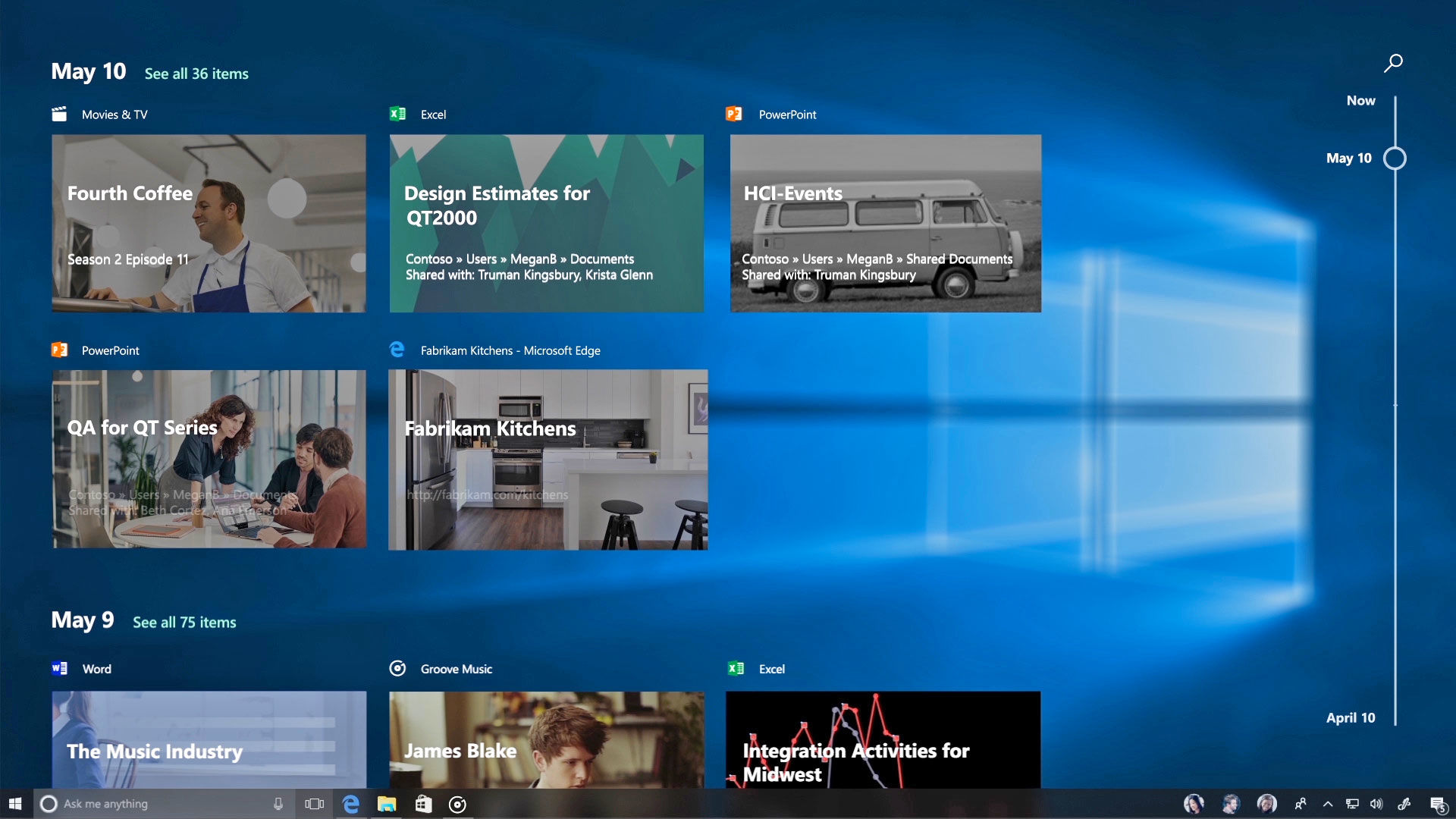 Microsoft is implementing a new design language termed "fluent" which will bring greater focus on light, depth and motion in Windows 10. It will effectively replace the "metro" design language which first arrived which Windows 7 switched over to Windows 8 and is now built in the current iteration of Windows 10. It will be more fluid and modern with more layers, highlighting effects and semi-transparency.
The Timeline feature was originally going to release with the previous Windows 10 Fall Creators Update but was then delayed until this update. Timeline will enhance the 'Task View' in a way that will make it easier to resume your activities anytime and across all connected devices. Clicking the 'Task View' button will let you see activities from 'Earlier Today' as well as previous days under your currently running applications. These activities will sync across all your devices and Microsoft is planning to bring this to mobile apps as well.
Smart Bluetooth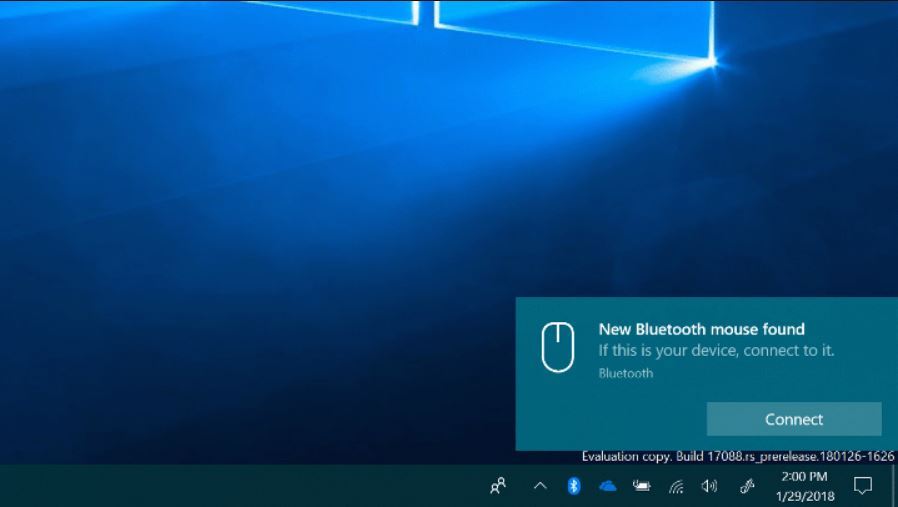 Bluetooth will be another aspect that has been worked upon by Microsoft in the new update. There is a 'Near Share' file sharing feature that will work a lot like Apple's AirDrop by seamlessly detecting and sharing data with nearby devices. Another feature we recently saw was the implementation of a seamless Bluetooth pairing functionality for wireless peripherals. This would allow supported devices such as a Bluetooth mouse to connect with just a single click.
Progressive Web Apps in the Windows Store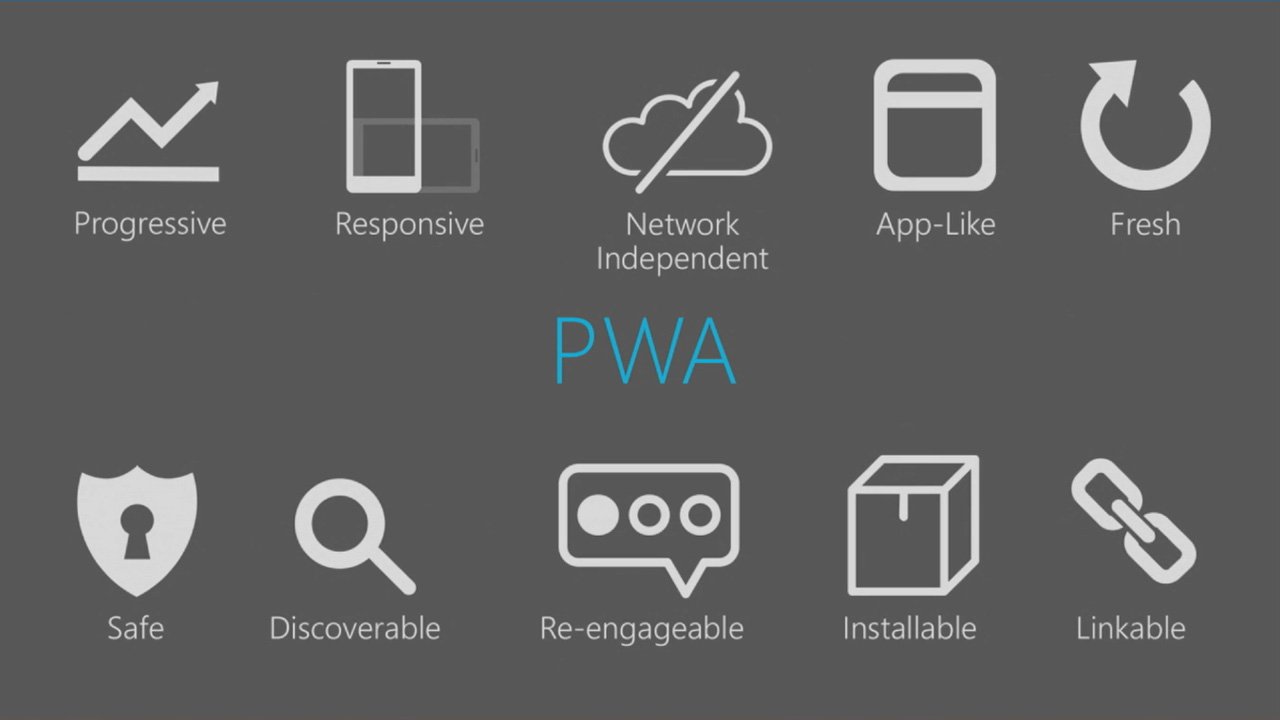 Microsoft has recently also announced the support for Progressive Web Apps (PWAs) with the latest update. Developers would be able to use the PWA builder to develop web pages that function like applications and can even work offline. The Edge browser would receive support to use such web apps, and users would not always need to access the browser to invoke commands to such apps. The Microsoft Store will also support PWAs alongside native apps.
Ultimate Performance Mode and HDR video support

Among many smaller tweaks within the Windows 10 OS comes a new power plan to ensure the maximum possible resource allocation towards desired applications. The Ultimate Performance power plan would provide maximum possible performance in tasks and is designed to eliminate any 'micro-latencies' that might result due to even the smallest power management technique that the operating system might implement. The feature would only work on Enterprise or Workstation editions of Windows 10 and would not work on commercial versions or laptops.
Many new devices with Windows 10 are capable of playing HDR videos, but they were not calibrated to do so out of the box. After the update, you will get the ability to toggle the 'Stream HDR Video' option if your device is capable of playing HDR content. For this you will need to go to Settings > Apps > Video playback to check if your device lets you set the 'Stream HDR Video' to On.