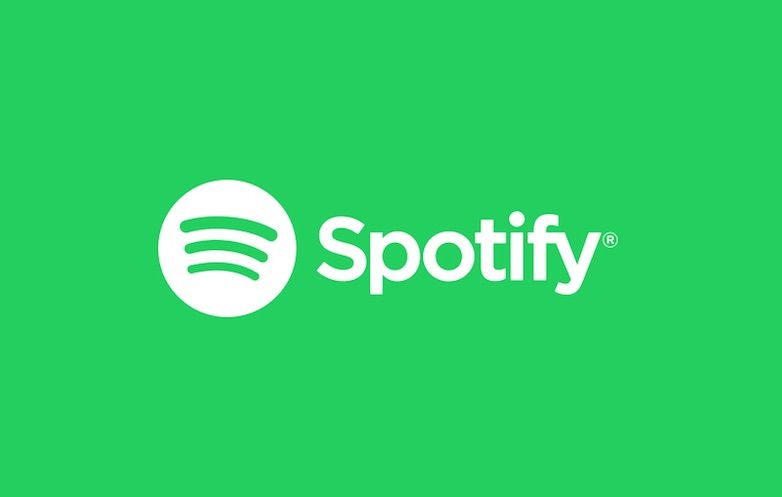 There is no shortage of music streaming services in India. Although Indian consumers are known for music piracy, we have access to Apple Music, Prime Music by Amazon, Gaana, Google Play Music, Hungama, and Saavn. Amazon Prime Music was introduced in India last month to compete against the likes of Google's and Apple's music streaming services. However, there's one major player who is yet to enter the Indian music streaming market. Yes, we are talking about Spotify, and the company is said to have started setting up its operations in India.
Spotify: India Launch
The news is coming from Spotify CEO Daniel Ek, who has mentioned that the company is working to launch its music streaming service in India very soon. During the company's investor day presentation, the CEO revealed the details around launch in the Indian market, but he didn't mention any particular timeframe.
"We are working on launching in some of the biggest markets in the world, including India, Russia, and Africa which has a very rich musical culture", said Daniel EK during his presentation to investors and partners. Recently, Spotify made its debut in a few countries: Israel, Romania, South Africa, and Vietnam.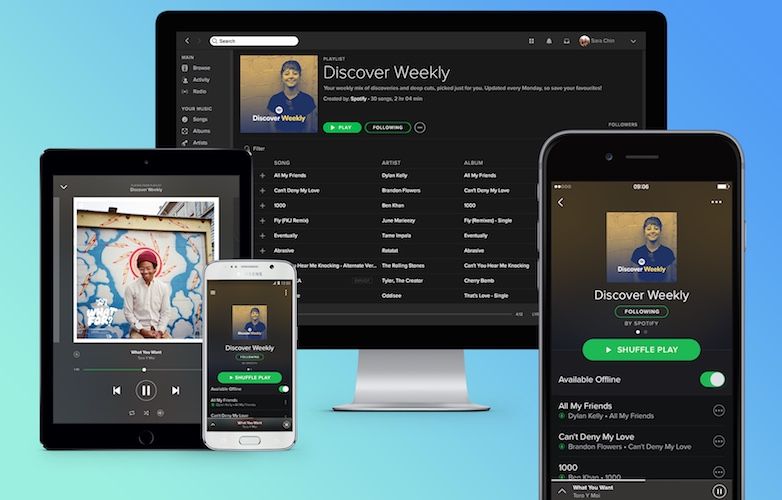 As far the launch of Spotify in India goes, the company has started taking actions, as it had leased an office space in Mumbai last month, as reported by KillerFeatures. Last year, Spotify had hired a former Google Business Manager Akshat Harbola to head its India operations. The company has 308 employees in 21 countries who are working across Australia, Brazil, Singapore, and others markets, including India.
Spotify India Launch: The Competition
Going by this information, we can expect the official Spotify launch in India in the next few months. Following the launch of Spotify in India, there's no doubt that this Sweden-based music streaming giant will give a tough fight to the likes of Apple Music, Times Internet-owned Gaana, Google music, Saavn, and the recently launched Amazon Prime Music, which are currently ruling the Indian music streaming market.
Amazon is offering its Prime Music service as a part of Prime Membership, which costs Rs. 999, to its users. However, music streaming is not the only benefit Prime Members get with the annual package. They also get access to Prime Video, which has a huge collection of TV shows and movies across various languages. Since Amazon is one of the leading online shopping service, Amazon Prime Members, get a great deal, thanks to Prime Music and Prime Video streaming services.