AMD and its CPU retailers have started to reduce the price tag of its Ryzen and Threadripper processor family. A high-end CPU upgrade would be most welcome for buyers that do processor-intensive work and the price cut of these chips mean that affordability of these products will be within their grasp a bit more.
However, not all AMD processors are going to be discounted. Still, even some of them featuring smaller price tags than before means that Intel is going to have to come up with something better down the road or risk losing more ground to its only competitor in the consumer processor market.
AMD Ryzen, Threadripper CPUs: Price Dropped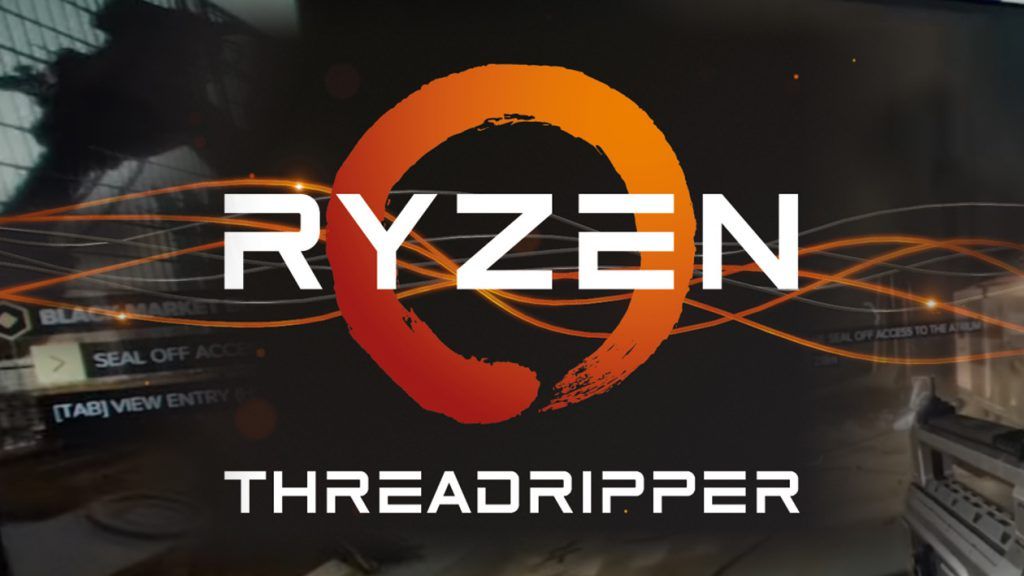 Some of AMD's retail partners have started a new discount campaign involving AMD Ryzen and AMD Ryzen Threadripper processors. Earlier this year, AMD cut the prices of its Ryzen processors in order to better compete with Intel so if you are looking for a better product this year from a price/performance perspective, look no further than a Ryzen of Threadripper processor.
Here are all the SKUs that have been discounted as part of the company's campaign.
| | | | | |
| --- | --- | --- | --- | --- |
| CPU | Cores/Threads | Original Price | New Price | Price Difference |
| Ryzen Threadripper 1950X | 16C/32T | $999 | $869 | $130 |
| Ryzen Threadripper 1920X | 12C/24T | $799 | $699 | $100 |
| Ryzen Threadripper 1900X | 8C/16T | $449 | $449 | $0 |
| Ryzen 7 1800X | 8C/16T | $349 | $329 | $20 |
| Ryzen 7 1700X | 8C/16T | $309 | $289 | $20 |
| Ryzen 7 1700 | 8C/16T | $299 | $275 | $24 |
| Ryzen 5 1600X | 6C/12T | $219 | $198 | $21 |
| Ryzen 5 1600 | 6C/12T | $189 | $189 | $0 |
| Ryzen 5 1500X | 4C/8T | $174 | $169 | $5 |
| Ryzen 5 1400 | 4C/8T | $169 | $150 | $19 |
| Ryzen 5 2400G | 4C/8T | $169 | $169 | $0 |
| Ryzen 3 2200G | 4C/4T | $99 | $99 | $0 |
| Ryzen 3 1300X | 4C/4T | $129 | $115 | $14 |
| Ryzen 3 1200 | 4C/4T | $109 | $94 | $15 |