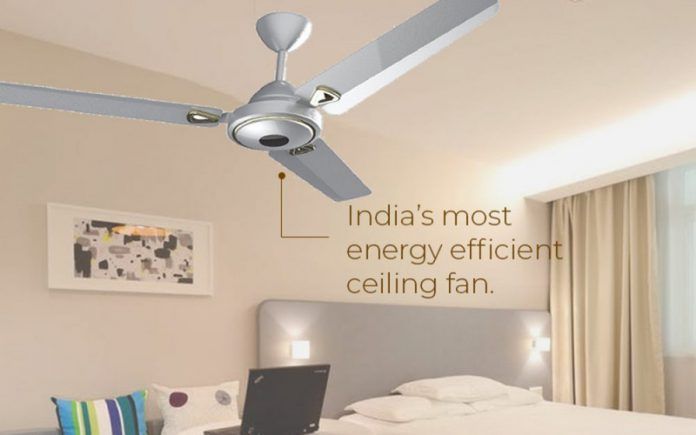 Atomberg Technologies has partnered up with Tata and Reliance to bring energy-efficient fans to consumers at a fraction of their traditional retail price. Through the new initiative called the Demand-Side Management (DSM) program, consumers will be able to purchase Atomberg's Gorilla Fans at highly subsidised rates. Not only will these fans cost less, but will also help in reducing your monthly electricity bill as these fans are exceptionally more efficient when compared to even 5-star rated fans.
Tata Power has initiated many programs with the aim of reducing energy consumption by providing energy-efficient products to people at subsidised rates. One such program developed by Atomberg Technologies and Tata Power in Mumbai is an innovative distribution channel to provide power-efficient Gorilla fans to consumers at incredibly reduced prices. The Demand-Side Management (DSM) program will let residential consumers buy up to four fans for just Rs. 1,750, reduced from the market price of Rs. 3,500.
"Under Tata Power Demand-Side Management [DSM] programme, we motivate customers to give up energy-guzzling appliances. Gorilla fans provide huge energy savings," says Shekhar Khadilkar, head DSM & power management, Tata Power, Mumbai distribution. Ever since the tie-up with Tata Power, Atomberg has sold more than 7,000 of these fans through DSM in Mumbai. The company is also collaborating with Reliance to bring these efficient fans to consumers in Mumbai. Gorilla Fans obtained from DSM will also come with three years of warranty.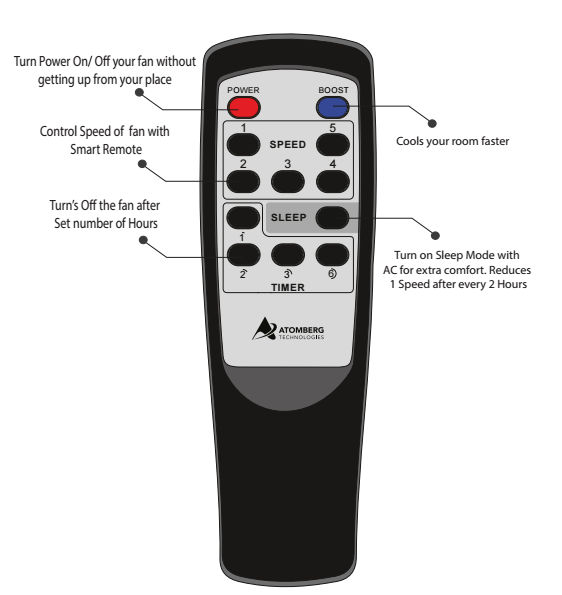 The Gorilla Fans developed by Atomberg Technologies are based on Brushless DC (BLDC) technology that makes it so energy efficient. These fans consume just 28 watts of power. On the other hand, traditional 5-star rated fans consume around 53 watts of power. The fans even come with a smart remote control, which has speed control, sleep, and timer mode. To register for this scheme and avail all of its benefits, consumers can visit online portal of either Tata or Reliance, or can just call at their 24X7 call centres. After the order is placed, Atomberg will handle the home delivery of the fans.
Thanks for reading till the end of this article. For more such informative and exclusive tech content, like our Facebook page