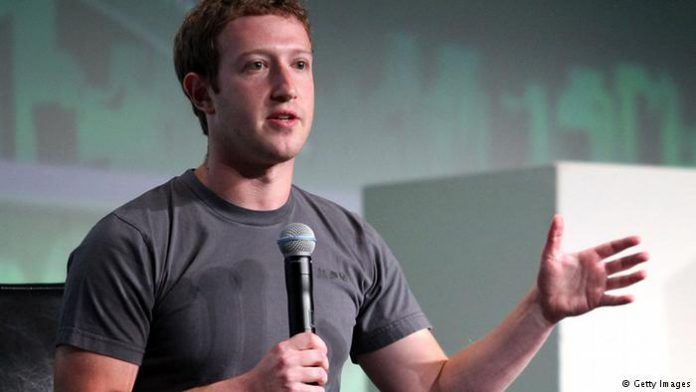 Facebook CEO Mark Zuckerberg has finally apologised for how the company dealt with the Cambridge Analytica data breach and privacy scandal. In an interview with CNN on Wednesday, he said, "This was a major breach of trust, and I'm really sorry this happened. Our responsibility now is to make sure this doesn't happen again."
Facebook has been getting shades ever since The New York Times and The Guardian reports unveiled the extent to which data mining and analytics firm Cambridge Analytica misused user data from over 50 million Facebook users. The scandal put Facebook's responsibility towards its user privacy under question and triggered a massive debate over Facebook's inability to police its own platform.
Zuckerberg's apology followed a massive mayhem over the company letting third-party developers access user information. During a rare media tour including a few outlets, he tried to come clean on the whole situation explaining the company's take on the scandal. Zuckerberg also wrote a Facebook post saying that the company had made mistakes while handling the Cambridge Analytica data revelations.
Mark Zuckerberg's Interview with CNN: Major Highlights
In a segment with CNN, the Facebook said that he is not against regulation. "I'm not sure we shouldn't be regulated," he said.  He further adding, "There are things like ad transparency regulation that I would love to see." He also said that he would willing to testify before Congress and that the company would notify all the users whose data has been misused.
He told The New York Times that his company would double its security force this year, quoting "We'll have more than 20,000 people working on security and community operations by the end of the year, I think we have about 15,000 now." He expressed regret for creating a platform API that wasn't strong enough to deal with abusers like Cambridge Analytica. He further claimed that Facebook would be investigating thousands of apps in order to determine if they had abused their access to user data. When asked about the content moderation issue, he told this to Recode: "The thing is like, 'Where's the line on hate speech?' I mean, who chose me to be the person that did that? I guess I have to, because of where we are now, but I'd rather not."
Mark Zuckerberg's Interview with Wired: Major Highlights
In an exclusive with Wired, he said, "Facebook didn't announce all the new restrictions on the platform today." According to him, there are probably 15 changes that will be made to restrict the data further. He concluded with a promise to make the platform safer and that the assurance that the developers can't get this access to this kind of data again. Well, we hope it does not happen again because four years is a long time to deal with the consequences of a mishappening.
Thanks for reading till the end of this article. For more such informative and exclusive tech content, like our Facebook page