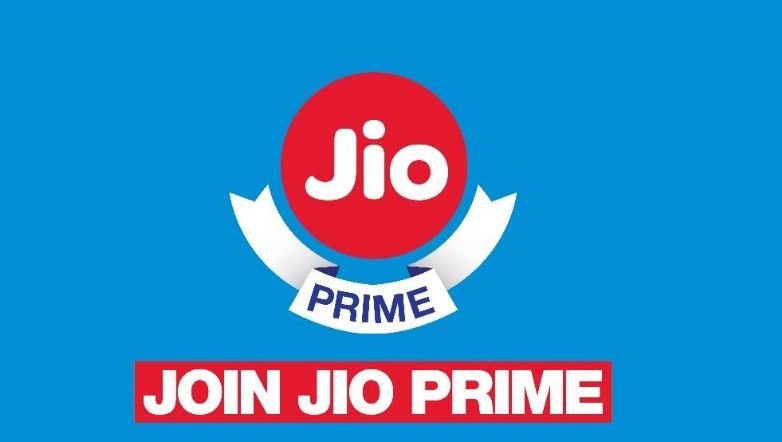 Come March 31, and it will be a year since users across India were treated to Jio's Prime Membership. In case you do not recall, the Prime Membership on Jio could be availed by paying a one-time fee of Rs.99 as enrolment charge and the annual subscription fee. The prime membership gave users access to a lot of products user Jio's aegis for no additional cost. These included Jio Music, Jio Cinema and other such ancillary products.
Reliance Jio Prime Membership Benefits
The subscription period for Jio's prime membership was April 1, 2017, to March 31, 2018. With just a few days left before the Prime Membership from Jio will expire, Jio is yet to announce whether they will continue to offer the benefits of its prime membership to its existing Prime users or if they would want users to recharge again with Rs.99 for another year of Jio Prime subscription. A year ago, more than 100 million users willingly signed up for the Jio Prime Subscription, claims Jio. In addition to giving users access to a lot of ancillary services, the Jio Prime subscription also ensured that Prime users always received additional data and calling benefits when compared to the offers that the non-prime users were treated to.
Back in December Jio went on to announce that they had over 160 million subscribers across the country while adding that over 80 percent of them were Jio Prime members.
Jio now faces stiff competition from the incumbents
While Jio's arrival into the telecom fray has certainly rattled the competition, Jio hasn't been able to rack up new consumers at the same rate as it used to when the network was new. Another issue with Jio is the fact that many users tended to use their Jio numbers as their second option and got a SIM card just for the free data. In the meantime, other providers like Airtel and Vodafone have normalised their data plans and have a bunch of competing offers that now match Jio's offerings. For example, both Vodafone and Airtel now have plans that let you carry forward unused data balance from the previous months to the next month and so on. Jio is yet to offer such a plan, and for the same reason, there are a bunch of users who still do not prefer to switch to Jio completely keeping it as their primary number.
With March 31st just around the corner, it would be interesting to see if Reliance Jio comes up with a new offer that replaces the Prime Membership – with more attractive benefits or if it simply asks its consumers to pay Rs.99 once again to renew their prime membership.
Will you renew your Jio Prime Membership?
Are you a Jio user? Will you renew your Jio Prime Membership by paying Rs.99 as the annual membership fee one more time? Do let us know in the comments section below.