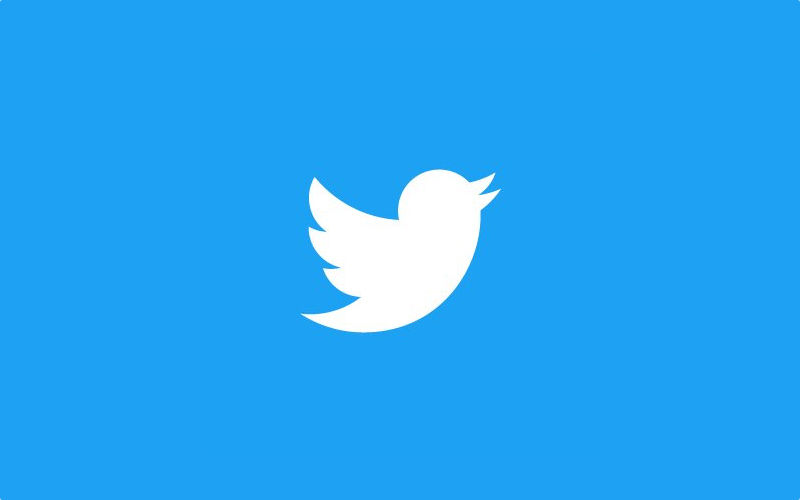 Twitter has finally updated its long pending Universal Windows Platform (UWP) app on Windows 10 to a Progressive Web App (PWA) for users running the RedStone 4 version of the desktop operating system.
The UWP app from the social networking website lacked several features, including support for 240 character tweets, but that has been solved with the launch of Twitter's PWA app for Windows 10. Apparently, Twitter is the first big name to make a leap from Universal Windows App to a PWA, and many more are expected to join the league in the coming months.
Download Twitter App For Windows 10
Twitter PWA App For Windows 10: What Are Progressive Web Apps?
With PWA, Twitter does not need to work on different apps and services on different platforms. It is literally one code to rule all the platforms because it's just a glorified web app. PWA apps can access native on Windows 10 OS features like notification centre and Live Tiles. The live tiles feature doesn't seem to be working just yet. With more developers catching up PWA, using any platform would become easier.
Twitter PWA App Update: A Good News?
The new Twitter app looks similar to the mobile Twitter PWA website, with an exception of a Windows tag. It now supports push notifications which means that you don't have to open the app to get updates on the retweets and replies to your tweets.
The PWA version has all the latest changes there are on Twitter service. This includes the change in the number of characters, bookmarks and much more. Also, when any change is made to the mobile website, it gets automatically updated in the PWA app. However, all the features aren't available yet. More features will show with the 'Spring Creators Update'.
Pretty sure I said this would happen. Makes sense for Twitter (same for macOS's app, which was just EoL'd).

PWA era is just starting. Should be fun. https://t.co/k3HPYzs2Mj

— Daniel Rubino (@Daniel_Rubino) March 23, 2018
The new and better Twitter PWA app is coming out as an update for the existing app for Windows 10, which means you might require re-authenticating your account after installing the update. The PWA update has breathed life into the Twitter app for Windows 10. the new features will roll out soon, it is good to go until then.