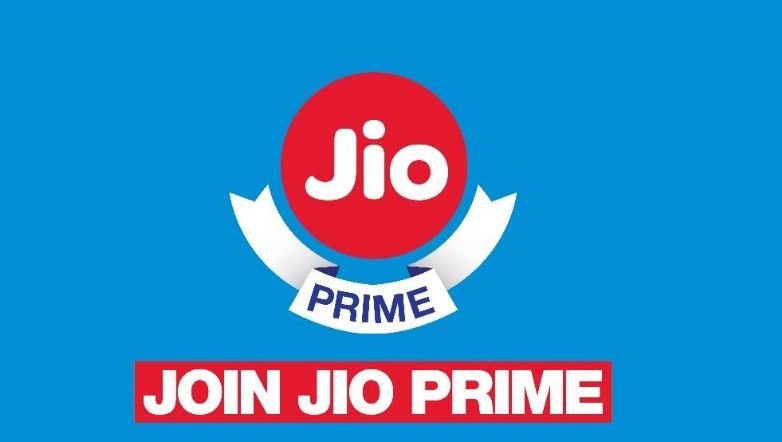 Just a week ago, we had published an article in which we asked our readers if they would continue with their Jio Prime Membership after the one-year validity for the same expires today. We received several comments in the article in which our readers overwhelmingly said 'yes'! A week later, Jio has issued a press release in which the company announced some great news for existing Jio Prime members. In case you are an existing Jio Prime membership holder, this article will tell you how to extend your membership for free for another year. In case you are not a Jio Prime member, this article would still be helpful since we will tell you how to avail the benefits of a Jio Prime Membership for one year by paying a nominal amount.
First things first, though;
How to extend your Jio Prime Membership for free: Existing Jio Prime Members
Jio had confirmed that all existing Jio Prime Membership holders would get a free renewal for another year of Jio Prime Membership without paying a single rupee. However, the user will need to do certain steps to avail this offer. To avail the free extension, all existing Jio Prime members will need to install the official MyJio application after downloading it either from the Google Play Store or the Apple App Store. Once you are logged in, you should be able to see a prompt asking you to extend the Prime Membership.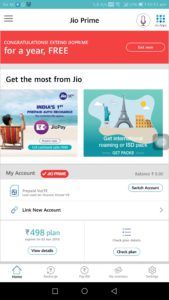 Click "Get Now" and you will see another screen in which you will see your Jio number listed. In case you have other Jio Prime numbers attached to your Aadhar ID you will also get the option to extend their Jio Prime Membership as well.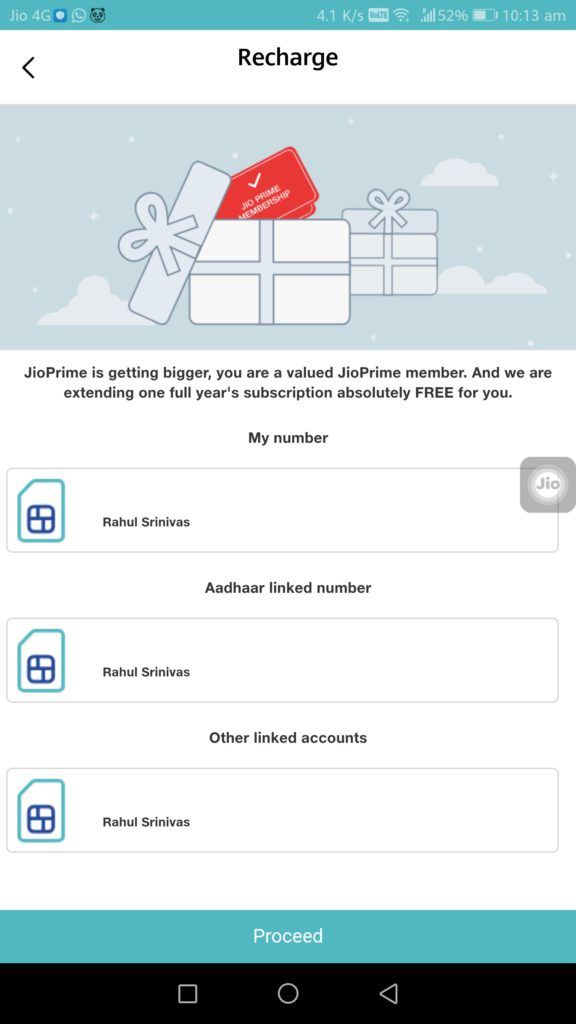 Click "Proceed" and wait for the "Still loading, just a moment' screen to continue. Once the validity is extended, you will see a message that reads" request raised successfully". Click the "Done" button, and you will have another year of Jio Prime Membership for free!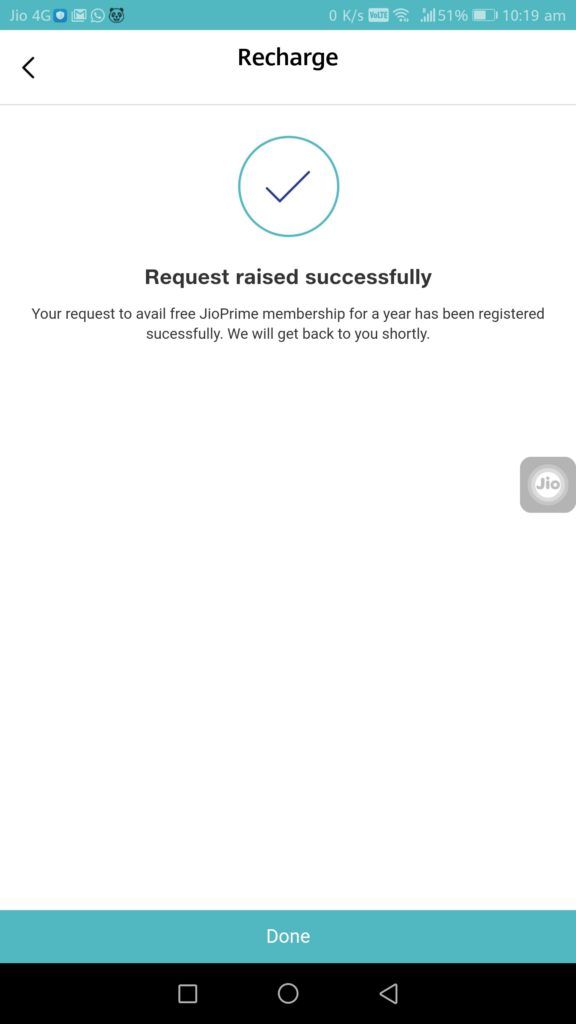 Note that the membership will not be extended for another year if you are an existing Prime user and you DO NOT undergo this step. There is no payment involved anywhere in this process. Also, do not delay this process as Jio has confirmed that this offer will only be valid for a 'limited time".
How to get Jio Prime Membership: New Jio users
In case you happen to be a new Jio user and missed the Jio Prime Membership bus last year, now is the opportunity to become a Prime Member. The procedure to avail the Jio Prime Membership for new users is also pretty simple. All the user needs to do is to install and then open the MyJio app and click the prompt asking you to sign up for Prime Membership. Follow the on-screen procedures, pay the one-time Rs.99 fee for the membership and wait for the confirmation message. Make sure you do this as soon as possible since Jio has confirmed that this is a limited period offer.
In case you are wondering what the benefits of a Jio Prime Membership are, read on;
Jio Prime Membership: Benefits
Jio promises its prime members what it calls Every Day More Value (EDMV) promise in which the company will strive to provide 20% – 50% more value to Jio Prime users compared to other Jio users and even Jio's competitors. All Jio Prime Members get free unlimited complimentary access to over 550 Live TV Channels, more than 6,000, multiple TV shows, over 1.4 crore songs, more than 5,000 magazines and over 500 newspapers. Jio Prime Members also get platinum access to live shows and concerts.
Are you a Jio user? In case you are one and missed the Jio Prime Membership bus last year, now would be a good time to pay Rs.99 and avail the benefits of the same. If you are already a Jio Prime Member, make sure you open the MyJio app and avail the free benefits in store for you.