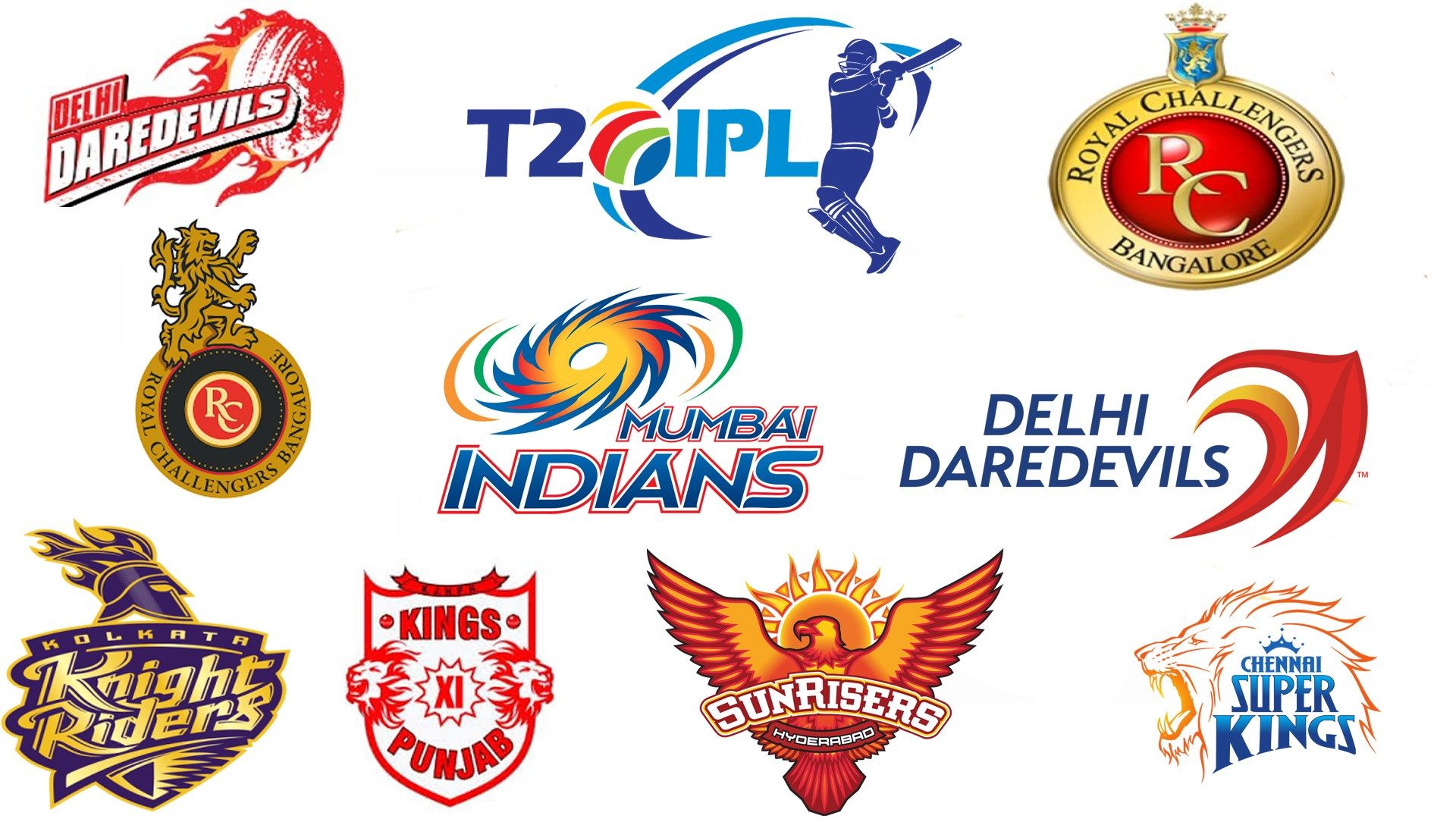 The Indian Premier League 2018 started off with a bang yesterday, and all the digital streaming platforms have pitched in with some really great offer line-up. Recently, Hotstar announced an all-sports subscription at only Rs. 25 per month which includes access to major sports events along with the entire digital coverage of IPL 2018.
This is now followed by Airtel announcing that its video streaming app Airtel TV will offer access to unlimited streaming of all the live matches of IPL 2018, thanks to its recent deal with Hotstar. In February 2018, Airtel and Hostar had announced a content partnership where Hotstar's content would be available to Airtel TV users.
Download Airtel TV App For Android
Latest Version of Airtel TV App: All You Need to Know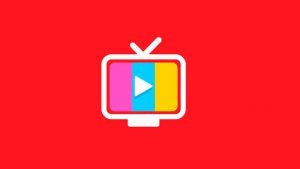 The new version of the app features a section entirely dedicated to cricket. You can get access to all the action with a highly curated content here. This section is also said to include contests and games for the users. There will be prizes on the grab for the contests. With the new update, Airtel TV users can choose and keep up their favourite teams. Additionally, users can keep up with the ongoing matches, leader-board and also skim through the upcoming schedule within the Airtel TV app. Also, there will be scorecard notifications to keep the fans updated on the match status.
To catch all the IPL action live, Airtel users have to install the latest version of the Airtel TV app. This can be downloaded on both Android and iOS. If you already have the app on your phone, you will receive an automatic update notification. These features can only be accessed through an Airtel 4G SIM.
Sameer Batra, CEO – Content and Apps, Bharti Airtel comments on the announcement stating,"We are thrilled to add unlimited LIVE action from the upcoming IPL to our content catalogue. Now, Airtel TV app users will not miss out on even a moment of LIVE action from the biggest cricketing extravaganza and can enjoy it on go wherever they are."
Download Airtel TV App For iOS
Airtel Knows How to Retain Its Customer Base
Recently, Airtel has been focusing on diversifying its digital content on the Airtel TV app. Last month, it made a content partnership announcement with ALTBalaji to showcase Balaji Telefilms owned TV shows and films on the app for free. Now, it has come together with Star India owned Hotstar for streaming live IPL matches along with a dedicated cricket section. Airtel has surely been taking leaps in customer satisfaction.