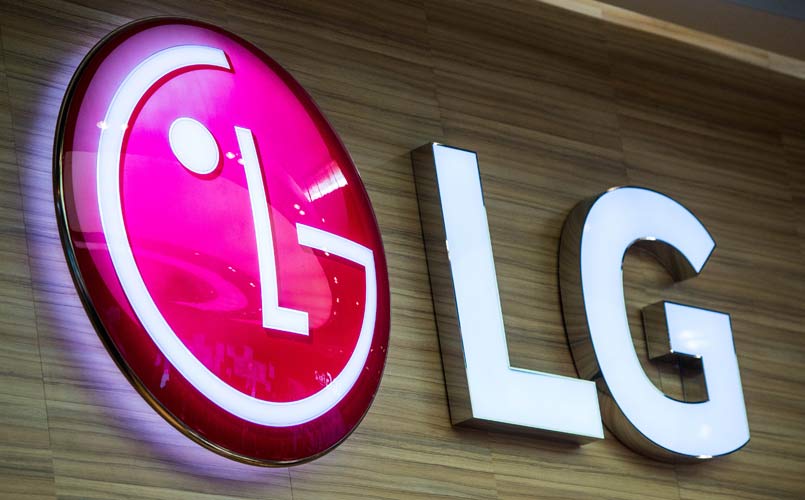 LG Electronics has released its preliminary earnings results for the first quarter of 2018. According to the reports, LG has managed to gain an operating profit of KRW 1.1 trillion (approximately, USD 1 billion), which is up 20.2% year-on-year. This marks the highest first quarter revenues and operating profit in the all the operational years of the company and also the highest quarterly operating income in nine years.
LG Quarterly Profits: Beating Market Expectations
LG expects revenues of nearly KRW 15.1 trillion for the quarter, up 3.2% compared to KRW 14.66 trillion in the same quarter of last year. This is less than KRW 15.4 trillion estimate by analysts. This increase in profits is expected to be coming from the strong sales of their premium home appliances and OLED TVs.
Smartphone Division Not Expected To Post Similar Profits
LG's mobile phone division is not expected to feature profits, as compared to what company has been achieving in the last few quarters. However, there will be no major losses. They are expected to do better and have smaller losses than that in the previous quarter, analysts predict.
TVs and Home appliances have remained low growth fields in general, but the odds are in favour of LG in this market. The home appliance domain is witnessing thick margins from new products and high-end devices. For instance, company's Styler steam closet for clothes contributes heavily to the increased profits in the not-so-dynamic market.
LG has not released statistics highlighting the performance of each business division. We can expect the exact profit amount and division-wise results by the end of the month. LG as a unit is still on the rise, with the company's appliances business and other units recording promising results in the recent quarters.
The financials from the firm's fourth quarter of 2017 show the best results in the current decade. Even when the mobile division is not doing so well, LG has no intentions of pulling the plug on the global smartphone market, as cleared by the company officials in a number of statements.