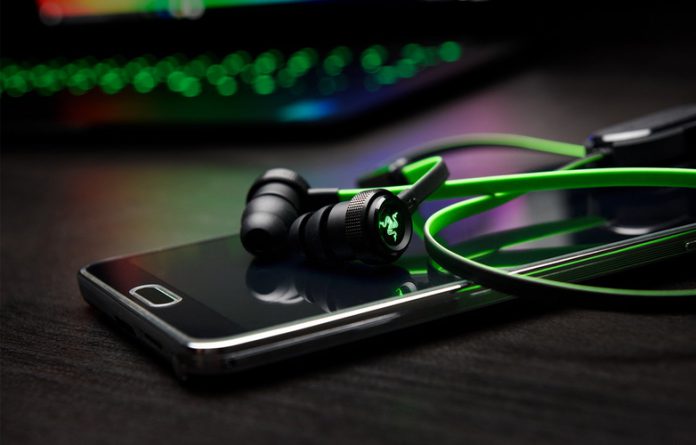 Razer has launched its Hammerhead BT wireless in-ear headphones in India. These headphones are successors to the well-received Hammerhead Pro V2 and carry over similar specs. Razer has simply cut the chord and brought Bluetooth connectivity to the Hammerhead along with Qualcomm AptX for low latency, high quality audio.
"The all-new Hammerhead BT comes with an optimised inner acoustics chamber and 10mm dynamic drivers for superior acoustic clarity and improved bass performance. Boasting an amazing battery life of up to 8 hours, this headset is made to deliver non-stop high performance that lasts for users all day," said Manoj Attal, Director at Kaira Global. "Loaded with features that matters most for the mobile users, Razer Hammerhead BT screams quality in every nook and corner."
Razer Hammerhead BT: Price in India, Availability
The Razer Hammerhead BT has been launched in India via Kaira Global, Razer's distribution house for this country. According to the company's press release, the headset is launching at a price of Rs. 9,699. As of writing, however, a listing on Headphone Zone's website has these wireless in-ear headsets available for Rs. 8,999.
Razer Hammerhead BT: Design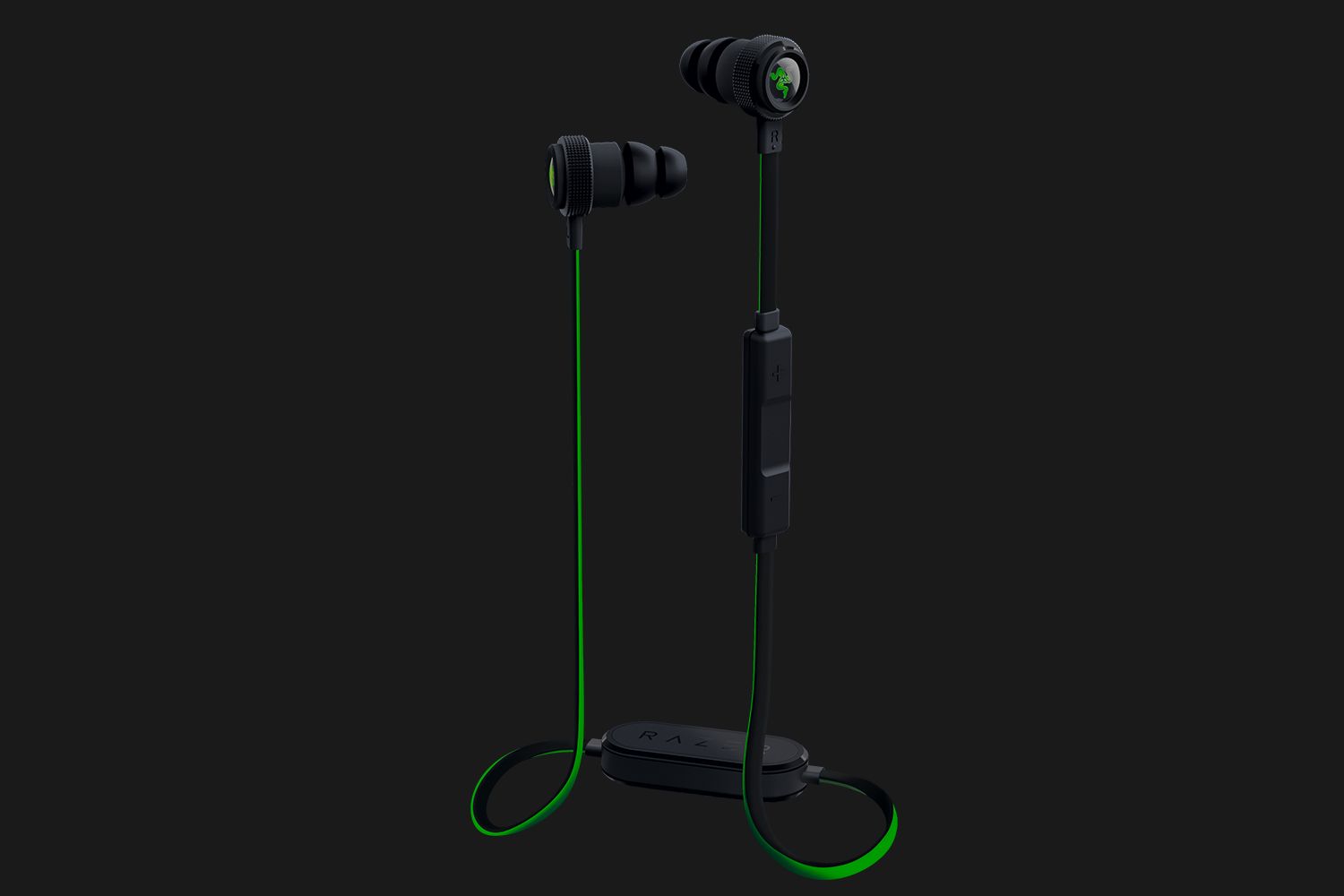 The Razer Hammerhead BT carry over the similar acid green and matt black gamery aesthetic found on its predecessor but this time in a smaller, wireless form factor. The ear-pieces are made from premium aluminium with a solid build. The two earpieces are connected to each other by a cable that runs behind your neck and has the in-line remote underneath the right earpiece. It uses flat cables that ensure a tangle-free experience.
A clever decision razer made was to have the battery housed in a chamber located in the middle of the cable instead of the inline remote control. The battery chamber is attached to a magnetic clip that you can snap on to the back of your t-shirt. This helps you keep the headphones steady while in the gym or on a morning run.
Out of the box, you get a set of dual-flanged ear-tips for better noise isolation. The might have a tendency of burying deep in your ear, and if that presents as an issue, then you can swap them out for any of the additional three regular ear-tips you get with these headphones. There is also a carrying case included along with a gold plated USB-A to mini-USB for charging these headphones. This cable connects to the microphone piece.
Razer Hammerhead BT: Specification, Features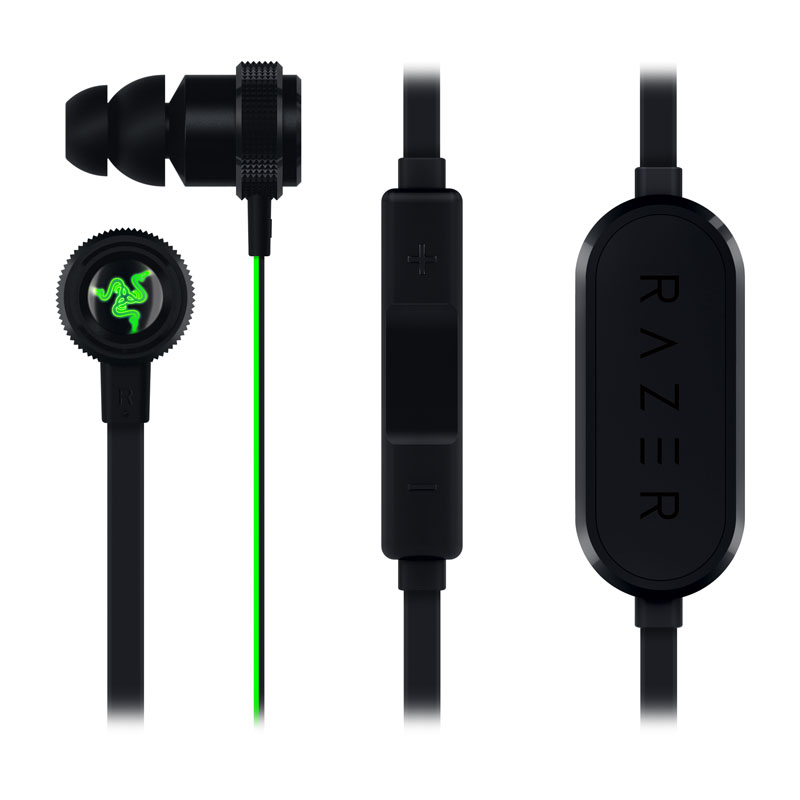 The Razer Hammerhead BT headphones boast larger than traditional set of drivers. Just like the wired counterparts, these headphones feature 10mm drivers with Neodymium magnets for a "louder and clearer audio experience". The earphones come with a frequency response between 20 Hz and 20 kHz and an impedance rating of 32 ± 15% ohm. It has a max input power of 10mW.
The metal earpieces have the Razer logo embellished on them which lights up in acid green when the headphone is powered up. This is not just for looks as the logo will also serve as an indicator to let you when your battery is low. Charging these headphones isn't a hassle either as they can be fully charged in two hours. The 160 mAH rechargeable Li-Po battery boasts a battery life of up to 8 hours. This battery life might vary slightly depending on how you use them but is still impressive nevertheless.
These pair of in-ear headphones are compatible with both Android and iOS smartphones and will connect to your device over Bluetooth 4.1. Connecting to a smartphone over Bluetooth requires you to press the in-line remote for three seconds. The in-line remote will also allow you to control your music and audio with 'play' and pause' control along with the ability to go to the next and previous tracks. For calling you get the traditional options of answering, ending and rejecting a call.