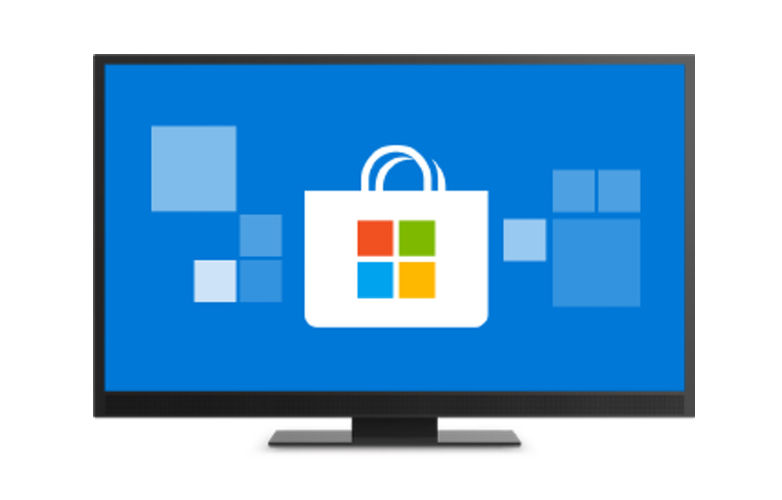 Microsoft has quietly published six new Progressive Web Apps (PWA) in its store. This adds to the ever-growing list of PWAs available for the public and brings the count up to 20 apps now. This list already includes Uber and YouTube which launched just a few days ago, but those were published by a third party. The new apps seem to have been backed by Microsoft itself. These new PWAs might not be as feature packed as the Twitter PWA, but is hopefully a starting point with potential to grow.
The six new PWAs that are now out on the Microsoft Store include:
– HealthWay
– Decider
– Subway
– The A.V. Club
– tomsguide.com
– Trip Check
New PWAs still missing key features

"Over the coming months, we're laser focused on polishing our initial implementation of the core technologies behind PWAs in EdgeHTML and the Universal Windows Platform—Service Worker, Push, Web App Manifest, and especially Fetch are foundational technologies which have a potentially dramatic impact to compatibility and reliability of existing sites and apps, so real-world testing with our Insider population is paramount," Microsoft said in a blog post earlier this year.
With the release of PWAs, Microsoft had hoped to bring about a change in how its OS ecosystem worked and behaved. Key functionalities of PWAs consist of the integration into Windows 10 such that they show up in the Start menu, search results, Cortana, notifications or as Live Tiles. These features are currently known only to be supported on the Redstone 4 update of Windows 10.
While the new apps seem to be built using Microsoft's basic PWA guidelines, they seem to be lacking in a few aspects. OnMSFT noted that these PWAs look like basic web wrappers that work on all versions of Windows 10. If these apps are indeed aiming for the PWA title, then they need to start implementing features that are more in line with the direction Twitter has been taking.
Twitter PWA gets Windows 10 Live Tile support
The Twitter PWA has now added support for Windows 10 Live Tiles. With the new functionality, users can easily pin Twitter profiles to their Windows 10 Start Menu for easy access. They get the ability to choose between three different sizes of the tile as well. Once pinned, the tile will automatically update itself and display latest information and media associated with the related account.
The progressive web app version of Twitter made its debut just last month and brought with it much needed updates to the stale UWP that had been left for dead on Windows 10. Now that it has turned into a PWA, users can expect to get all updates and changes made to Twitter without having to update the app via the Microsoft store constantly. Any future changes made to the Twitter platform should immediately be available on the PWA.
When it launched, the Twitter PWA finally brought with it the support for push notifications and 240 character tweets. Since then it has been updated to support Windows 10 Share Dialog. This allows you to trigger the share menu from any Windows 10 app and share content directly to the Twitter PWA. This was followed by the update that allowed jump lists on the app. This allows users to simply right-click on the twitter icon in the taskbar or Start Menu to bring up various shortcuts and app commands such as "New Tweet", "Explore", "Notifications", and "Direct Messages".
Currently, the PWA version of Twitter is still only available to those who are on the Redstone 4 and Redstone 5 version of Windows 10. This means that the only way to try out the Twitter PWA for yourself is to get on Windows Insider. More people should be able to enjoy the features once the latest Windows 10 spring creators update rolls out.