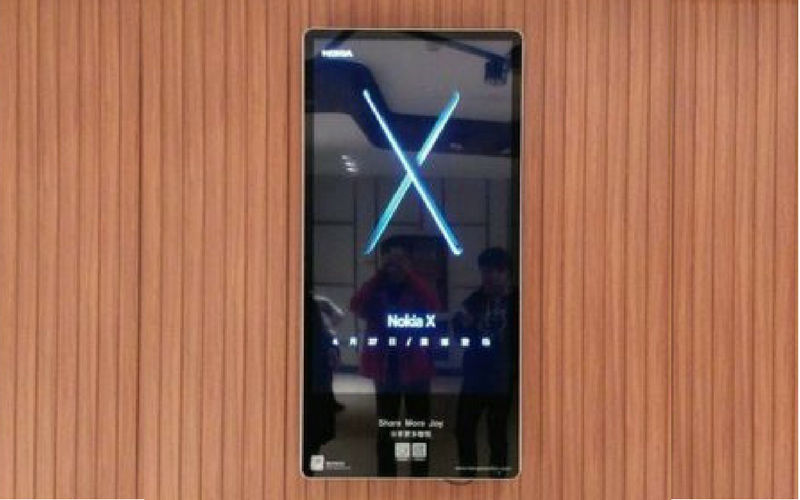 Looks like Nokia is prepping a new entry-level, low-cost handset that it plans to announce on April 27. The new handset – the official name of which remains under wraps, for now, is currently only known as the Nokia X. According to folks from over at NokiaMob, there could be two versions of the device since two separate model numbers were spotted on Chinese certification website CCC. Let us now delve into whatever details we know about this new entry-level Nokia.
Nokia X: What we know right now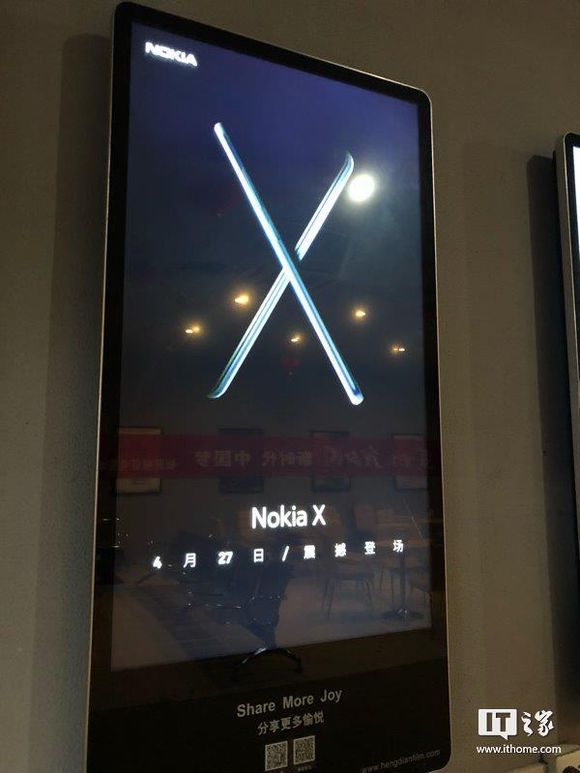 What we currently refer to as the Nokia X is likely to be a low end, entry-level handset from HMB Global. Currently, we know of two different model numbers – apparently with minor changes to the specs. Initial indications are that these two model numbers are of the same device – the Nokia X. In case you were wondering, these two model numbers are the TA-1109 and the TA-1099. The certification that both these variants have cleared is the China Compulsory Certification (CCC) which is usually meant for low-end devices. While spec details remain under wraps from now, what we were able to clearly make out from the listing was the fact that both the model numbers ship with a standard 10W charger with the standard 5V/2A charging rate.
Nokia X: Known specifications
This is in contrast to earlier reports about the Nokia X being a mid-range handset with the possibility of it getting up to 6GB of RAM and support for 4G LTE networks. From the listing, it is evident that the handset currently supports only the TD-LTE standard for Chinese operators. There is also a possibility that the two distinct model numbers could point towards the same handsets with different SoCs. For example, the TA-1109 could refer to the Qualcomm version while the TA-1099 could be the Mediatek version of the same device.

Note that this is the not first time there would be a Nokia X series handset. If you have been following the mobile industry space for the past few years, you'd be aware of the fact that Nokia did launch a Nokia X lineup of entry-level handsets back in 2014. In case you do not know, you'd also be surprised to learn that these devices were based on the Android Open Source Project (AOSP) platform and at the time of their launch, ran a forked version of Android 4.1 JellyBean. These handsets, however, did not integrate Google Services and featured entry-level specifications that included a 4-inch IPS display and a Qualcomm Snapdragon SoC clocked at 1Ghz.
Nokia's current entry-level lineup
In case the Nokia X series does turn out to be another entry-level line-up from Nokia, it would be interesting to see how Nokia positions these devices against its current lineup of entry-level handsets. Currently, Nokia sells the Nokia 1, Nokia 2, Nokia 3 and Nokia 5 handsets as its entry-level offerings for the emerging markets. Of these four, the Nokia 1 is the most affordable and is currently sold for Rs.5,499 in India.
Let us talk about the Nokia 1 briefly to see Nokia's current strategy for the Indian and other merging markets.
The Nokia 1 gets the Mediatek MT6737M SoC and has 1GB of RAM as well. It features a 4.5-inch IPS LCD display with a resolution of 854 x 480 pixels in the good old 16:9 aspect ratio. The phone, like other devices in its price range, is a dual sim handset. It uses a hybrid SIM tray and therefore you cannot use two SIM cards and a microSD card together. The Nokia 1 gets a 5-megapixel primary camera at the rear as its primary camera. The handset skips a front camera.
All this hardware is powered by a decently sized 2150 mAh battery that should help the phone last an entire day of nominal usage.
It remains to be seen if the Nokia X lineup would be positioned above current handsets from Nokia's existing entry-level lineup.