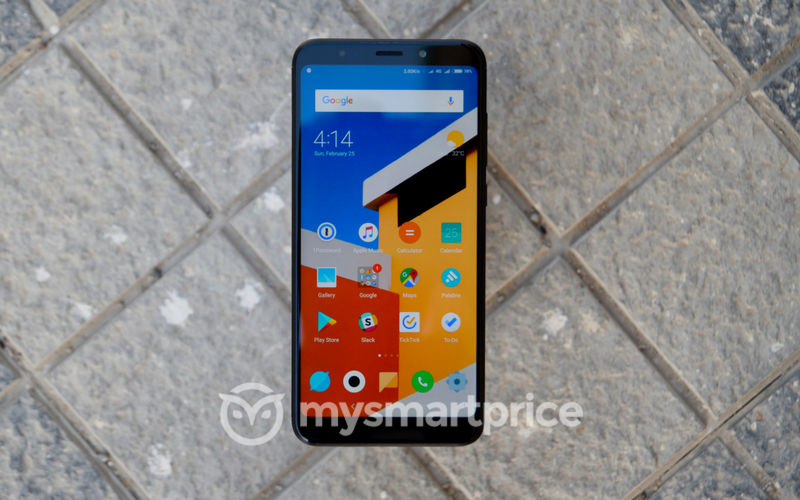 The Redmi Note 5 (review) and Redmi Note 5 Pro (review) are easily going to be among the most popular handsets launched this year. The handsets build on the massively popular Redmi Note 4 from last year and are packed to the brim with new features and improvements.
Apart from making internal changes, Xiaomi also updated the design of the Redmi Note 5 and Redmi Note 5 Pro to include an 18:9 aspect ratio display at the front. This helps ensures that the handsets do not look dated in front of its competition and you also get larger screens without making the phone physically bigger.
While Xiaomi highlights almost all major features of the Redmi Note 5 and Redmi Note 5 on its website, the handsets still pack plenty of other features which do not find a mention on the company's website. And if you are not an advanced user, chances are you might not even come to know about these features. Not to worry though as in this article, we highlight the top hidden features of the Redmi Note 5 and its Pro sibling.
Xiaomi Redmi Note 5 Pro Review: The Veritable Titan Killer
Redmi Note 5, Redmi Note 5 Pro: Quick Charge 2.0 Support
The Redmi Note 5 and its Pro variant come with a beefy 4000mAh battery. Despite using such a beefy battery, Xiaomi only supports Quick Charge 2.0 on them. But the company does not even include a compatible QC 2.0 charge with them. Instead, it bundles a 2A charger with the Redmi Note 5/Pro which can take nearly 2.5 hours to charge them from 0-100 percent.
By using a Quick Charge 2.0 charger, you can reduce the charging time significantly for the handsets. In my testing, I was able to charge the Redmi Note 5 Pro from 0-50 percent in just under 50 minutes compared to the 1 hour+ time taken by the bundled charger. You can buy a Quick Charge 2/3 charger for less than Rs. 500 nowadays.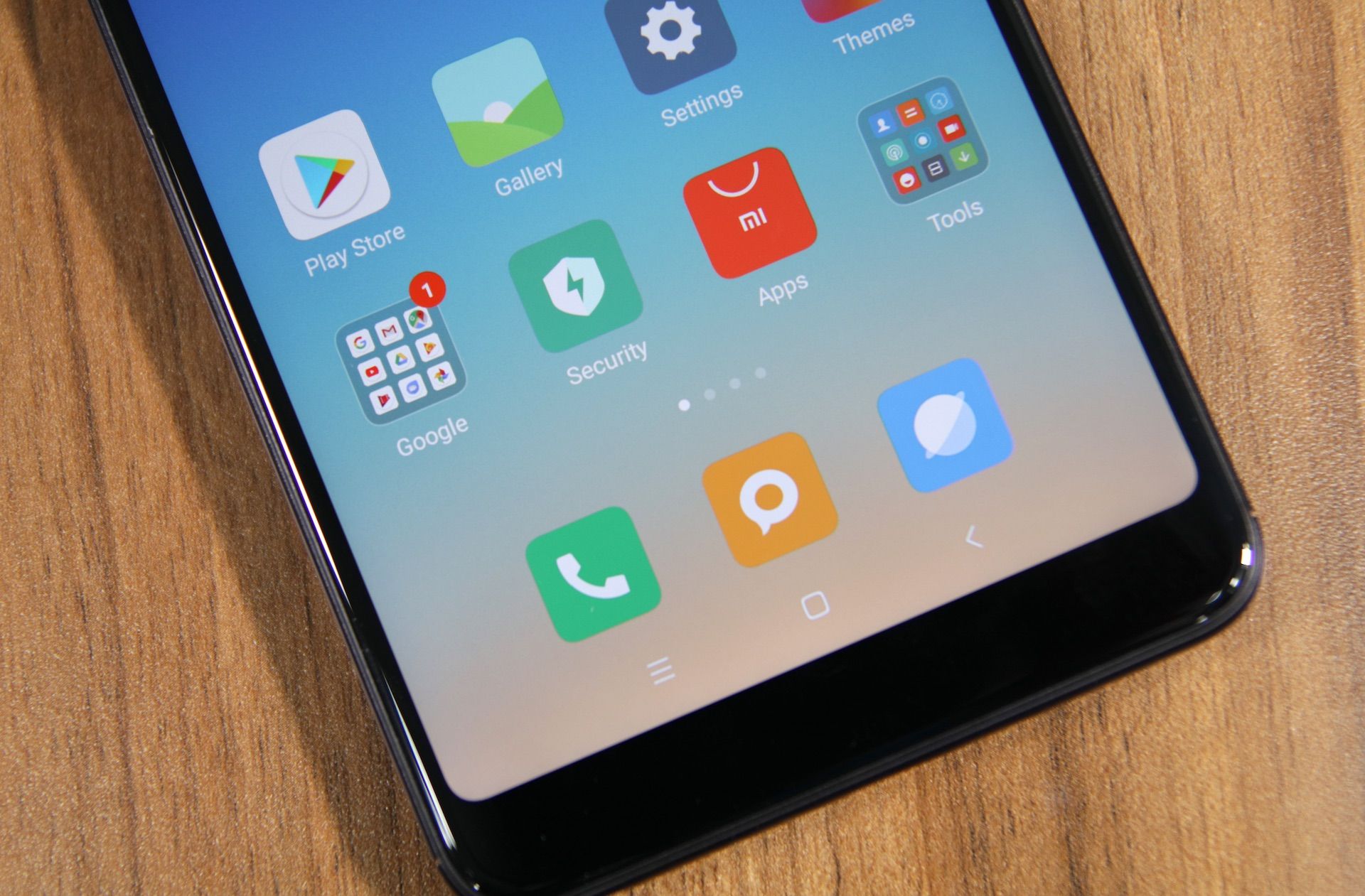 Redmi Note 5, Redmi Note 5 Pro: Hide Navigation Bar
The 18:9 aspect ratio display on the Redmi Note 5 allows it to display more content on the screen when compared to a traditional 16:9 aspect ratio display. However, the switch to an on-screen navigation bar does lead to a small reduction in the total viewing area.
Thankfully, Xiaomi was smart enough to include an option to disable the navigation bar on the Redmi Note 5. With the navigation bar disabled, you will have to make use of gestures similar to what we have seen on the iPhone X to navigate around the UI.
You can hide the navigation bar on your Redmi Note 5/Pro by heading over to Settings -> Additional Settings -> Button and gesture shortcuts. From there, enable the Hide soft buttons option. You can quickly bring back the navigation bar on screen by swiping up from the bottom of the display.
Alternatively, if you want, you can hide the navigation bar in only select apps. For this, use the Automatically disable navigation buttons option.
Xiaomi Redmi Notre 5 Review: Affordable Bezel-Less Screen Experience
Redmi Note 5, Redmi Note 5 Pro: Mi Remote
One of the most underrated features of any Xiaomi device is the IR blaster. Almost all budget Redmi and Mi handsets launched in India by Xiaomi over the last couple of years have included an IR blaster. The inclusion of an IR blaster means that you can use your Redmi Note 5 to easily control TV, ACs, and other electronic appliances around you. This might not seem like a big deal but once you get used to it, there's no turning back.
Xiaomi not only includes an IR blaster but also bundles its excellent Mi Remote app on the Redmi. The app supports a wide range of devices across a range of categories and should support most, if not all, the electronic appliances in your home or office. If you own a Redmi Note 5, definitely make sure to give the Mi Remote a try.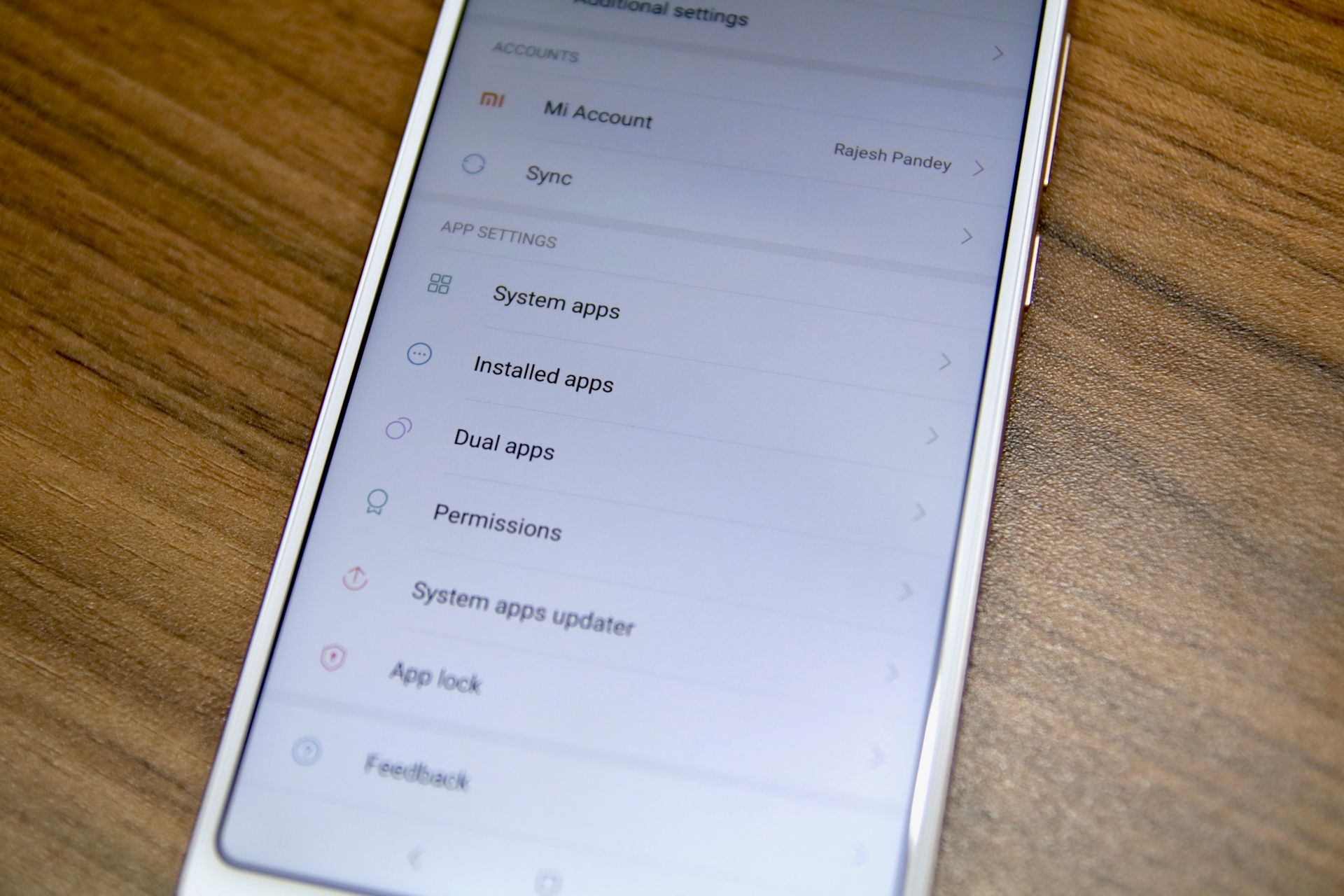 Redmi Note 5, Redmi Note 5 Pro: Dual Apps
Like almost any other phone released in India over the last couple of years, the Redmi Note 5 and the Pro variant features dual-SIM connectivity. With many people in India now increasingly using two SIM cards in a single phone, there has also been an uptake in people wanting to run two separate copies of WhatsApp running on their device.
Xiaomi includes a handy Dual Apps feature in MIUI 9 on the Redmi Note 5 that allows one to run two instances of a single app. The feature supports WhatsApp, Facebook Messenger, and most of the other commonly used apps. You can set up Dual Apps feature on your Redmi Note 5 from Settings -> Dual Apps.
Redmi Note 5, Redmi Note 5 Pro: Improve the Notification Shade
I am not a big fan of MIUI's notification shade. It deviates a bit too much from the stock Android experience and misses out on some important usability features found on the former.
Thankfully, with the plethora of customization options that MIUI 9 offers, you can make the notification shade on your Redmi Note 5/Pro usable by tweaking a few settings.
Firstly, enable the option to show notification icons on the status bar from Settings -> Notifications & Status bar. This will ensure that unread notification icons will show up on the status bar. You can also enable the Notifications folder option so that all unimportant notifications will show up separately. You can change the priority of notifications of different apps from under App notifications.
Lastly, you can expand app notifications by dragging down on them using two fingers.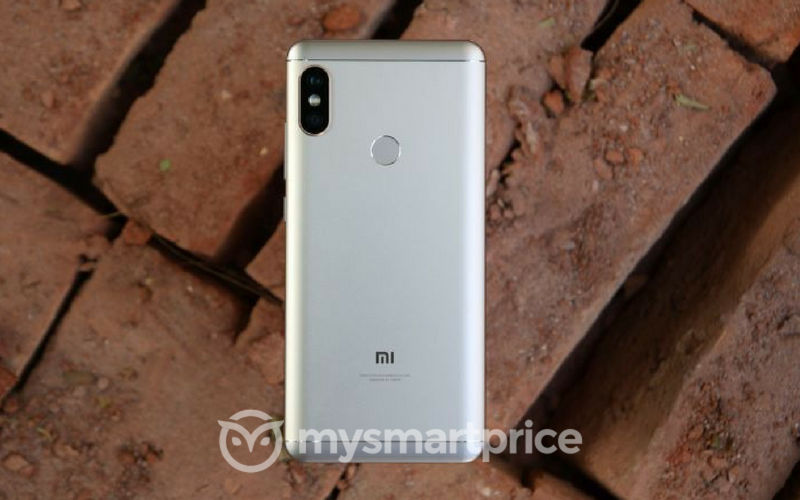 Redmi Note 5 Pro: Record 4K Videos
Despite coming with a powerful Snapdragon 636 chipset and a massively improved camera, the Redmi Note 5 Pro is not capable of recording videos in 4K resolution. That's definitely surprising especially since the official spec sheet of Snapdragon 636 from Qualcomm suggests the chipset is capable of recording 4K videos. As it turns out, Xiaomi is the one that has not implemented the ability to record 4K videos on the Redmi Note 5 Pro.
However, using a third-party camera app like Open Camera, you can easily record 4K videos on the handset. Even better, you can record the videos with EIS (Electronic Image Stabilisation) enabled so your 4K videos don't turn out to be a shaky mess. There's a noticeable improvement in quality while recording 4K videos, though you should limit yourself to recording them only in daylight as the quality deteriorates noticeably in low-light scenes.
---
Are there any hidden Redmi Note 5/Pro features that you know about? Drop a comment and let us know about them.